In Conversation With Priya Kapoor
Priya Kapoor: 'I hope readers and lovers of books keep up the demand and support their local bookshops.'
Click Here
Top 4 YouTube Videos Every Aspiring Writer Must Watch
From a pool of hundreds of thousands of videos on novel writing, I present you the top four YouTube videos I feel every aspiring/debut author must see.
Click Here
Book Review - The White Tiger by Aravind Adiga
'One day a cunning Brahmin, trying to trick the Buddha, asked him, "Master, do you consider yourself man or a god?". The Buddha smiled and said, "Neither. I am just one who has woken up while the rest of you are still sleeping."
Click Here
How Long Should a Novel Be?
What is the ideal length for a novel? It's a question that bothers most first-time authors. Novel or novella, long or short! All you need to know is here!
Click Here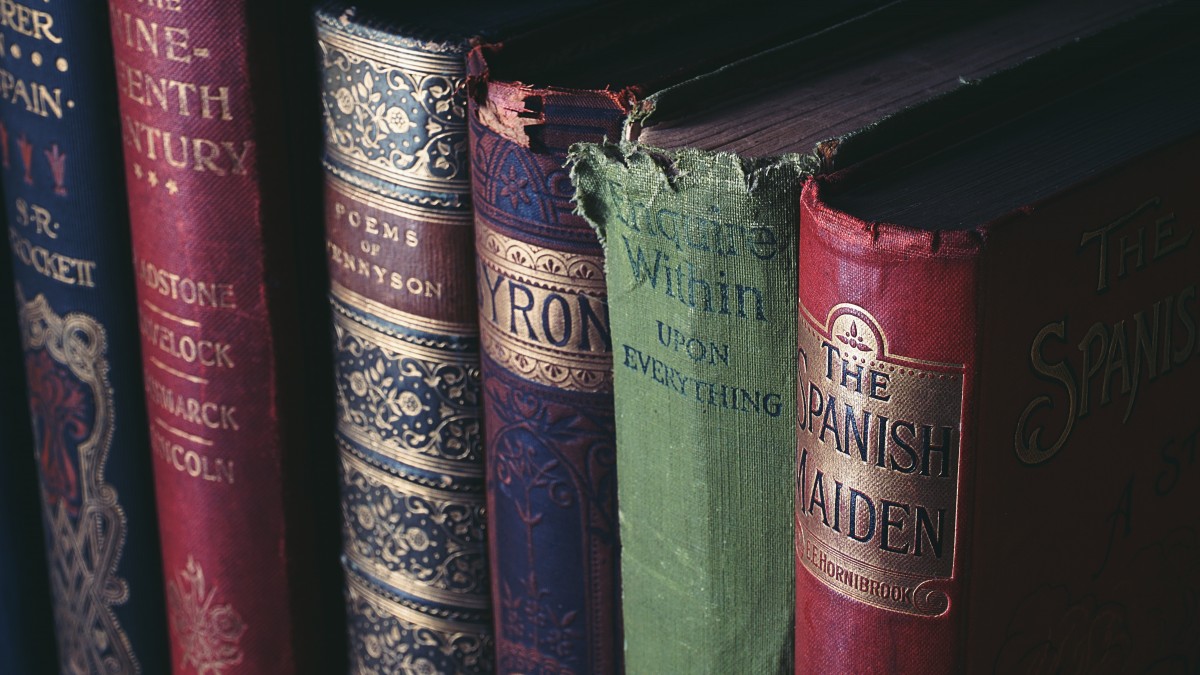 Blogs
Reading Time: 4 minutes Stories have been part of cultures around the world for thousands of years. They helped shape our societies for centuries and continue to do so
Read More »