Reading Time:
2
minutes
Veteran actor Anupam Kher's new book, Your Best Day is Today will launch on December 05. Kher released the book in the popular TV talk show The Kapil Sharma Show, along with actor/director/producer Satish Kaushik. Even before launch, the book is trending in the Personality Development category on Amazon, where it's up for pre-order.
Your Best Day is Today is the author's third book, after his autobiography, Lessons Life Taught Me Unknowingly, and his first motivational treatise, The Best Thing About You is You! Hay House India, the Indian arm of the Carlsbad-based self-help publishing, is the publisher of the book. Hay House India was also the publisher for Kher's autobiography.
In his latest book, the National Award-winning author discusses ways to tackle negative thinking and live a positive life. Kher shares examples and experiences from his life, encouraging the readers to find their inner selves. The book comes in the aftermath of the dreadful Coronavirus Pandemic that negatively affected millions across the globe.
The outbreak of COVID19 resulted in worldwide lockdowns, pushing people into frenzy and depression. Moreover, tens of millions lost their jobs, leaving the global economy in unprecedented shambles. A humongous population of laborers living in the metro cities was forced to migrate to their homeland. All of these, and much more is what the people saw in 2020, and therefore, Kher's new book holds great significance.
About the Author
Anupam Kher is one of India's leading actors, who's won multiple film awards, including two National Film Awards. He is also the recipient of the Padma Shri and the Padma Bhushan, the fourth and the third-highest civilian awards respectively in the Republic of India. Kher has more than 500+ films in multiple languages to his credit. He also received a BAFTA nomination for the British TV Sitcom, The Boy With the Topknot, in 2018.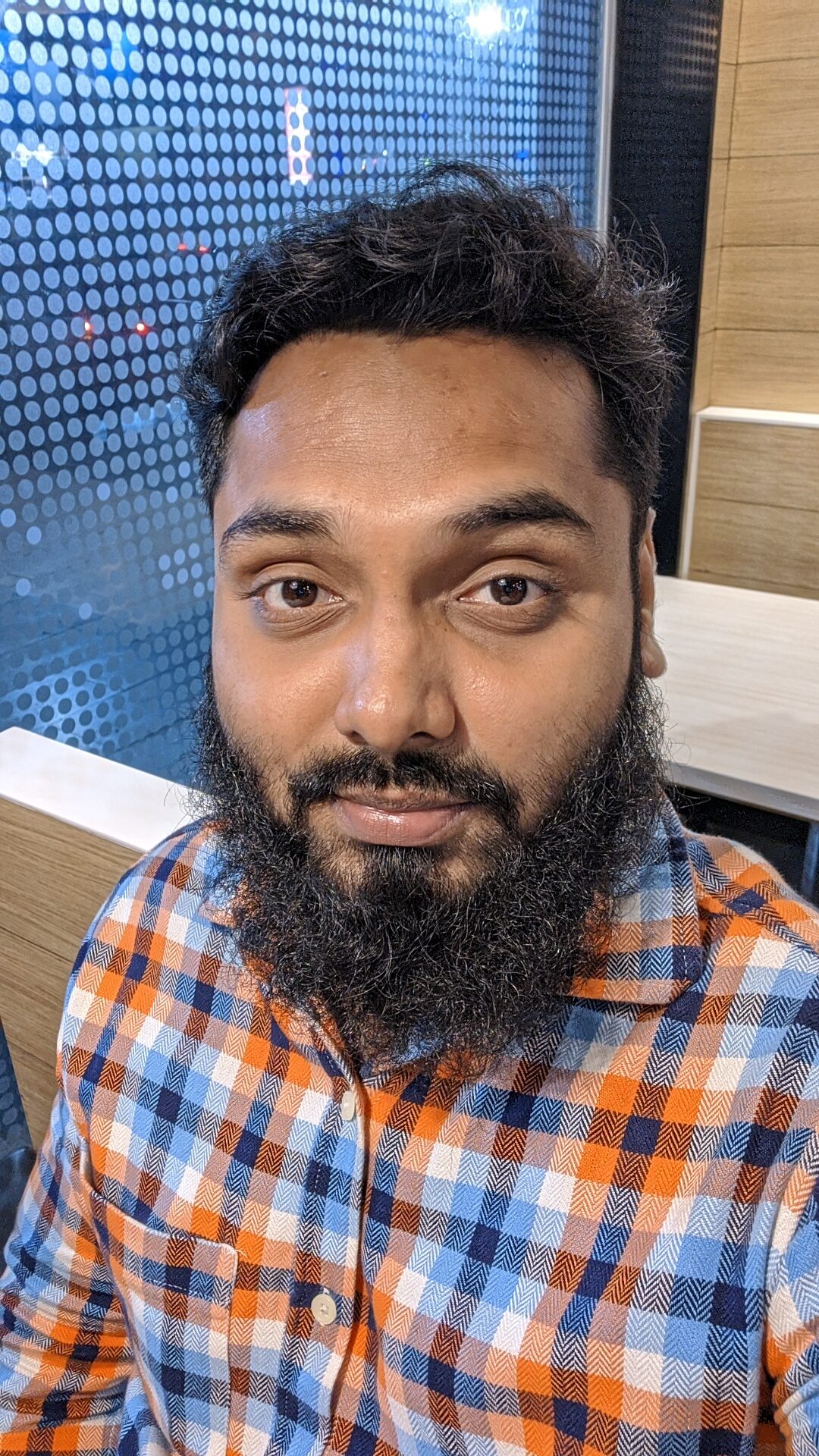 Noman Shaikh is the co-founder and editor-in-chief of Bombay Reads. He grew up in Mumbai, a city he loves more than any other, and currently works as a content consultant. His expertise lies in creating high-quality academic and marketing content in the form of blogs, articles, op-eds, etc. Noman has worked with reputed brands, including Economic Times (through Spiral Media), Coinbase (through MattsenKumar), AdEngage, Della Group, GBIM Technologies,  VAP Group, etc. For his published portfolio, click here. Contact Noman on noman@bombayreads for engagement.