SuperpowerS – Shilpi J. Chawla – Book Review
After a long and tiring day of work, or after a depressing moment in your life, you'd need a healthy dose of inspiration and motivation. If this sounds familiar then SuperpowerS is probably that book for you.
Click Here
In Conversation With Priya Kapoor
Priya Kapoor: 'I hope readers and lovers of books keep up the demand and support their local bookshops.'
Click Here
Political Maneuvering in William Shakespeare's Julius Caesar
Julius Caesar is one of Shakespeare's most famous plays and is regarded as one of the greatest historical and political plays ever. As the name suggests the play is based on the life of Julius Caesar, a Roman military general, and depicts his assassination and its plot.
Click Here
Sons of Fortune – Jeffrey Archer – Book Review
The central plot revolves mainly around the twin brothers – Nathanial and Peter Cartwright. Peter, however, is separated from the family, as a nanny of a deceased child born on the same day, replaces him with the dead body of the child
Click Here
How Long Should a Novel Be?
What is the ideal length for a novel? It's a question that bothers most first-time authors. Novel or novella, long or short! All you need to know is here!
Click Here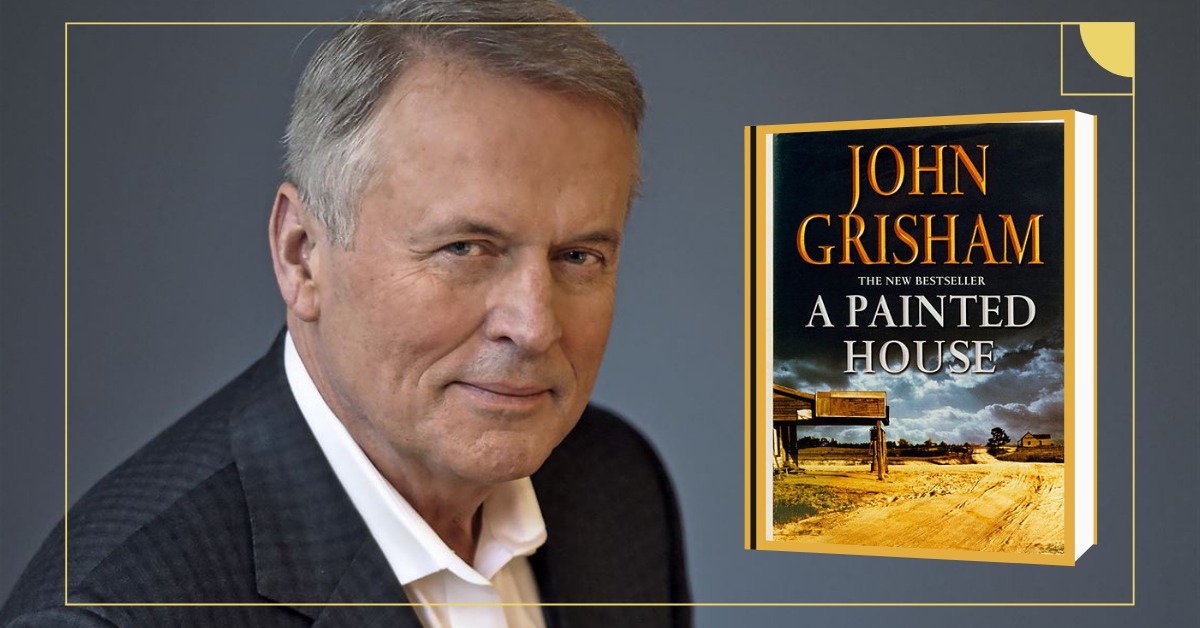 Book Reviews
Reading Time: 6 minutes John Grisham may have written The Painted House in 2000, but the book will make people cry or at least choke even a hundred years
Read More »