The Delicate Storm by Giles Blunt – Book Review
The Delicate Storm is a book that will keep you almost on the edge. It's like a classic Hollywood thriller. The storyline, the strong characters, and the chilly Canadian 'ice storm' setting are the pulling elements.
Click Here
Political Maneuvering in William Shakespeare's Julius Caesar
Julius Caesar is one of Shakespeare's most famous plays and is regarded as one of the greatest historical and political plays ever. As the name suggests the play is based on the life of Julius Caesar, a Roman military general, and depicts his assassination and its plot.
Click Here
In Conversation With Priya Kapoor
Priya Kapoor: 'I hope readers and lovers of books keep up the demand and support their local bookshops.'
Click Here
The Painted House by John Grisham – Book Review
John Grisham may have written The Painted House in 2000, but the book will make people cry or at least choke even a hundred years from today.
Click Here
Moral Responsibility of Literature Enthusiasts
The best thing we as literary enthusiasts can do is to buy books offline. And look beyond the reviews and stars.
Click Here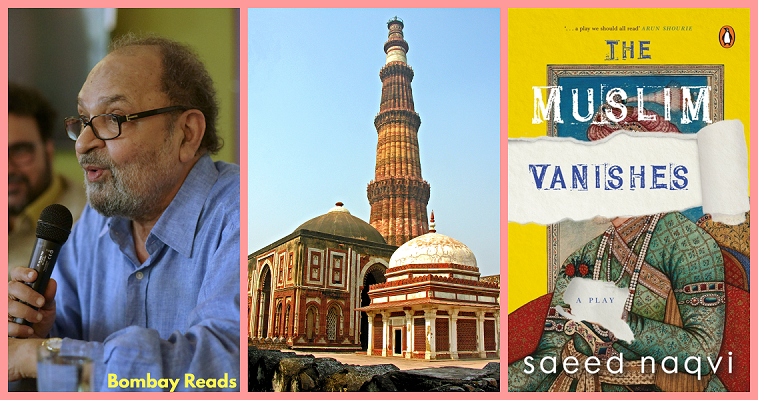 Book Reviews
Reading Time: 5 minutes The Muslim Vanishes is probably the most political fiction since Jinnah: India, Partition, Independence. Saeed Naqvi brilliantly captures the underlying crux of the growing Hindutva extremism in the country. While the author propagates more than a few controversial viewpoints, the primary objective of this unique play is right on the button.
Read More »