Reading Time:
5
minutes
One of the great joys of the internet is that has erased the barriers to knowledge, allowing everyone to learn about anything. Never in my life was interested in watches, let alone being a watch enthusiast. Not even remotely. I wore watches only during school and college examinations, but to be honest, I never used them even then.
My friends were, or at least pretended to be, watch enthusiasts, always talking about brands that purists wouldn't even consider in their discussion. I, being a watch ignorant, was mostly alien to these discussions. All I knew about watches were two brands – Rolex and Rado. Rado because some of my "wannabe watch expert" schoolmates boasted about having one, and Rolex because everyone knows Rolex!
But boy did that change! A few months ago, I accidentally stumbled upon a video about mechanical watches and immediately got sucked into the world of exotic horology. Rolex was the obvious choice to explore and learn about, and soon, I realized it was just the beginning. The more I read about watches, the more it blew my mind, the Pateks, the APs, the jaw-dropping Jacobs.
There are watches, like the IWC Perpetual Calendar, that can tell you the day, date, month, and year simultaneously – all that without any external power reserve. Then there are the minute repeaters, the jump hours, and the moon phases of the world, that's ridiculous even to think of.
The art of creating sophisticated micro-components, powered by a coiled spring, with the precision to last a lifetime without much hassle, is fascinating, to say the least. To commemorate this newfound love for mechanical timepieces, I am sharing a few books that every watch enthusiast must acquire whenever possible.
Timekeeping History for Every Watch Enthusiast
The history of watches is a rich and fascinating subject that spans centuries. From the first mechanical timepieces to the rise of Swiss watchmaking, there is no shortage of interesting stories to explore. Moreover, there's a strong connection between watches and the biggest historical events of the last century, i.e., World War I and World War II.
One such book is "The Concise Guide to Military Timepieces" by Z. Wesolowski. The book covers the history of military timepieces, including watches, clocks, and other instruments, from the late 19th century to the end of the 20th century. It includes a section on watches used in both World War I and World War II.
Another example is "Military Timepieces: Vol. 1 & 2" by Konrad Knirim. The first volume of the book covers the watches and clocks used by the German armed forces for 150 years, including the two world wars. The second volume covers the timepieces used by the British Royal forces during the same period.
Likewise, "The History of Watches" by David Thompson is a comprehensive guide to the history of timekeeping from the earliest timepieces to modern-day wristwatches. The book also documents the famous watchmakers who have made significant contributions to the industry.
The Function of Mechanical Watches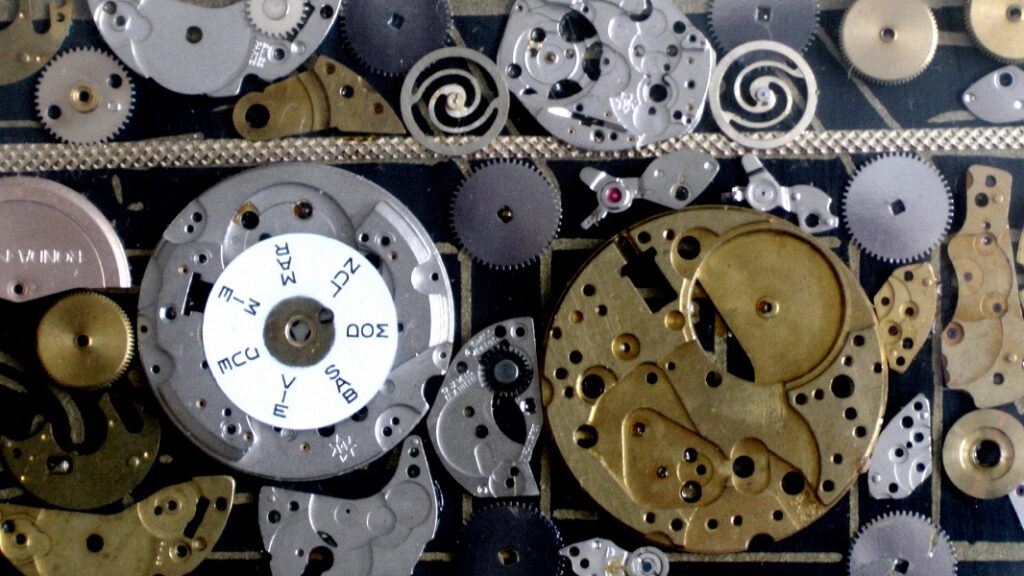 A mechanical watch is an intricate machine that relies on a series of gears and springs to keep time. Several sophisticated micro-components work in tandem to fulfil the various functions a watch may have. Understanding how these timepieces work is key to appreciating their beauty and complexity.
For hardcore watch enthusiasts interested in learning the technical intricacies of watchmaking, "The Theory of Horology" is the Holy Grail. Co-authored by Charles-Andre Reymondin, Georges Monnier, Didier Jeanneret, and Umberto Pelaratti, the book is probably the most widely used reference book for those seeking a professional career in watchmaking.
However, the best book one could refer to learn how mechanical watches function, is "Watchmaking" by George Daniels. Considered a classic by watch enthusiasts across the globe, the book was authored by a highly respected watchmaker and inventor responsible for developing new methods and tools for watchmaking. Anyone seriously considering a career in watchmaking must refer to this book, as it covers everything, from the tools and equipment needed, the design and construction of movements, to the repair and maintenance of watches.
As mentioned in the introduction, mechanical watches come with several complications and features. From chronographs to moon phases, these features add complexity and beauty to a watch. Some of these features are so sophisticated that you'd need a proper guide to navigate and avoid ruining the watch itself.
"The Wristwatch Handbook: A Comprehensive Guide to Mechanical Wristwatches" by Ryan Schmidt is the perfect beginners' guide into the world of mechanical watches. It focuses on the different kinds of complications that can be found in luxury timepieces. with detailed explanations and diagrams of each complication, as well as examples of watches that feature them.
Stories of the Biggest Watch Brands
From Rolex to Patek Philippe, the world's greatest watch brands have rich and fascinating histories. What started as a utilitarian revolution in the late 19th and early 20th centuries has transformed into a symbol of luxury and sophistication.
Why do novices know Rolex or Citizen by not Jaeger-LeCoultre or Vacheron Constantin? How did the biggest brands thrive even when quartz movements trumped them in precision and accuracy? There are several such interesting questions that you'll definitely have once you dive deep into the mechanical watches rabbit hole.
Luckily, we have several books about famous watch brands that would answer most of the questions. "Patek Philippe: The Authorized Biography" by Nicholas Foulkes is a great book on timekeeping history. While the book may be on a bit of the expensive side, it tells the story of one of the most prestigious watch brands in the world, from its founding in 1839 to the present day.
"Rolex: 3,621 Wristwatches" by Kesaharu Imai is another great book to have in your collection, especially if you are a Rolex enthusiast. The book includes detailed photographs and descriptions of over 3,600 Rolex watches, from the earliest models to the present day. It also provides historical context for each watch, including the story of its founder, Hans Wilsdorf, and the evolution of its iconic timepieces.
However, the best book about watch brands to have in your collection inarguably is "Vacheron Constantin: Artists of Time" by Franco Cologni. Vacheron has a rich and unparalleled history of more than 250 years. The book tells you the story right from its beginning in 1755 to the present day, when it's sought after by the who's who of the world elite.
To the Watch Enthusiast
Reading books on watches is a great way to deepen your understanding and appreciation of these incredible timekeeping devices and, along with it, art in general. For those who are passionate about collecting watches, adding a few essential books to your library can enhance your enjoyment of your collection and give you a deeper understanding of the craftsmanship and artistry that goes into watchmaking.
From the history of watch brands like Rolex, Omega, and Patek Philippe, to the complex mechanisms that power mechanical watches, there is a book out there for every aspect of watchmaking. So whether you're looking to expand your knowledge, deepen your appreciation, or simply enjoy a good read, there are countless watch books for you to books to discover.
Why not start building your own watch library today?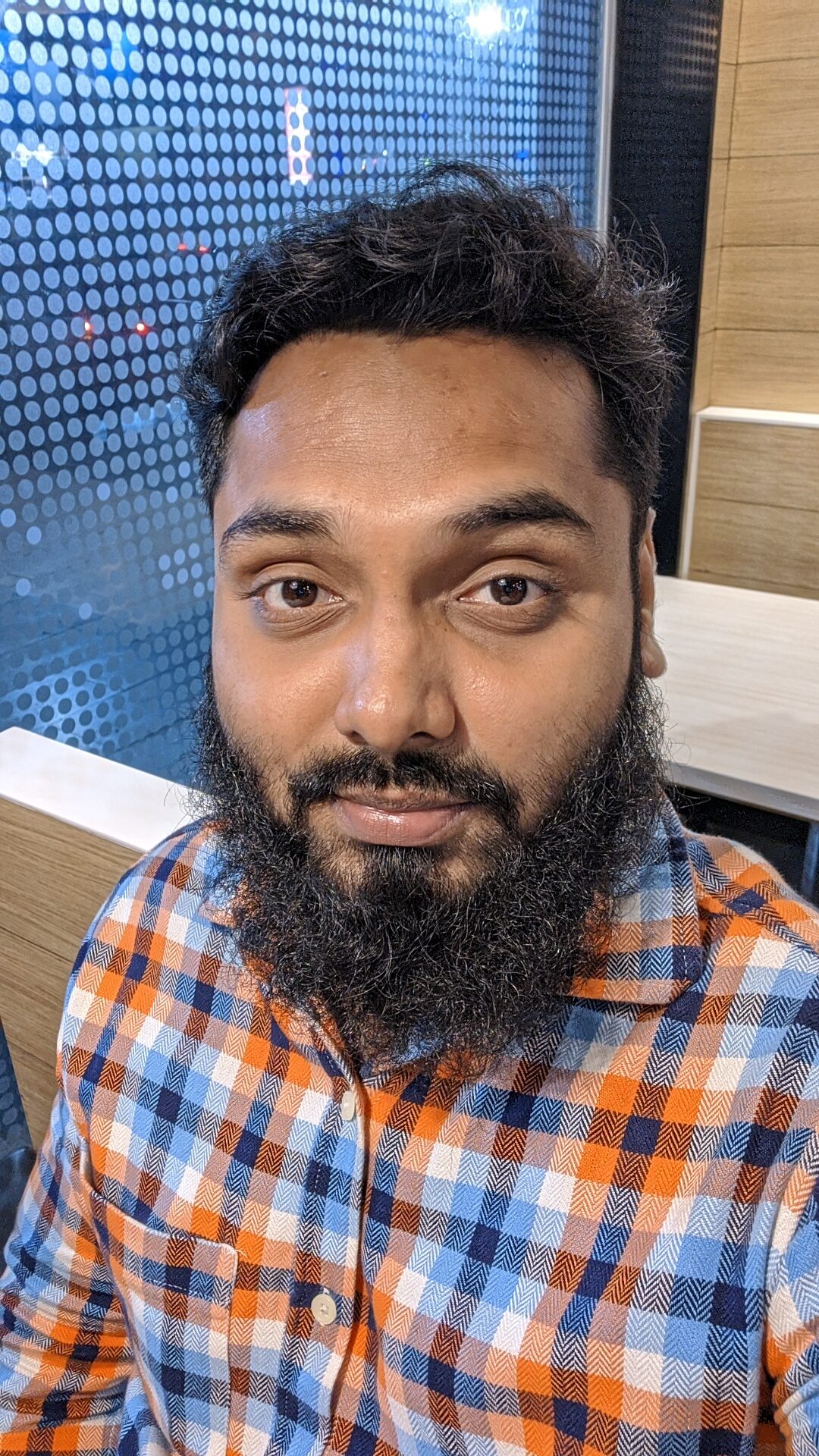 Noman Shaikh is the co-founder and editor-in-chief of Bombay Reads. He grew up in Mumbai, a city he loves more than any other, and currently works as a content consultant. His expertise lies in creating high-quality academic and marketing content in the form of blogs, articles, op-eds, etc. Noman has worked with reputed brands, including Economic Times (through Spiral Media), Coinbase (through MattsenKumar), AdEngage, Della Group, GBIM Technologies,  VAP Group, etc. For his published portfolio, click here. Contact Noman on noman@bombayreads for engagement.