Reading Time:
< 1
minute
The Instagram account of Ananth Padmanabhan, the CEO of HarperCollins India, was hacked on Thursday, March 2. As per Ananth's tweet on Friday, a hacker from Nigeria hacked his account. The publisher urged his followers to ignore messages and report if they received one. 
Ananth Padmanabhan is one of the most active publishers on social media and enjoys a substantial following on Twitter and Instagram. He seemed to have learnt about the incident several hours later. In his tweet, Harper's boss informed that he had alerted Meta and Instagram, and hoped they resolved the issue.
Thankfully, Ananth updated on Monday that he had got his Instagram handle back. He thanked the "very kind folks" at Meta. Additionally, he also thanked journalist Anindita Ghose, the author of The Illuminated, who seemingly helped Ananth recover his account. Ananth also expressed his shock and disappointment at the incident and said it was a disconcerting experience for him.
Incidents of Instagram Hacks On the Rise
There's been a considerable rise in the incidents of celebrity Instagram accounts getting hacked in the post-COVID world. In July 2020, cybercriminals hacked the Instagram accounts of biggies like Jeff Bezos, Elon Musk, and Kim Kardashian as part of a Bitcoin scam. Likewise, actress Chloe Grace Moretz also became a victim when a hacker captured her Instagram account to post racist comments in February 2021. Last year, hip-hop star Nicki Minhaj's Instagram was also hacked, and hackers used it to promote fake giveaways and ponzi crypto schemes.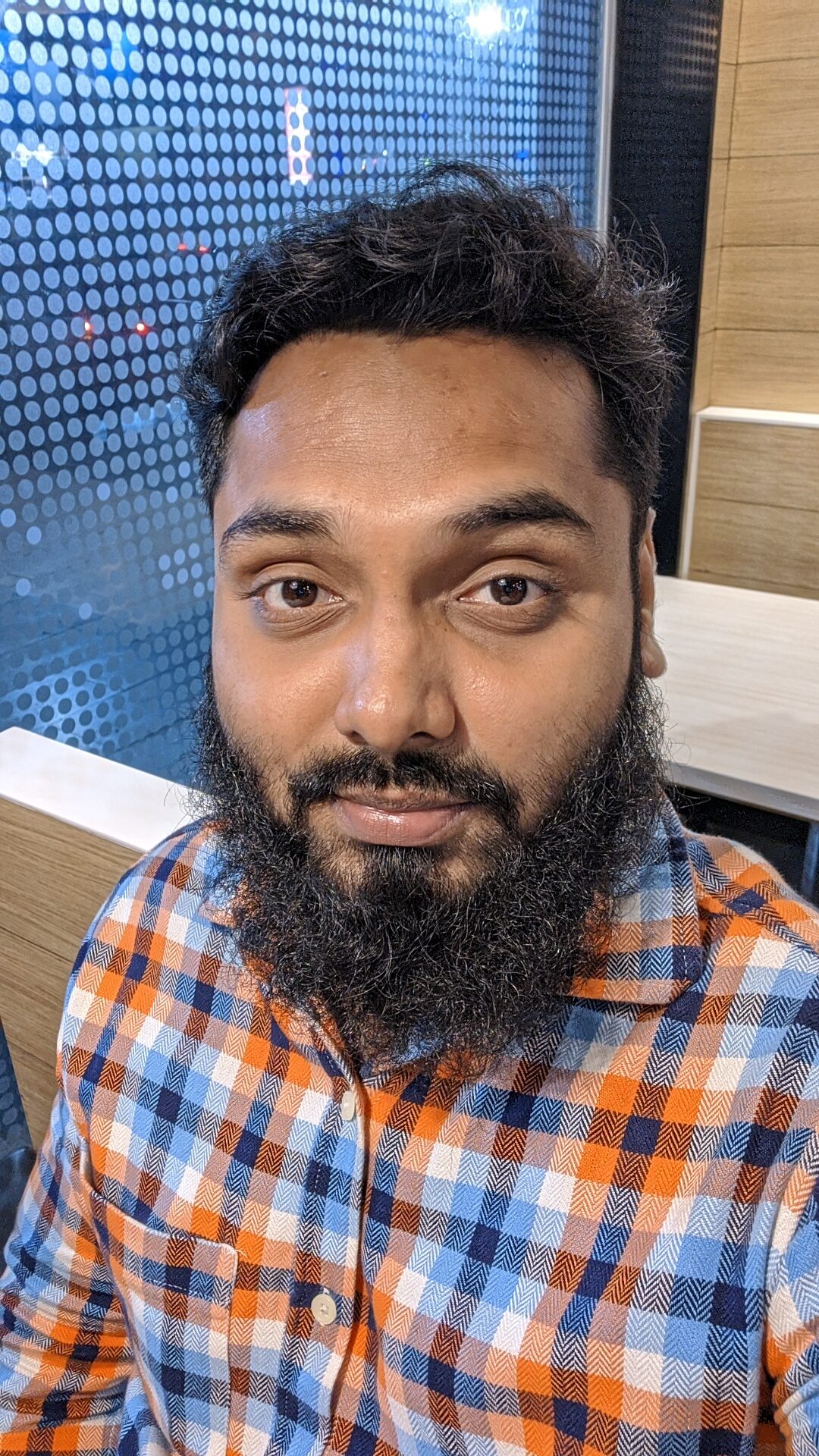 Noman Shaikh is the co-founder and editor-in-chief of Bombay Reads. He grew up in Mumbai, a city he loves more than any other, and currently works as a content consultant. His expertise lies in creating high-quality academic and marketing content in the form of blogs, articles, op-eds, etc. Noman has worked with reputed brands, including Economic Times (through Spiral Media), Coinbase (through MattsenKumar), AdEngage, Della Group, GBIM Technologies,  VAP Group, etc. For his published portfolio, click here. Contact Noman on noman@bombayreads for engagement.