Reading Time:
< 1
minute
Acclaimed author Syeda Bilbrami Imam released a collection of love stories called Life Fine Wine last Friday. The book was launched via an event organized by the coveted publisher at the Olive Qutub cafe in Delhi. Among the attendees were the Prince of Kashmir Dr Karan Singh, and Roli Books Managing Director Kapil Kapoor.
Like Fine Wine is a collection of love stories, including the one of Sharmila Tagore and Tiger Pataudi. Other famous couples in the books are filmmaker David Lean and Leila Matkar, the chess grandmaster Vishwanathan Anand and Aruna, and Dr Karan Singh, the Prince of Kashmir and the princess of Nepal. The book details the stories of each couple and discusses various aspects of their journeys and relationships. that make them unique and rare.
Roli Books will be organizing an event related to the recent release on March 18. The event will take place at the iconic CMYK & Eureka Bookstore, Greater Kailash Market, New Delhi. Editorial Director Priya Kapoor will be in conversation with the author and Sharmila Tagore. Syeda Imam will also be signing copies at the event.
About the Author
Syeda Bilgrami Imam is an award-winning writer and editor born in Hyderabad. The 81-year-old is a former Fellow of English Literature at Elphinstone College in Mumbai. Syeda Imam has worked with the foremost advertising agencies and also with the Ministry of Minority Affairs and External Affairs in the Government of India. She is also the recipient of the "Indira Super Achiever Award" presented by the Institute of Change Management. Syeda Imam has authored notable works, including The Making of Advertising (Macmillan) and The Untold Charminar (Penguin), establishing herself as one of the finest female non-fiction writers in contemporary India.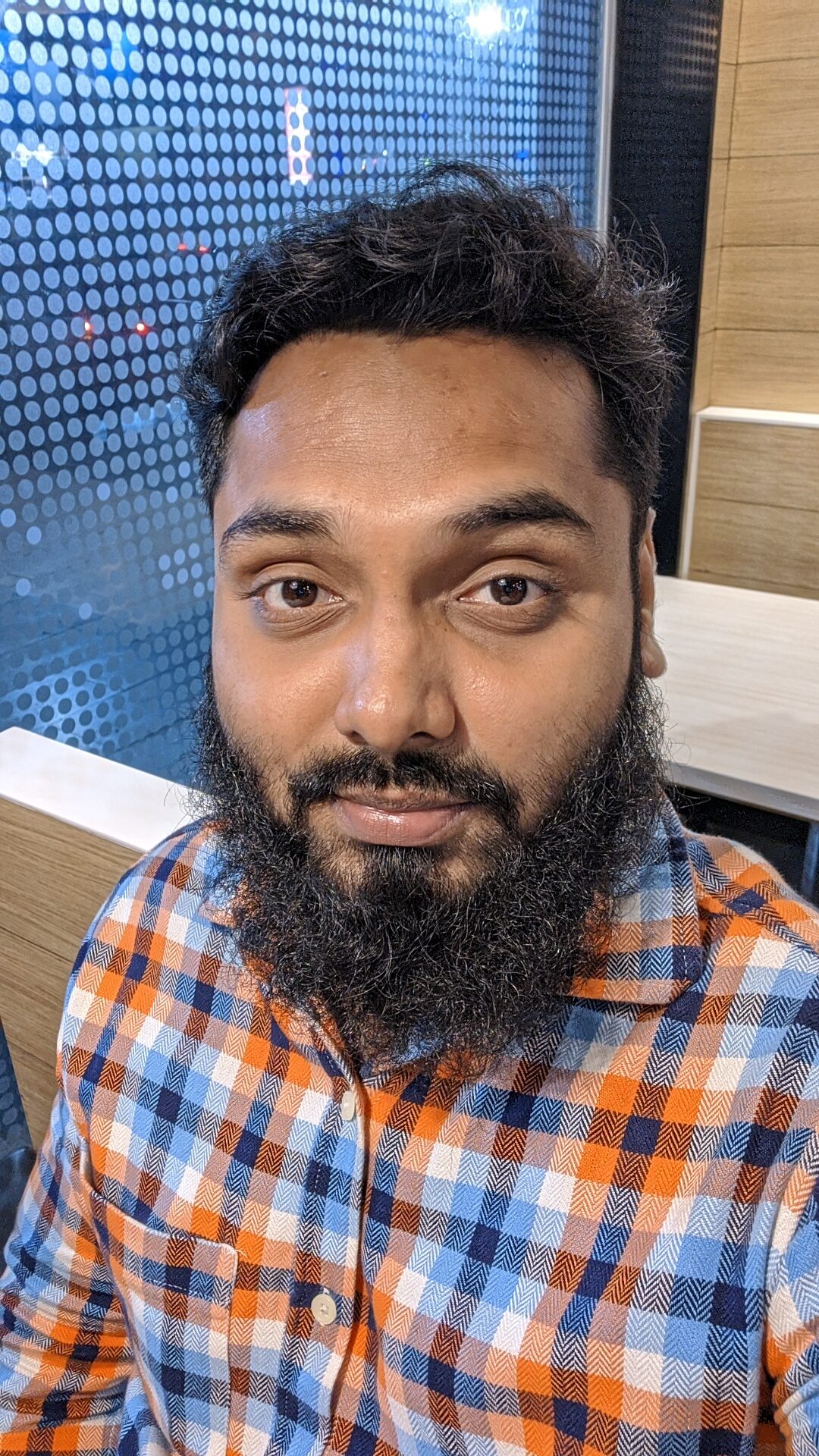 Noman Shaikh is the co-founder and editor-in-chief of Bombay Reads. He grew up in Mumbai, a city he loves more than any other, and currently works as a content consultant. His expertise lies in creating high-quality academic and marketing content in the form of blogs, articles, op-eds, etc. Noman has worked with reputed brands, including Economic Times (through Spiral Media), Coinbase (through MattsenKumar), AdEngage, Della Group, GBIM Technologies,  VAP Group, etc. For his published portfolio, click here. Contact Noman on noman@bombayreads for engagement.