Reading Time:
2
minutes
Premier publishing house HarperCollins India has announced that it will publish Anindita Ghose's debut novel. In a tweet on Wednesday, HarperCollins said that it has acquired the publishing right of Ghose's first book, titled The Illuminated, and added it will be out in July 2021.
In the official announcement, the publishing giant said that novel will certainly become a literary sensation in 2021. According to the statement, The Illuminated is a story about two women – Shashi and Tara, a mother-daughter duo. It will take us through the rising religious fundamentalism, and the women's journeys of wrestling through the tough times after a tragic family incident.
Commenting on her novel, Ghose said that the characters of the story have radically different worldviews. She added that certain elements that were merely her speculations at the beginning are close to reality today. "As I emerge from being immersed in Hegel and Sanskrit poetry, I'm thrilled that my debut novel has found such enthusiastic champions at HarperCollins India," Ghose further said.
Speaking about the acquisition, Literary Publisher at HarperCollins India, Udayan Mitra claimed that The Illuminated will be the publishing highlight for the company in the coming year. Mitra added,
"We are hugely excited to have acquired, in a hotly contested auction, the publishing rights to Anindita Ghose's brilliant novel The Illuminated. Rarely in recent times have I come across writing that is so evocative, characters that are so memorably defined, and a fictional world that is so engaging and relatable as those that I encountered in the pages of Anindita's wonderful book."
Religious Fundamentalism in Recent Literature
Undoubtedly, fundamentalism religious, racial, or territorial, is on the rise across the globe, and India is no exception. The rise of the far-right in the country has resulted in radical communalism, leading to religious clashes quite often. While this is a major political and social concern, and a point of debate in intellectual circles, it is being very well depicted in the literary works.
Megha Majumdar's A Burning is a great example of religious fundamentalism being depicted in recent literature. The Illuminated has a somewhat similar theme, it could garner tremendous acclaim from critics as well as the readers.
About the Author
Anindita Ghose is a lifestyle journalist, working for the award-winning weekly magazine, Mint Lounge. Ghose is among the most vocal voices on social media against rising fundamentalism and neo-fascism. She has also worked with VOGUE India and Times of India.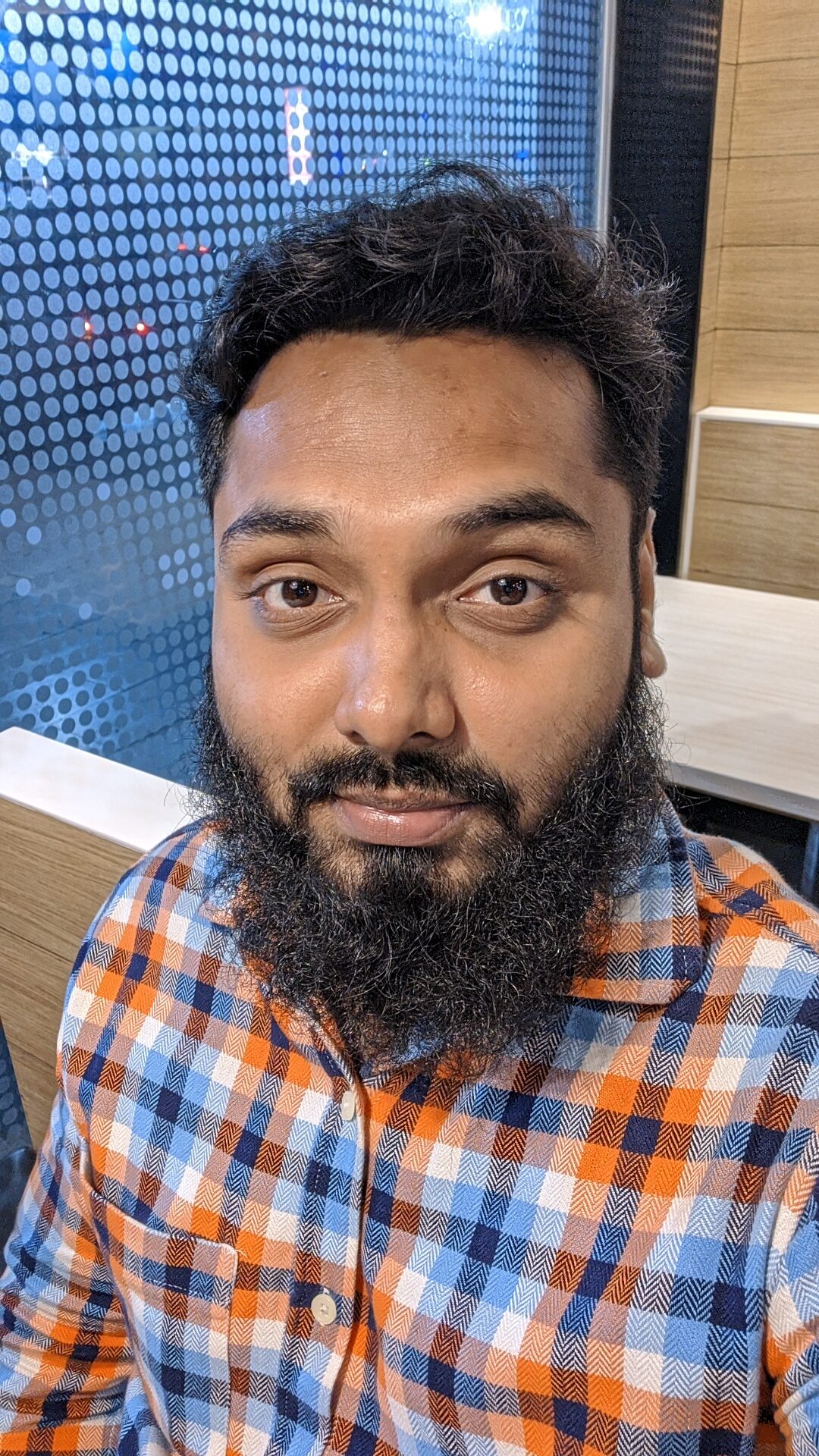 Noman Shaikh is the co-founder and editor-in-chief of Bombay Reads. He grew up in Mumbai, a city he loves more than any other, and currently works as a content consultant. His expertise lies in creating high-quality academic and marketing content in the form of blogs, articles, op-eds, etc. Noman has worked with reputed brands, including Economic Times (through Spiral Media), Coinbase (through MattsenKumar), AdEngage, Della Group, GBIM Technologies,  VAP Group, etc. For his published portfolio, click here. Contact Noman on noman@bombayreads for engagement.