Reading Time:
2
minutes
World Literature Today, one of the oldest literary magazines has announced its annual list of 75 notable translations of 2020. The list includes books translated in English from languages across the globe during this year. The jury decided the list by having interactions with the global community of readers throughout the year, which includes fiction, non-fiction, academic, and books of poems.
With globalization racing upwards in full force, the world is witnessing a rise in translations from various languages into English. This has brought new recognition to a writer from different countries. One such recent translations are Jenny Bhatt's Ratno Dholi, a collection of short stories by legendary Gujarati writer Dhumketu. The book's success is an example that there's a great demand for rich literature, no matter from where it comes.
Therefore, addressing the growing trend, several international prizes for recognizing translations in English have come up. Especially, the last few years have been quite encouraging for translators. The Warwick Prize for Women in Translation is one such example, that recognizes women translators. However, the WPWT 2020 winner doesn't appear on WLT's notable translations list for this year.
The list includes 75 translations from all over the world. The best part about the list is that it also includes lesser-known translations, and works from not-so-famous publishers too. Some of the notable translations include Tove Jansson's Letters from Tove (translator: Sarah Death), Sahar Khalifeh's Passage to the Plaza (translator: Sawad Hussain), Carlos Fonseca's Natural History (translator: Megan McDowell), and Masatsugu Ono's Echo on the Bay (translator: Angus Turvill). You can check out the complete list here.
About the World Literature Today
World Literature Today, currently in its 94th edition, is one of the longest published literary magazines in the world. It was founded under the name "Books Abroad" in 1927 by the Roy Temple House of the University of Oklahoma. The magazine has established the Neustadt International Prize for Literature, and organizes the Puterbaugh Festival of International Literature & Culture, to promote literary excellence from across the globe.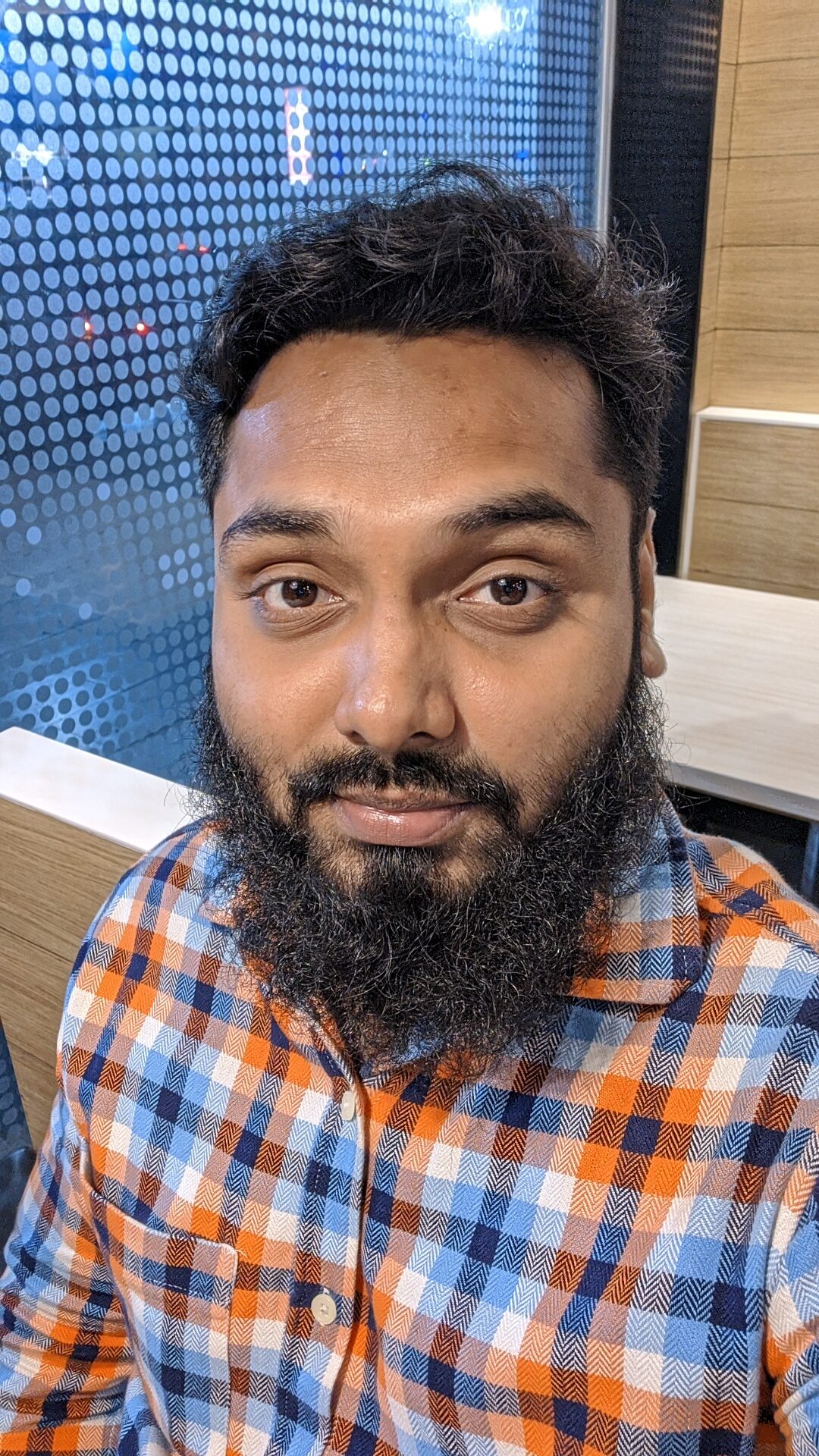 Noman Shaikh is the co-founder and editor-in-chief of Bombay Reads. He grew up in Mumbai, a city he loves more than any other, and currently works as a content consultant. His expertise lies in creating high-quality academic and marketing content in the form of blogs, articles, op-eds, etc. Noman has worked with reputed brands, including Economic Times (through Spiral Media), Coinbase (through MattsenKumar), AdEngage, Della Group, GBIM Technologies,  VAP Group, etc. For his published portfolio, click here. Contact Noman on noman@bombayreads for engagement.