Reading Time:
2
minutes
Leading recipe writer Jassy Davis's new book is out, and it's about cocktails without alcohol. Alcohol Not Included: Alcohol-Free Cocktails for the Mindful contains 60 mouthwatering cocktail recipes from the iconic gin connoisseur. The book, published by HarperCollins, is currently available in the UK and the US and will launch in India around December 30.
According to the official tweet, Jassy's new book aims to bring the readers to a healthier lifestyle. The hunt for health has been quite high ever since the outbreak of the Coronavirus pandemic. Those who stayed home for the most part of this year are looking for healthier alternatives for alcoholic beverages. Alcohol Not Included is a great book for such people who're looking for "booze-free" cocktails.
Talking about her latest book in an Instagram post, Jassy said,
"There are 60 gorgeous drinks and my favorites include a G&T Sour made with a juniper syrup and jasmine tea, the Cold Brew Po-groni, (coffee and pomegranate- what's not to like), a nostalgic Raspberry & Thyme Cream Soda, and the Metropolitan Elite – a seriously fruity non-alcoholic take on the Cosmopolitan and the best massively labored mildly satirical pun I will ever come up with."
The book, known as Mocktails Made Me Do It in the US, is up for pre-order on Amazon India's website.
About the Author
Jassy Davis is the lead recipe writer for Abel & Cole, and a prolific author. She is also one of the leading chefs promoting organic eating in the UK. Jassy is a gin connoisseur and runs a dedicated blog to express her love for the alcoholic beverage. Alcohol Not Included is the author's fifth recipe book in association with HarperCollins UK. Her previous four books are:
With Alcohol Anything is Popsicle: 60 Frozen Cocktails
Lockdown Made Me Do It: 60 Quarantine Cocktails to Make at Home
Winter Warmers: 60 Cosy Cocktails for Autumn and Winter
Gin Made Me Do It: 60 Beautifully Botanical Cocktails
Checkout – Five Books to Read for Beginners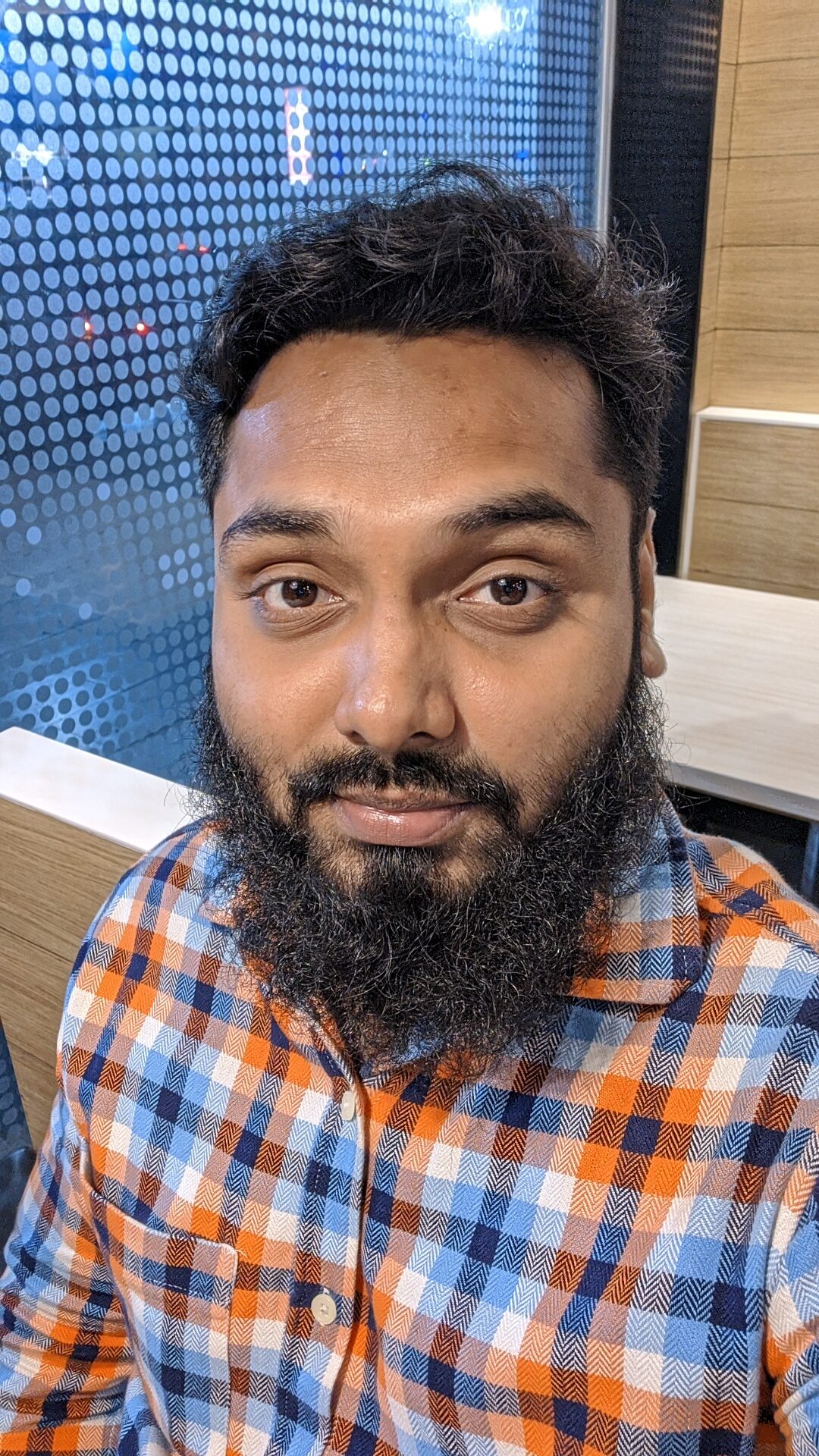 Noman Shaikh is the co-founder and editor-in-chief of Bombay Reads. He grew up in Mumbai, a city he loves more than any other, and currently works as a content consultant. His expertise lies in creating high-quality academic and marketing content in the form of blogs, articles, op-eds, etc. Noman has worked with reputed brands, including Economic Times (through Spiral Media), Coinbase (through MattsenKumar), AdEngage, Della Group, GBIM Technologies,  VAP Group, etc. For his published portfolio, click here. Contact Noman on noman@bombayreads for engagement.