Reading Time:
2
minutes
Premier publishing house Penguin India announced last Thursday that it will publish The Light of Asia: The Poem that Defined the Buddha, in 2021. In his new book, Jairam Ramesh discusses the story behind the revolutionary poem and gives blissful insights throughout.
Penned by Sir Edwin Arnold in 1879, the poem is one of the most influential ones of the modern era. The Light of Asia deals with the life of Prince Siddhartha who later became The Buddha. Jairam Ramesh's new book delves into the cultural, historical, literary, social, and political story of this iconic poem. In the official announcement, Penguin said that the book will publish under the Viking imprint.
Speaking to Penguin about the book Jairam said,
"For long I have been struck by why and how The Light of Asia, which was a milestone in Buddhist historiography, got translated into over thirty languages, impacted so many public personalities in different countries, inspired movements for social equality and incarnated itself in music, dance, drama, painting and film. I have been wanting to tell this story for quite some time and have finally got around to doing so."
Penguin publisher Meru Gokhale said that Jairam's new book adds context to Arnold's poem that took the world by storm. The Light of Asia: The Poem that Defined the Buddha will also cover the multi-faceted life of the poet, who also rendered the Bhagavad Gita in the English language which was Gandhiji's favorite. Sir Arnold is also one of the pioneers of the Bodh Gaya as we know it today.
About the Author
Jairam Ramesh is a Congress veteran and a former Union Minister. Currently a Rajya Sabha MP, Jairam is one of the foremost Indian intellectuals, a political critic, and a prolific author. He won the 2020 Kamala Chattopadhyay NIF Book Prize for his book A Chequered Brilliance. An MIT alumnus, Jairam is a founding member of the Indian School of Business, Hyderabad. He has also worked with premier institutions like the World Bank and has been a part of various Congress governments.
Checkout – The Hound of the Baskervilles by Sir Arthur Conan Doyle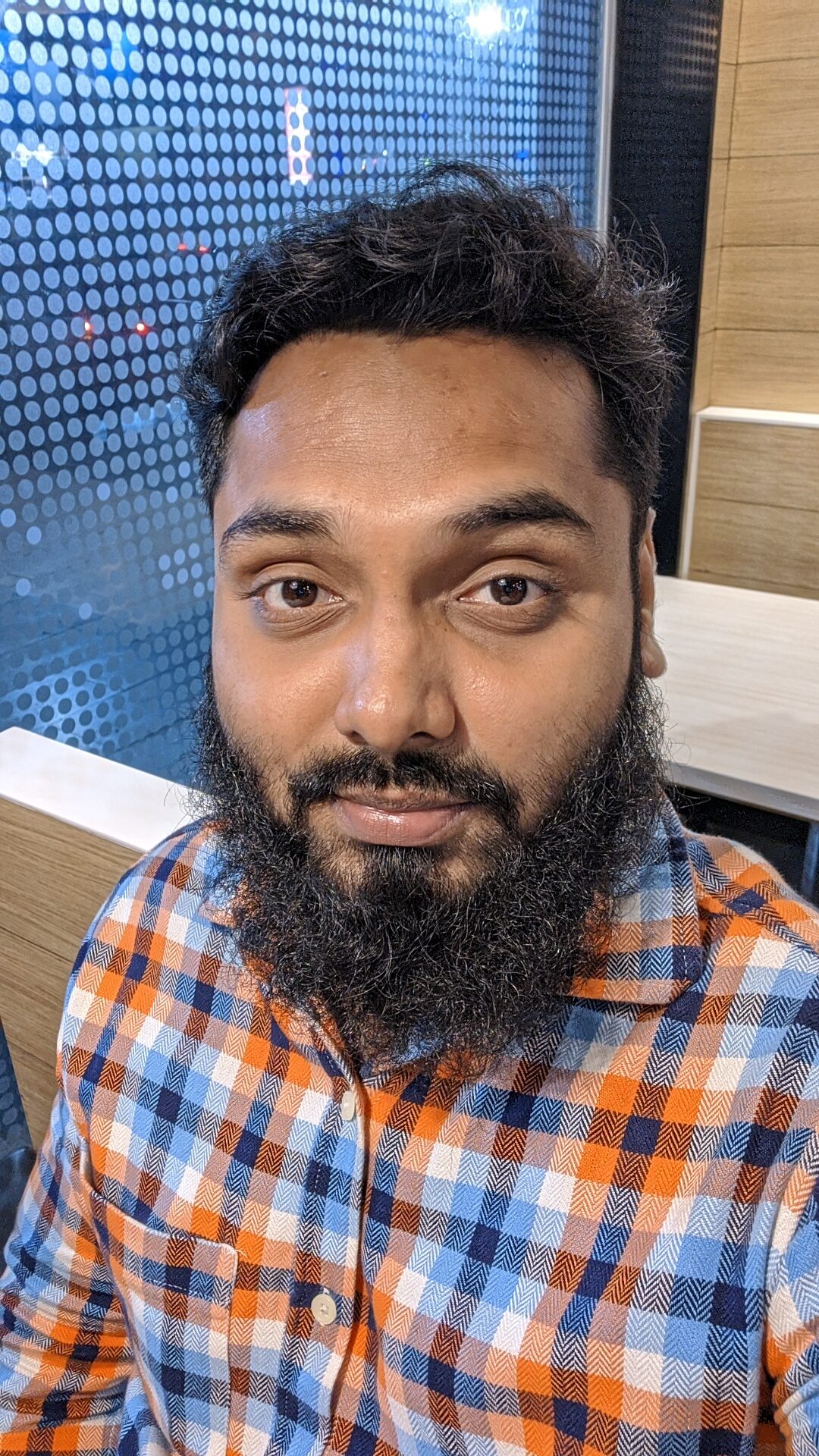 Noman Shaikh is the co-founder and editor-in-chief of Bombay Reads. He grew up in Mumbai, a city he loves more than any other, and currently works as a content consultant. His expertise lies in creating high-quality academic and marketing content in the form of blogs, articles, op-eds, etc. Noman has worked with reputed brands, including Economic Times (through Spiral Media), Coinbase (through MattsenKumar), AdEngage, Della Group, GBIM Technologies,  VAP Group, etc. For his published portfolio, click here. Contact Noman on noman@bombayreads for engagement.