Reading Time:
2
minutes
As the holiday season begins, we have some of the biggest literary awards coming out. The Goodreads Choice Awards 2020 are finally announced, with more than 5.6 million votes from readers. The readers' have chosen winners in a total of 20 categories, including fiction, non-fiction, debut novel, history & biography, etc.
Goodreads is a readers' forum to discuss and review books from all over the world. The platform is the biggest of its kind, with the largest user base. Hence, the Goodreads Choice Awards are quite important from a popularity perspective. The people's choice award began in 2009, and currently is in its 12th edition.
However, the credibility of the award has been questionable. Many feel that the award is more of a popularity award than a literary award. For instance, a Twitter user questioned Barack Obama's A Promise Land winning the award in the memoir & autobiography category, which came out not even a month ago.
Likewise, some even asked whether the voters have actually read the book. Danielle Boccelli, another Twitter user, pointed out that Margaret Atwood's Dearly: New Poems, which won the award for poetry. Danielle noted that though the collection got more than 22,800 votes, it only has over 1,000 ratings on Goodreads. She further added in a reply that over 95% of voters did not rate the book.
List of winners in the respective categories:
Fiction – The Midnight Library (Matt Haig)
Mystery & Thriller – The Guest List (Lucy Foley)
Historical Fiction – The Vanishing Half (Brit Bennett)
Fantasy – House of Earth and Blood (Sarah J. Maas)
Romance – From Blood and Ash (Jennifer L. Armentrout)
Science Fiction – To Sleep in a Sea of Stars (Christopher Paolini)
Horror – Mexican Gothic (Silvia Moreno-Garcia)
Humor – Strange Planet (Nathan W. Pyle)
Non-Fiction – Stamped: Racism, Antiracism, and You (Jason Reynolds, Ibram X. Kendi)
Memoir & Autobiography – A Promised Land (Barack Obama)
History & Biography – Caste: The Origins of Our Discontents (Isabel Wilkerson)
Science & Technology – A Life on Our Planet: My Witness Statement and a Vision for the Future (David Attenborough)
Food & Cookbooks – Modern Comfort Food: A Barefoot Contessa Cookbook (Ina Garten)
Graphic Novels & Comics – Heartstopper: Volume Three (Alice Oseman)
Poetry – Dearly: New Poems (Margaret Atwood)
Debut Novel – Such a Fun Age (Kiley Reid)
Young Adult Fiction – Clap When You Land (Elizabeth Acevedo)
Young Adult Fantasy & Science Fiction – The Queen of Nothing (Holly Black)
Middle Grade & Children's – The Tower of Nero (Rick Riordan)
Picture Books – Antiracist Baby (Ibram X. Kendi, Ashley Lukashevsky)
Checkout – Douglas Stuart Wins the 2020 Booker Prize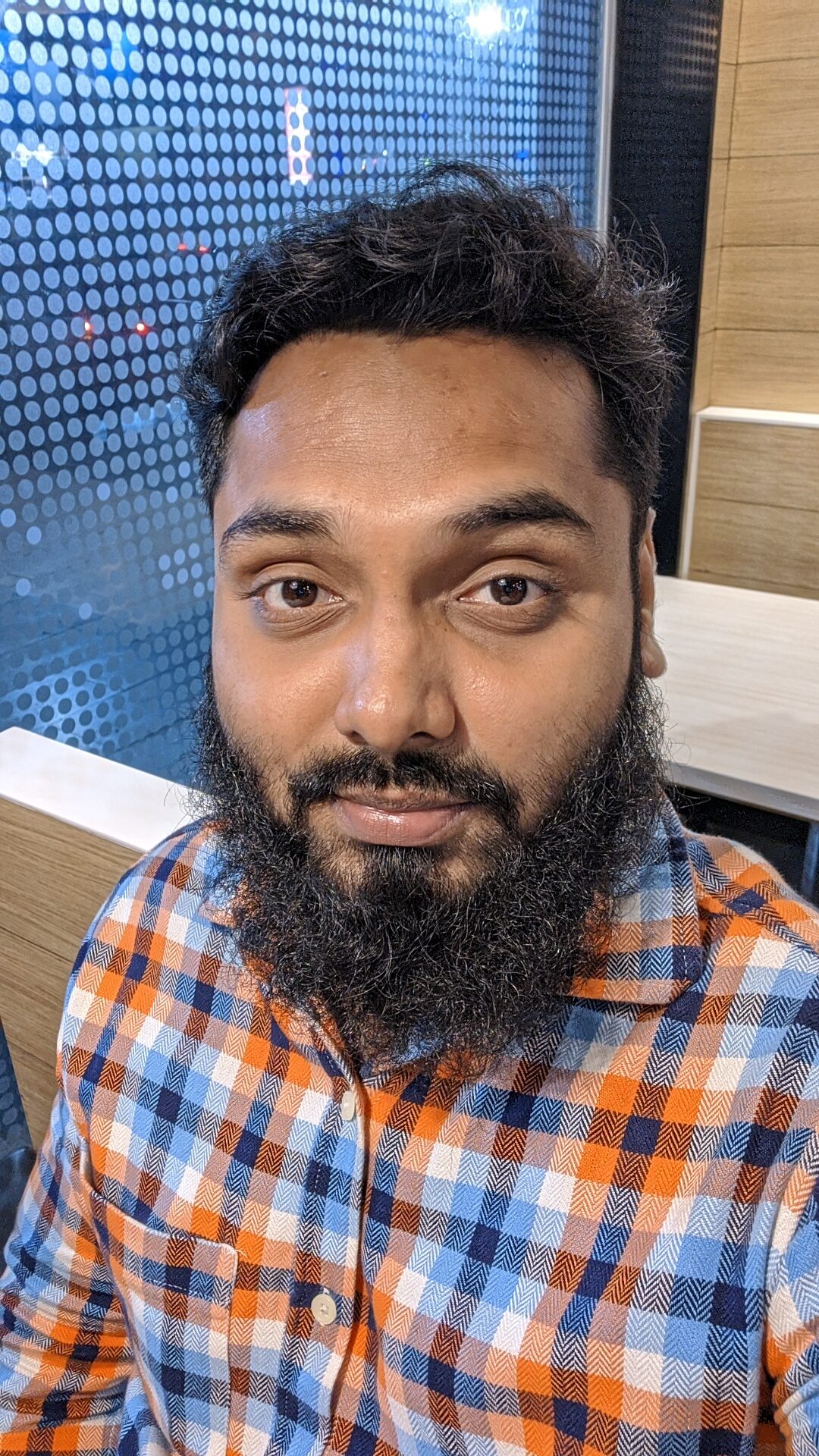 Noman Shaikh is the co-founder and editor-in-chief of Bombay Reads. He grew up in Mumbai, a city he loves more than any other, and currently works as a content consultant. His expertise lies in creating high-quality academic and marketing content in the form of blogs, articles, op-eds, etc. Noman has worked with reputed brands, including Economic Times (through Spiral Media), Coinbase (through MattsenKumar), AdEngage, Della Group, GBIM Technologies,  VAP Group, etc. For his published portfolio, click here. Contact Noman on noman@bombayreads for engagement.