Reading Time:
2
minutes
Shivesh Bhatia's brand new cookbook, Dessert for Every Mood launched today. The book, a HarperCollins India publication, is the famous food blogger's second cookbook. Dessert for Every Mood is up for sale on Amazon and is already topping the bestselling charts.
Desserts for Every Mood: 100 feel-good recipes is a book, as the name suggests, of recipes for those with a sweet tooth. The description of the book says that it contains recipes ranging from cupcakes, cakes, and cookies, to tarts, pies, frostings, and fillings. The book is currently trending on #1 in Food, Drink, & Entertainment, and on #60 in Books.
Bhatia's first book, Bake with Shivesh, is also one of the top 100 books in Food, Drink, & Entertainment on Amazon and the Kindle Store. In the book, the food blogger discusses the art of baking, giving essential tips on food styling and techniques. Bake with Shivesh, too, was a HarperCollins Indian publication.
Shivesh Bhatia is one of the biggest food bloggers in the country with over 200,000 followers on Instagram. The 24-year-old also has more than 424,000 subscribers on his YouTube channel 'Bake With Shivesh'. Shivesh has featured in Vogue India's elite list of '20 Under 26'. He's also a recipient of the Outlook Social Media Award.
Food Blogging in India
Food Blogging is one of the biggest genres in India, with several Indian food YouTubers having millions of subscribers. Other than Shivesh, some of the biggest Indian food bloggers include Kabita's Singh, Yaman Agarwal, and Nisha Madhulika. However, other than the top chefs like Sanjeev Kapoor, not many publish cookbooks. Therefore, Desserts for Every Mood is an important book, and its success could motivate other Indian food bloggers to pen down their favourite recipes for their audience.
Checkout – Penguin India to Publish 'Till We Win', an Account of India's Fight Against COVID19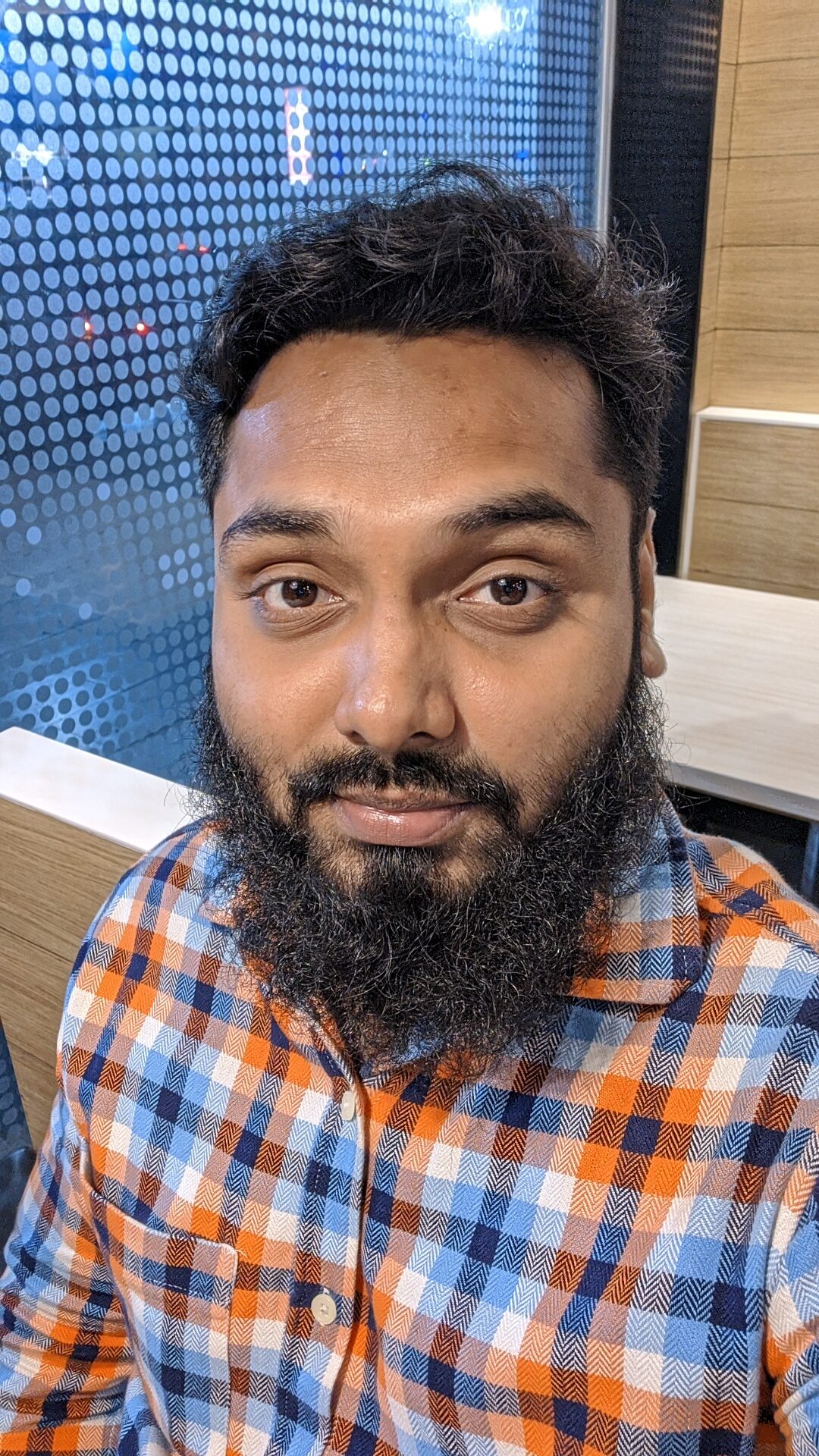 Noman Shaikh is the co-founder and editor-in-chief of Bombay Reads. He grew up in Mumbai, a city he loves more than any other, and currently works as a content consultant. His expertise lies in creating high-quality academic and marketing content in the form of blogs, articles, op-eds, etc. Noman has worked with reputed brands, including Economic Times (through Spiral Media), Coinbase (through MattsenKumar), AdEngage, Della Group, GBIM Technologies,  VAP Group, etc. For his published portfolio, click here. Contact Noman on noman@bombayreads for engagement.