Reading Time:
2
minutes
JNU professor Radhika Singha's The Coolie's Great War will launch on December 12 in The Print's Softcover. The book, a HarperCollins India publication, is the historian's second book after A Despotism of Law: Crime and Justice in Early Colonial India (1998). The Coolie's Great War is the first to shed light on the role of Indian labourers in World War I.
India was a colony of Britain during the First World War. Hence, many Indian labourers had to work for England and undertake difficult tasks like building railway lines. However, despite their mammoth efforts during the war, there's little written or said about them. The Coolie's Great War, therefore, is an important document not only from an Indian perspective but also for exposing the colonial pillage by the imperialists.
World War I was fought between 1914-1918. India, at the time, was witnessing a strong uprising against the British Raj. Especially, after MK Gandhi's arrival in India on January 09, 1915, the freedom struggle intensified. However, the plight of the poorest Indians is still under-documented and needs more representation in the popular narrative.
The book release will be an online event at 7 pm, December 12. The Print Softcover is a section of the digital news media company that discusses and reviews books.
About the Author
Dr Radhika Singha is a professor of history at the Jawaharlal Nehru University. She has also taught at other elite universities like the Delhi University and the Aligarh Muslim University. Dr Singh completed her PhD from Cambridge and is a Fellow at the Program in Agrarian Studies, University of Yale.
Radhika Singha one of the foremost authorities on modern and contemporary Indian history. Both of her books document the atrocities committed by the British colonialists. Like her first book, The Coolie's Great War will most likely become an important historical document of British India.
.
.
.
Check out the Book review – Where the Condor Flies – Curt Longbow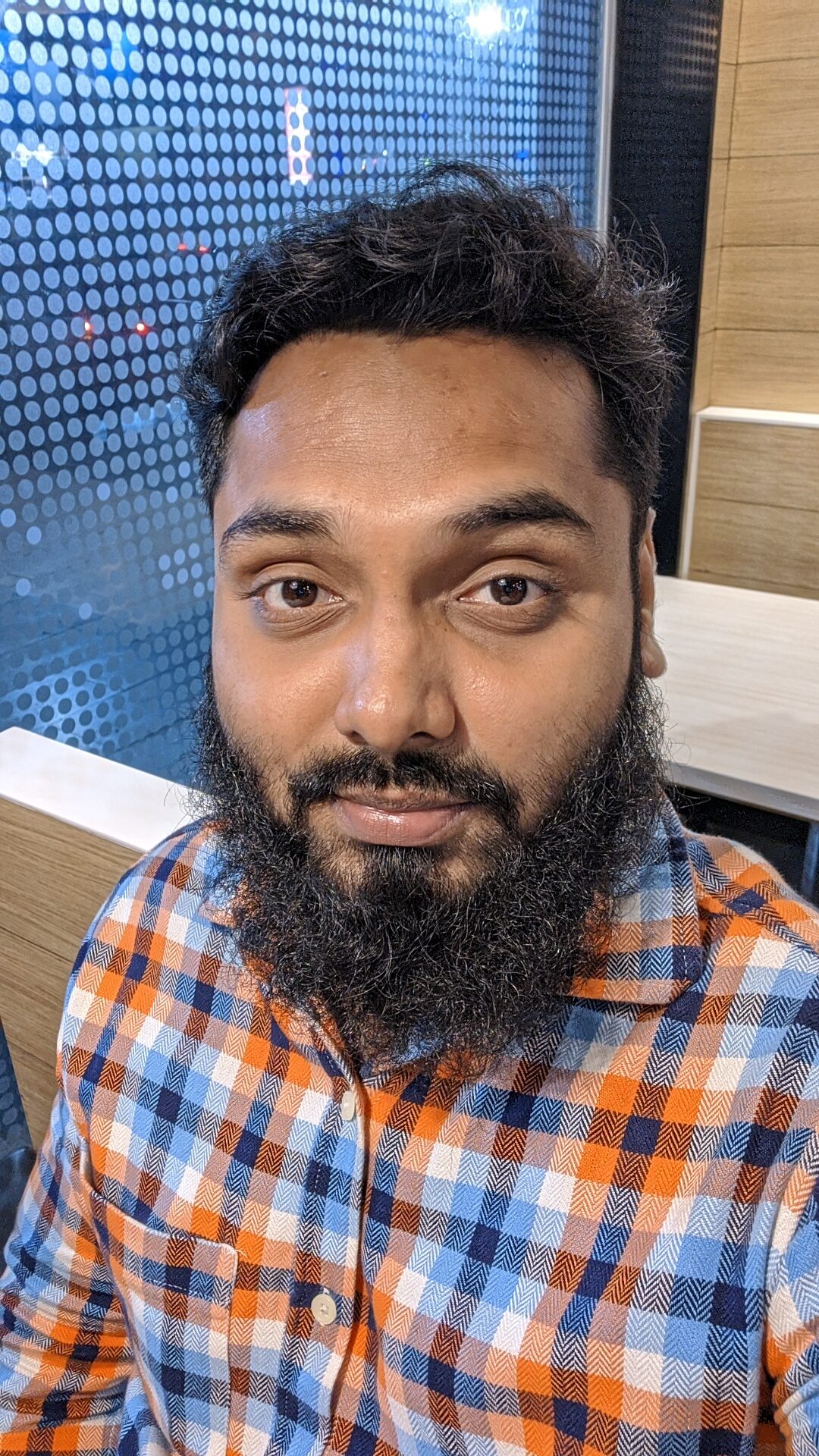 Noman Shaikh is the co-founder and editor-in-chief of Bombay Reads. He grew up in Mumbai, a city he loves more than any other, and currently works as a content consultant. His expertise lies in creating high-quality academic and marketing content in the form of blogs, articles, op-eds, etc. Noman has worked with reputed brands, including Economic Times (through Spiral Media), Coinbase (through MattsenKumar), AdEngage, Della Group, GBIM Technologies,  VAP Group, etc. For his published portfolio, click here. Contact Noman on noman@bombayreads for engagement.