Reading Time:
2
minutes
Amazon backed Westland Books announced on Saturday that it will publish former Congress spokesperson Sanjay Jha's new book. The book, The Great Unravelling: India After 2014, will most likely come out by the end of this month.
Sanjay Jha was regarded as one of the foremost intellectual minds in the Indian National Congress. He has been a staunch critic of the BJP government and its policies. However, what makes him even more interesting is the fact that he was critical of the problems within the INC. He was, especially, vocal about the failure and absence of the party leadership, which didn't go too well with the Gandhi family loyalists. This led to his suspension from the position of the party spokesperson.
That aside, the former Congress leader is one of the most articulate political voices in the country. He is known for his strong Nehruvian and Gandhian principles, which is a rarity in today's communal politics. In an interview given to the Midday last month, Jha said,
"The title, The Great Unravelling: India After 2014, suggests a political narrative about episodes, personalities and decisions, and election outcomes shaping India's destiny since BJP's historic triumph in 2014. While right-wing acolytes are feeling smug, India's genuine liberals (not the opportunistic lip-service types) are distraught."
India Post May 2014
The landslide victory of the BJP in the 2014 Lok Sabha elections was also the beginning of a great depression for the old horse Congress, which hasn't quite managed to recover even after six years. Its dismal performance in the 2019 general elections, the internal feuds (Scindia-Kamal Nath; Genhlot-Pilot), and the lackluster central leadership has not only demotivated the party cadre but also forced principled Congressmen like Sanjay Jha to raise uncomfortable questions to the party leadership. On the other hand, the graph of the BJP's rise seems to be moving upwards even after six controversial years. A recent example is the Congress's humiliating loss and BJP's unprecedented success in the Hyderabad GHMC elections. The primary reason for BJP's stupendous rise, the political pundits say, is the lack of formidable opposition. And that, given the Congress's legacy, is a sad state of the world's largest democracy.
.
.
Checkout – Chetan Bhagat and The Marketing Beast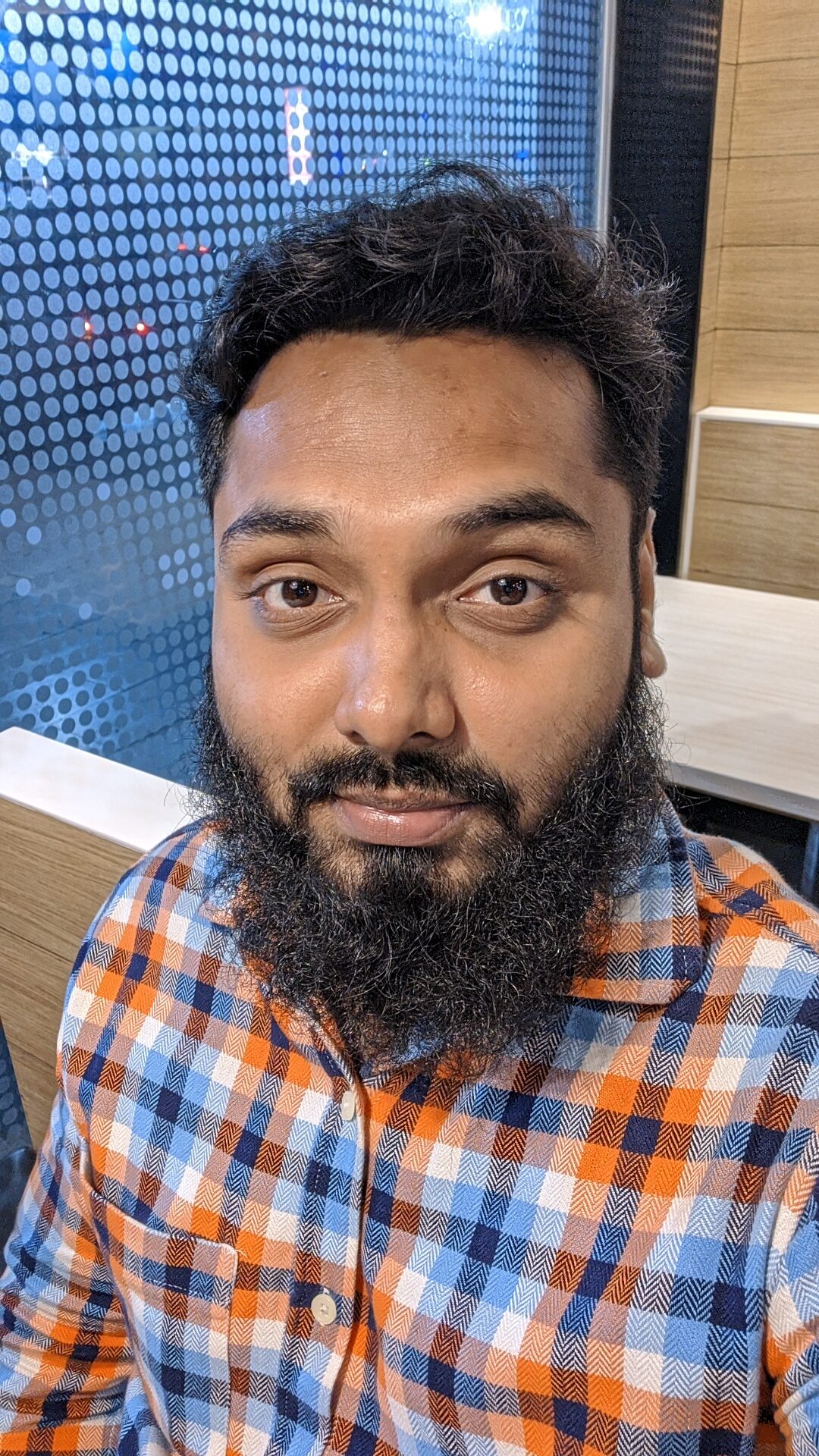 Noman Shaikh is the co-founder and editor-in-chief of Bombay Reads. He grew up in Mumbai, a city he loves more than any other, and currently works as a content consultant. His expertise lies in creating high-quality academic and marketing content in the form of blogs, articles, op-eds, etc. Noman has worked with reputed brands, including Economic Times (through Spiral Media), Coinbase (through MattsenKumar), AdEngage, Della Group, GBIM Technologies,  VAP Group, etc. For his published portfolio, click here. Contact Noman on noman@bombayreads for engagement.