Reading Time:
2
minutes
Leading publishing house HarperCollins India announced on Monday that the new book by Talmiz Ahmad is up for pre-order. 'West Asia at War: Repression, Resistance and Great Power Games' deals with the recent geopolitical events in the region. The book also delves into how the seminal events in West Asia will impact global politics. As per the publisher, West Asia at War will hit the shelves on April 10, 2022.
West Asia at War talks about the multifarious forces shaping the politics and economics of the region. The book, written by the veteran Indian diplomat, paints a grim, painful, and exciting portrait of the region. Likewise, it also tracks emerging diplomatic trends in the region, tied closely to elements like energy, trade, investment, logistical connectivity. West Asia at War also explains how these diplomatic initiatives are reshaping regional alignments and defining the new world order.
The book address widespread agitations for political, economic, and social reform across West Asia. The fragile socio-political environment, coupled with regular tribulations and economic turmoil has made West Asia the centre of global conflict. Moreover, the region has multiple warring players from outside the region, including forces from the US, Turkey, France, and Russia. West Asia at War also highlights the resistance, repression, and power games in the region and their implications for India.
About the Author
Talmiz Ahmad is a veteran diplomat from the Indian Foreign Service who's worked in Iraq, Kuwait, Yemen, and Saudi Arabia. Talmiz was also stationed in London, New York, and Pretoria. He has also been the Indian ambassador to Saudi Arabia, Oman, and the UAE.
Talmiz Ahmad served as the Gulf and Hajj Division, Ministry of External Affairs, between 1998-2000. He also served as the Additional Secretary in the Ministry of Petroleum and Natural Gas, and the Director-General of the Indian Council of World Affairs. He retired from service in 2011 and worked in the corporate sector until 2016 in Dubai. Since 2016, he has been a full-time academician, writing frequently for leading media platforms like The Hindu and The Wire.
Check out – HarperCollins India Announces Lucy Foley's New Book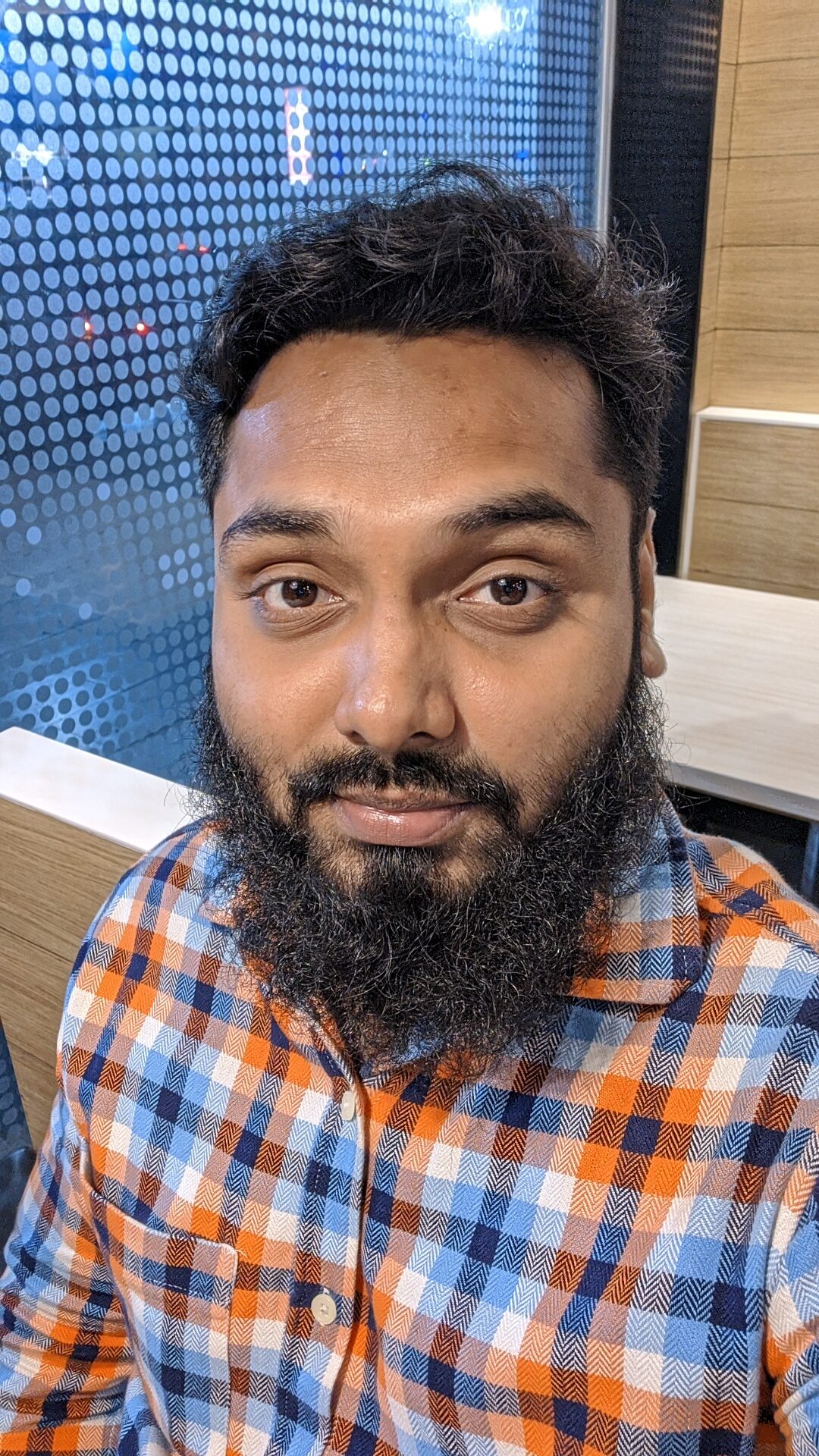 Noman Shaikh is the co-founder and editor-in-chief of Bombay Reads. He grew up in Mumbai, a city he loves more than any other, and currently works as a content consultant. His expertise lies in creating high-quality academic and marketing content in the form of blogs, articles, op-eds, etc. Noman has worked with reputed brands, including Economic Times (through Spiral Media), Coinbase (through MattsenKumar), AdEngage, Della Group, GBIM Technologies,  VAP Group, etc. For his published portfolio, click here. Contact Noman on noman@bombayreads for engagement.