Reading Time:
2
minutes
Leading publishing house HarperCollins India announced on Friday a new book by bestselling author Lucy Foley. According to the official tweet, the new murder mystery, titled The Paris Apartment, will go on sale in the spring of 2022.
The Paris Apartment is another thriller from the #1 Sunday Times and New York Times bestselling, following her immense success with The Guest List and The Hunting Party. The book, as its name suggests, is a tale about a murder committed in a studio apartment in Paris, the perfect place for murder as the publisher stated in the teaser of the book.
Commenting on her new novel, Foley said she was thrilled to reveal the book and declared that the book will hit the shelves in February. The book will also go on sale in India, and amid the ongoing pandemic, Foley's mystery thriller will be among the few foreign authors to be lined up for release.
A New York Times, as mentioned on Harper's website, states,
"Evoking the great Agatha Christie classics And Then There Were None and Murder on the Orient Express, Lucy Foley's clever, taut new novel, The Guest List, takes us to a creepy island off the coast of Ireland…Foley builds her suspense slowly and creepily, deploying an array of narrators bristling with personal secrets…Pay close attention to seemingly throwaway details about the characters' pasts. They are all clues."
About the Author
Lucy Foley is a Sunday Times and NYT bestselling author, and an alumnus of Durham University and University College London. Based in London, Foley also has a decorated career in the publishing industry in the United Kingdom as a fiction editor. Her debut novel, The Book of Lost & Found, a historical fiction, came out in 2015. She subsequently authored two mystery novels – The Guest List and The Hunting Party, and a love story – The Invitation.
Check out – Case No. 56 by Chandrashekar Nagawaram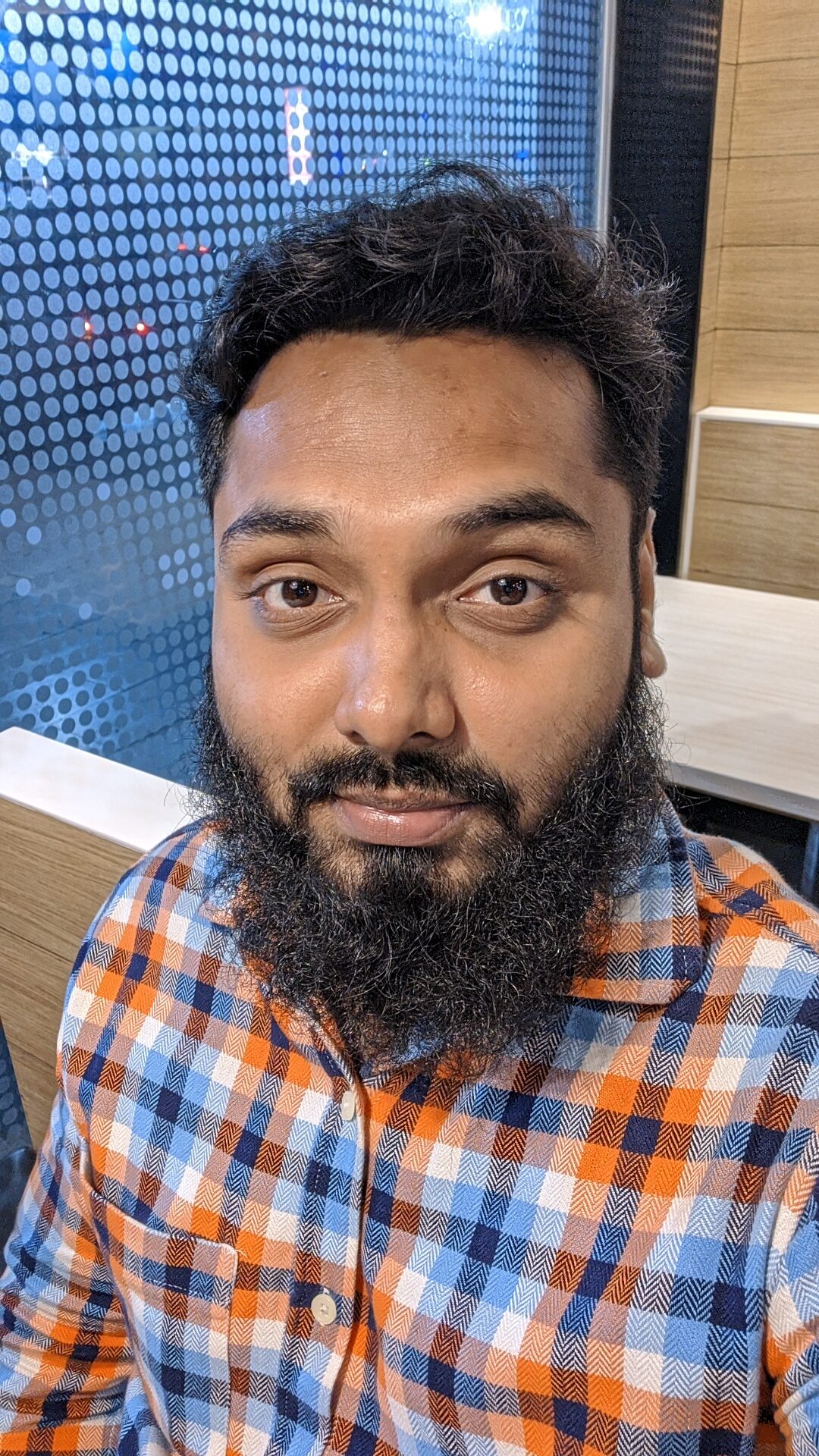 Noman Shaikh is the co-founder and editor-in-chief of Bombay Reads. He grew up in Mumbai, a city he loves more than any other, and currently works as a content consultant. His expertise lies in creating high-quality academic and marketing content in the form of blogs, articles, op-eds, etc. Noman has worked with reputed brands, including Economic Times (through Spiral Media), Coinbase (through MattsenKumar), AdEngage, Della Group, GBIM Technologies,  VAP Group, etc. For his published portfolio, click here. Contact Noman on noman@bombayreads for engagement.