Reading Time:
2
minutes
British publisher Atlantic Book will publish neuropsychiatry consultant Dr Alastair Santhouse's new book, the company announced on Monday. In an official tweet, the publisher said that the book, titled Head First, explores the connections between physical and mental health, dealing with complex questions like whether being well is related to the body or mind.
Head First will go on sale this Thursday, July 15, in the UK while it will hit shelves in the United States on August 31. The book is Dr Santhouse's first book, and given his extensive experience in the field of medicinal psychiatry, it is expected to be quite important to create awareness about mental health. In recent times, there has been a lot of discussion about mental health, especially following the suicidal deaths of many celebrities like Robin Williams, Chester Bennington, and Sushant Singh Rajput.
The syncretic relationship between physical and mental health remains an understudied subject, despite the growing interest for quite some time. Commenting on the importance of Head First, the author wrote on his website that this relationship is discussed little within medicine, though widely discussed in public forums. He further added,
"I wanted to write more fully about this, and so in my spare time got to writing about my experiences working as a psychiatrist in a general hospital. I wanted to explain why some people experience the symptoms that they do, and how treating the mind and understanding the patient can help treat their physical health. However, what started as an enjoyable hobby gradually took on a life of its own, and soon turned into a book."
About the Author
Dr Alastair Slanthouse is a British neuropsychiatry consultant, with experience spanning over two decades. He has served as President of the Psychiatry Council at The Royal Society of Medicine, as the Vice-Chair of Liaison Executive, Royal College of Psychiatrists, and also as the Psychiatric Adviser to Jewish Association of Mentally Ill. Dr Slanthouse is also a half marathon runner and a literature enthusiast.
Checkout – What Makes a Good Story?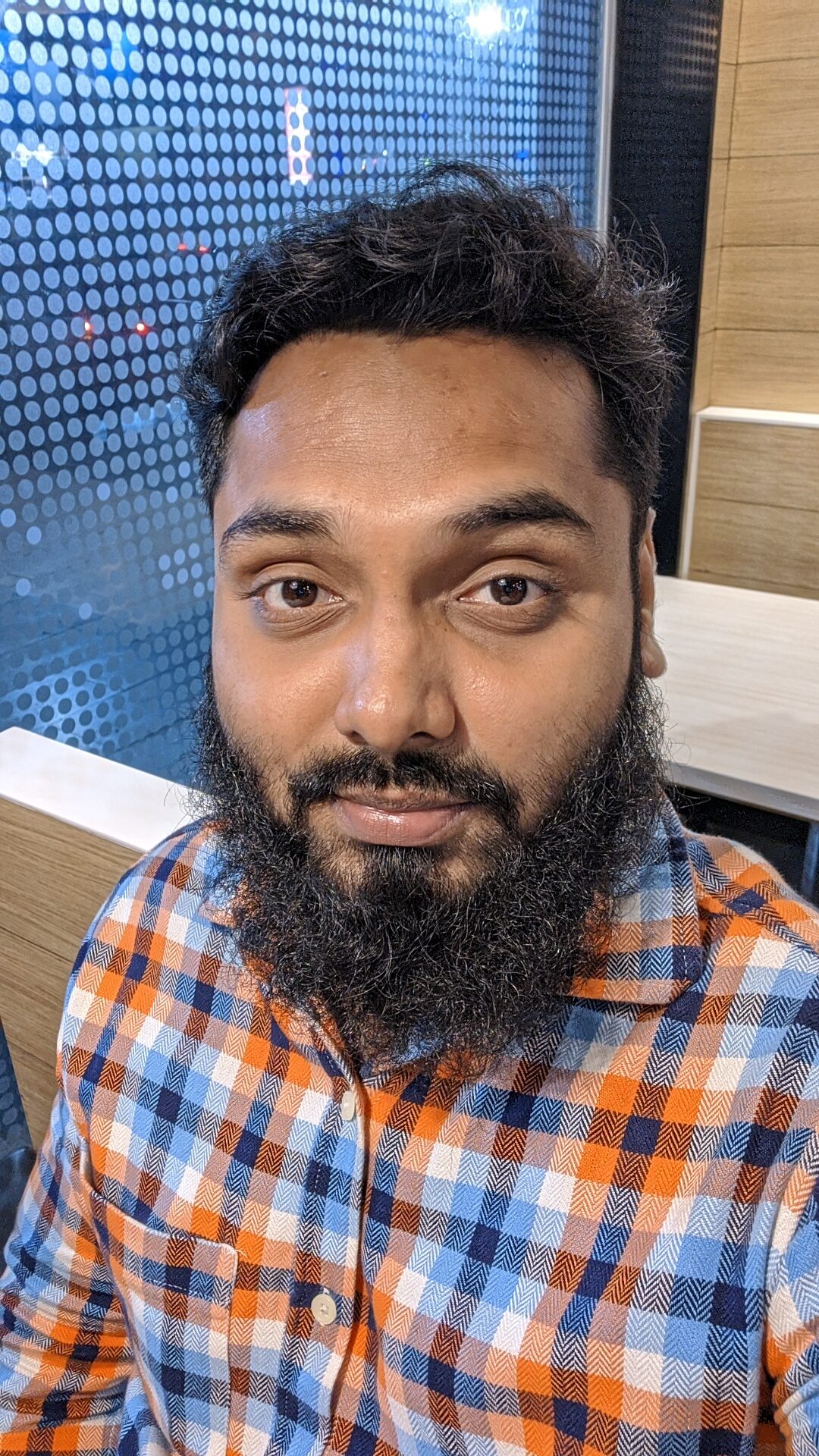 Noman Shaikh is the co-founder and editor-in-chief of Bombay Reads. He grew up in Mumbai, a city he loves more than any other, and currently works as a content consultant. His expertise lies in creating high-quality academic and marketing content in the form of blogs, articles, op-eds, etc. Noman has worked with reputed brands, including Economic Times (through Spiral Media), Coinbase (through MattsenKumar), AdEngage, Della Group, GBIM Technologies,  VAP Group, etc. For his published portfolio, click here. Contact Noman on noman@bombayreads for engagement.