Reading Time:
4
minutes
Stories have been part of cultures around the world for thousands of years. They helped shape our societies for centuries and continue to do so even today. However, in modern times, stories, in the form of novels, have become one of the major sources of entertainment. They no longer are limited to the privileged class and cover the masses. Right from the elite of South Delhi to the slum dwellers of Dharavi, good stories in recent times have broken the social norms and stereotypes. But what makes a good story?
Are there any specifics to a good story? Not really. Are some stories better than others? Definitely! It's a dilemma, isn't it? For instance, you will find more Chetan Bhagat and Durjoy Dutta popular among college students, while a higher age group prefers something like Arundhati Roy or George Orwell. However, Paulo Coelho's Alchemist is a favourite amongst all of them!
There's definitely something that makes a story appealing for a vast majority of readers. I have tried to make some sense of whatever I am thinking and extract a few points, which according to me, are present in every good story.
Connects with the Readers
Unlike watching a movie or attending a concert, reading is quite a personal experience. If you're in a theatre or a concert hall, the connection you have with the performance may be influenced by the reactions of the people around you. That's not the case with books. While reading a story, you can only connect with it out of your personal experience.
Take Satyarth Nayak's "The Emperor's Riddles", for example. The plot in Nayak's debut novel revolves around several stories we Indians have heard for years. King Asoka, Gautama Buddha, Chanakya, Qutub Minar, Sarnath, etc., are characters and structures that are extremely common in our country. This makes the story relatable to the Indian audience.
A connection with the story is extremely important to have a satisfying or fulfilling experience. We will obviously like the stories that we can relate to in some way or the other. And when the author succeeds in doing so, the sales chart will more often than not shoot upwards!
Must be Easy to Read for Beginners
Books, or for that matter, every written material must be easy to read. Yes, heavy vocabulary and complex sentences are literary gold, but they have almost no connection with the audience. Especially, for people like me who come from humble backgrounds, English wasn't the first language in homes. And statistically speaking, a vast majority of young Indians, live in small cities and villages, where English is still a rare language.
Shashi Tharoor's or Arundhati Roy's books might be gems, agreed. But what's the point when the majority of people find them difficult to comprehend? The best example to explain my point is George Orwell's "1984". The book is an exquisite work of dystopian fiction. But how many young Indians have read it? And that's because the book is difficult to read for someone who hasn't been raised in a privileged background.
And then there's something like Kenneth Anderson's "Tales of Man Singh". It retains a subdued tone and simple language, which anyone can read, even someone who's just started reading. Most of the time, compromising a bit on vocabulary can help a story reach a wider audience.
Depiction of Prevailing Issues
Be it a love story, a dystopian novel, or a fantasy, I feel that each story must tackle some of the other issues prevalent in modern society. Artists, be it authors, poets, musicians, or painters, have a powerful voice that can help make our society a better place to breathe in. Therefore, I feel that any book which doesn't challenge a social, political, or economic evil is a wasted opportunity.
This not only makes the readers aware and conscious but also helps them empathize with the oppressed. Veronika Decides to Die by Paulo Coelho is a book that depicts the issue of mental depression which a large number of teenagers face today. It delves into the thought process of a young individual, who can appear to be jolly and happy, yet could commit suicide the very next moment.
A similar example is George Orwell's penultimate novel, Animal Farm. Like 1984, it too speaks about authoritarianism and social injustice but is in a much lighter and digestible manner. While 1984 is a frightening tale that pins you to the ground, Animal Farm lets you breathe with simple arm-twisting! Historically speaking, writers have helped ignite revolutions. And being loyal to their profession, they must continue punching up with every story they create.
Should Have a Lasting Impression
A story, for it to be a great one, must have a lasting impression on the readers. No matter how many times you read it, you don't get bored with it. For this to happen, the climax of the story needs to be bull's eye perfect! A story with a great ending is the best thing that can happen to an author. No matter how good the story is, if the climax is messed up, the readers end up hating the book more often than not.
Veronika's story is a great example of this. The entire book was great, but the last pages ruined it completely! I would never want to read the book again, though I absolutely loved it until the climax. An example of a great ending can be found in The Idiot by Fyodor Dostoyevsky. The death of Nastassya (sorry for the spoiler) breaks your heart and will make you think about the story for a very long time. I confess I have read the book thrice.
A lasting impression not only makes a story look good but also helps the reader to evaluate things from a different perspective. Pondering over the novel lets readers have a different perspective on the characters, their actions, and their intentions.
Looking for some easy and cool novels to begin? Find five awesome recommendations here.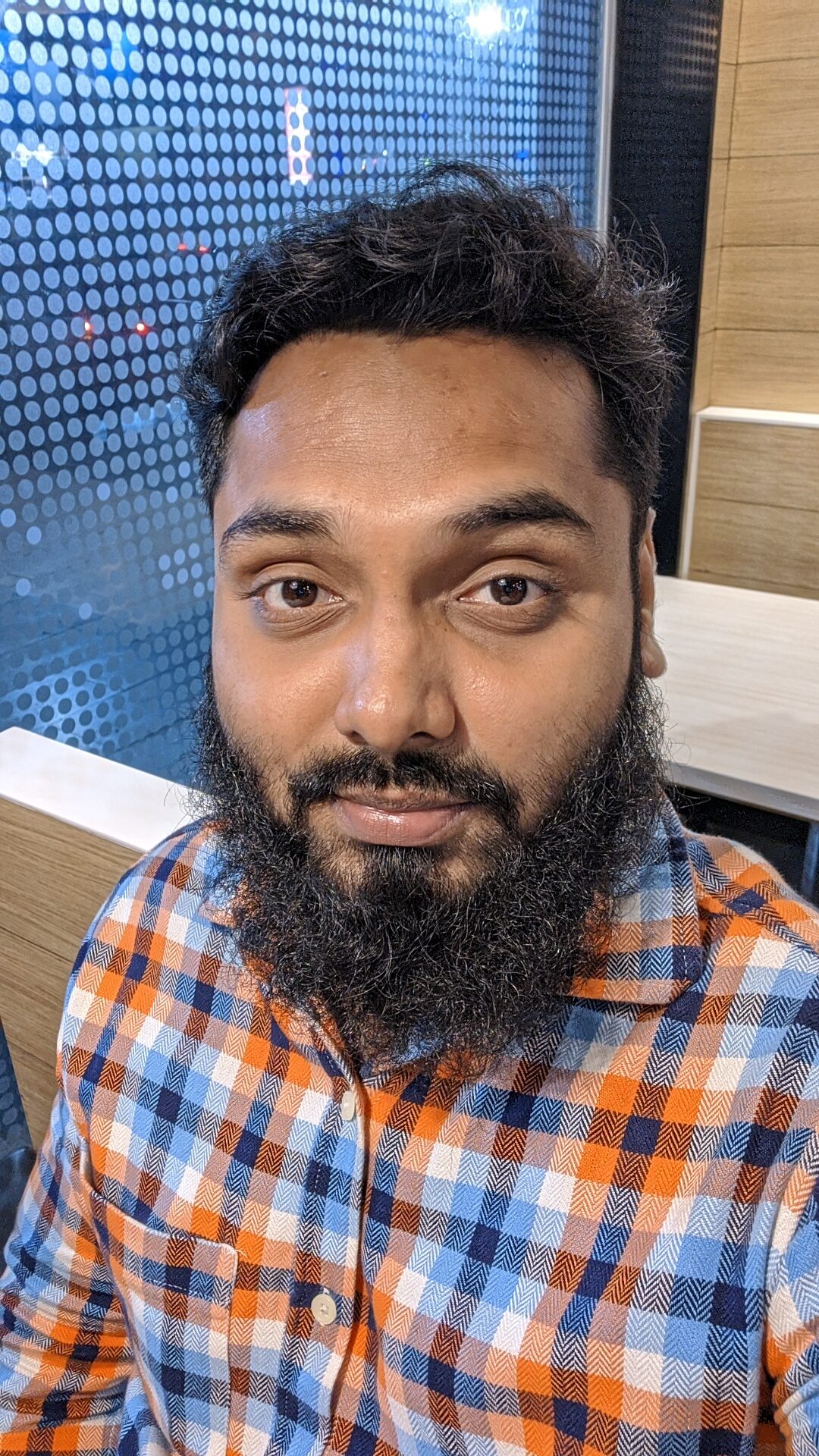 Noman Shaikh is the co-founder and editor-in-chief of Bombay Reads. He grew up in Mumbai, a city he loves more than any other, and currently works as a content consultant. His expertise lies in creating high-quality academic and marketing content in the form of blogs, articles, op-eds, etc. Noman has worked with reputed brands, including Economic Times (through Spiral Media), Coinbase (through MattsenKumar), AdEngage, Della Group, GBIM Technologies,  VAP Group, etc. For his published portfolio, click here. Contact Noman on noman@bombayreads for engagement.