Reading Time:
2
minutes
The Emperors Riddles is one of those books which will keep reminding you of Dan Brown's "The Da Vinci Code". It adds a breath of freshness and uniqueness to it, though. The story brings to life the colourful and holy streets of Varanasi and takes you to an unprecedented cultural journey. Satyarth Nayak successfully encapsulates the Indian pop culture, which keeps the reader engaged and on the edge throughout.
Emperors Riddles– Plot Summary
The story revolves around a series of murders, which have made headlines due to the brutality. The similar pattern in the killings and religious symbolism forms the base of the plot. It takes you back and forth between the present age, the rise of King Ashoka, and the enlightenment of Gautama Buddha. Secret societies, unusual riddles, hidden personalities, and a jaw-dropping climax, nothing gets more pop-culture in India than Nayak's debut novel.
The plot is set in modern-day India, and takes you from place to place, right from the Himalayas up north to Kerala down south. It won't bore you a bit, though it will definitely make you question the logic in a couple of instances. However, that isn't the annoying part. What is annoying, though, are the similarities between Brown's magnum opus and Nayak's kick-off that get you after a while. It makes you rethink about the originality of the book way too many times. In fact, almost all the characters in the story, barring a few, seem to be directly 'inspired' by the Da Vinci Code.
The climax of the story is set in the city of dreams, Mumbai, which makes a lot of sense. Beginning in the ancient streets and ending in the modern metropolitan area, invokes strong nostalgia, and almost makes you feel and realize how far have we come. A journey to remember for a long long time indeed!
How Does it Some Up?
The Emperor's Riddles is quite an interesting read if you're even slightly into historical thrillers. The author also makes you ask a question to yourself, "Did we miss something in history?", and that too, on various occasions. It gives an insight into the ancient Indian scriptures from a different perspective through his characters. The book talks about the scientific advancements of the past and makes uncomfortable and intriguing comparisons with the modern era.
Rating: 3.5/5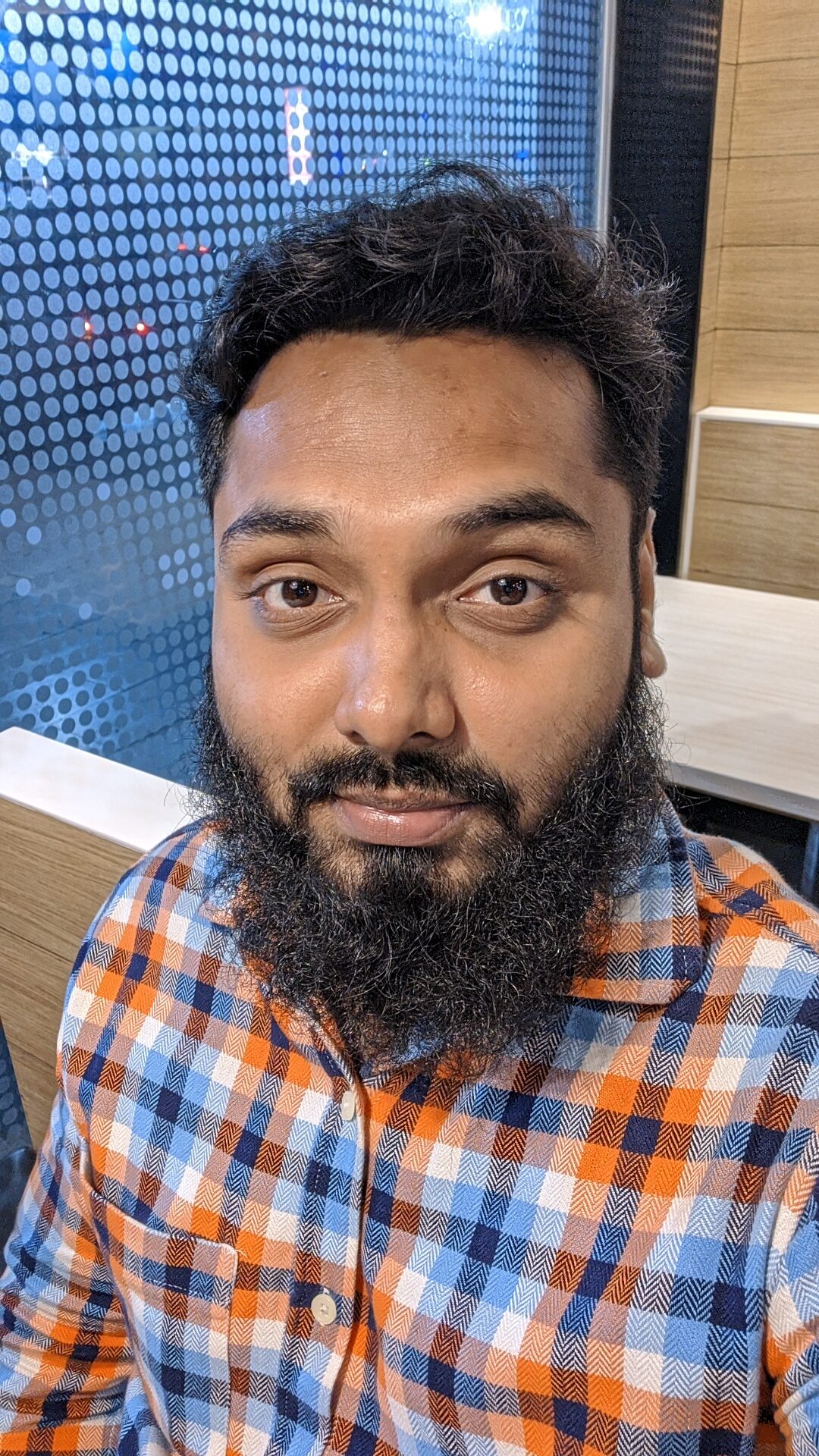 Noman Shaikh is the co-founder and editor-in-chief of Bombay Reads. He grew up in Mumbai, a city he loves more than any other, and currently works as a content consultant. His expertise lies in creating high-quality academic and marketing content in the form of blogs, articles, op-eds, etc. Noman has worked with reputed brands, including Economic Times (through Spiral Media), Coinbase (through MattsenKumar), AdEngage, Della Group, GBIM Technologies,  VAP Group, etc. For his published portfolio, click here. Contact Noman on noman@bombayreads for engagement.