Reading Time:
2
minutes
Veronika Decides to Die by Paulo Coelho is easily one of the best novels to read for the most part until the last 5 pages ruin it completely. A young girl named Veronika decides to commit suicide for one of the most bizarre reasons, and that's that she has a "perfect life"!
Plot Summary of Veronika Decides to Die
Paulo Coelho is one of the great masters of spiritually and philosophically fulfilling stories. "Veronika Decides to Die" is definitely a fantastic read in that regard. The book has everything needed to make a great tale – history, tragedy, philosophy, spirituality, love, intensity, emotions, disease, and death. The story revolves around Veronika, a young and (apparently) happy girl, who has an almost complete life, having all that a young woman would ever want, right from a stable job to loving boyfriends and caring parents.
In the beginning, the story portrays Veronika's interpretation of life, love, and relationships, getting intense and deep as you turn the pages curiously. The plot is set in Slovenia, a picturesque country situated in Central Europe. After attempting suicide, Veronika ends up in a lunatic asylum named Villete. Here, she meets different kinds of inmates, many of those who aren't mad and have deliberately decided to stay in the hospital!
Emotionally Exhausting Characters – Not a Bad Thing!
Apart from Veronika, there are a few other characters that add a ton of emotions to this grippy and tragic narration. Each of these characters has interesting and intriguing backstories, and all of these help us understand the true essence of what Coelho wants to portray. The book delves into controversial subjects like existential crisis, social injustice, and self-denial. As you dive deeper and deeper, you begin to see life from various perspectives.
Especially, the backstories of Zedka and Eduard are quite moving and touch your heart on multiple occasions. The love angle between Eduard and Veronika is quite unique and makes you uncomfortable in a few places. All in all, the book is an absolute gem until you reach the climax. I was almost begging for the book to end at the penultimate chapter. However, Paulo Coelho ruined it by writing the last few pages, and I really wish he hadn't! If it had been otherwise, many readers would have cried their hearts out. Put the book down when you read: "Death was sweet, it smelled of wine and it stroked her hair". The author's habit of giving a happy ending always didn't quite fit with this story… at least for me!
Like in most of Paulo Coelho's works, the language in this book is simple and easily digestible. What separates Coelho from other modern greats is the ability to make complex subjects simple to read. This is why even beginners can enjoy and appreciate his works. That's the reason all his books are a must-read for anyone looking to learn new ways of seeing life without reading boring non-fiction.
What Do You Take Away?
Love yourself, for what you are, for what you want to be. Live your dreams without thinking about the outcomes. Caring for one's own self is not being selfish, and that's why succumbing to others' expectations is not the right thing to do. Take time out for yourself, nurture your dreams work hard for them. Live your life like the owner of it rather than as a slave of expectations.
Rating: 4/5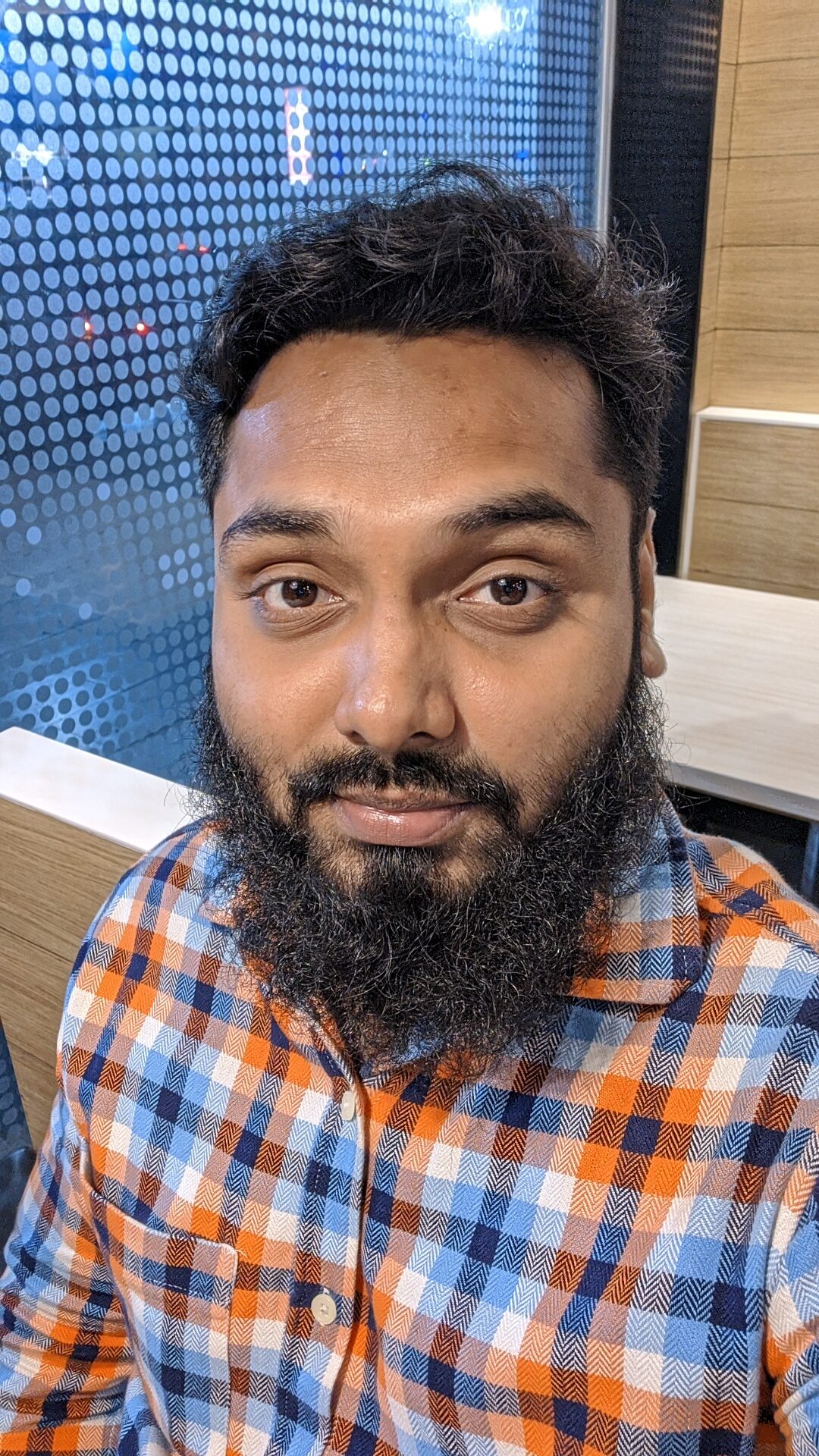 Noman Shaikh is the co-founder and editor-in-chief of Bombay Reads. He grew up in Mumbai, a city he loves more than any other, and currently works as a content consultant. His expertise lies in creating high-quality academic and marketing content in the form of blogs, articles, op-eds, etc. Noman has worked with reputed brands, including Economic Times (through Spiral Media), Coinbase (through MattsenKumar), AdEngage, Della Group, GBIM Technologies,  VAP Group, etc. For his published portfolio, click here. Contact Noman on noman@bombayreads for engagement.