Reading Time:
2
minutes
In this world where injustice is a part of common life, revolution, and rebellion are a dream for millions. Be it Palestine, Kashmir, Cuba, or Brazil, the oppressed want to rebel in any way possible. Enter, politics, the cruellest and most inhuman aspect of human life. Politics is a dirty game, and nothing exemplifies it more than George Orwell's masterpiece, "Animal Farm". The illusions and dreams it shows to the oppressed and marginalised communities are more than toxic. However, in the end, politicians are parasites who build their careers by emotionally exploiting these vulnerable groups.
Summary of Animal Farm
Animal Farm is a story of a farm in England, where a bunch of animals take an oath to topple the owner of the farm and end decades of oppression. The animals are led by a group of pigs, who later become oppressive themselves. However, they rule them in a way that the oppressed don't even realize their own plight.
Every animal in Orwell's story symbolizes a section of our society. Horses are the believers and supporters, sheep are the sold-out media, donkeys are the helpless intellectuals, and pigs are the ugly politicians. All in all, it is a classic tale of revolt, oppression, deception, and illusion. The book makes you smile at times, and suddenly, it scares you to the core.
A Tale of Universal Relevance
George Orwell uses symbolism in the best possible manner and sketches a world that we can connect to even after three-quarters of a century since it was published. The world around us is in chaos, and everything seems to be falling apart. There are civil wars going on in Syria, Yemen, and many other countries. There is human rights violation in almost every nation of this "civilized world". Dictatorship is taking root world over in the garb of idealism. But the fact is no one appears to be doing anything about all this. You get all of these and more in George Orwell's Animal Farm. It's a book that every sane person on this planet must read.
Readability & Language
The language of the book is very simple and digestible, even to a young audience. George Orwell maintains a lightness throughout the book, though it keeps on diminishing before it vanishes completely in the end. I strongly recommend people to read Animal Farm first, and then '1984', George Orwell's magnum opus. Animal Farm is just over 80 pages in length, but it helps create a ground in your mind that will help you to digest the more advanced and complex 1984.
Rating: 5/5
Note: If you like this post please check out my previous blog post on "A Collection of Short Stories – Munshi Premchand"
Please check out my YouTube channel and leave your comments there, also share if you like👍 it.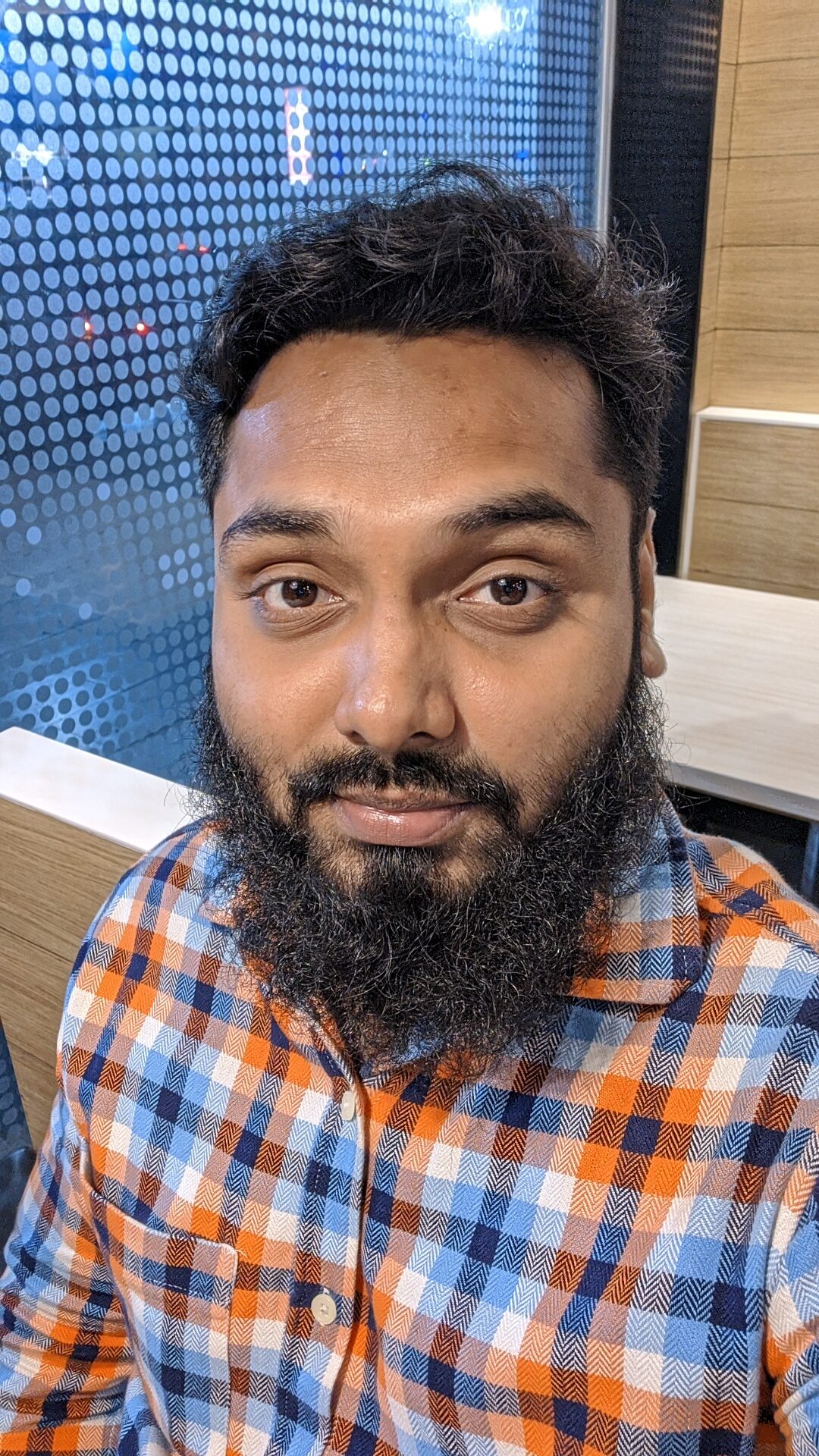 Noman Shaikh is the co-founder and editor-in-chief of Bombay Reads. He grew up in Mumbai, a city he loves more than any other, and currently works as a content consultant. His expertise lies in creating high-quality academic and marketing content in the form of blogs, articles, op-eds, etc. Noman has worked with reputed brands, including Economic Times (through Spiral Media), Coinbase (through MattsenKumar), AdEngage, Della Group, GBIM Technologies,  VAP Group, etc. For his published portfolio, click here. Contact Noman on noman@bombayreads for engagement.