Reading Time:
3
minutes
Whenever I walk past my school, the DPYA High School in Dadar Parsee Colony, my heart aches. Every single memory from the good old days comes to life. I feel sad that I can't bring back those days. And yet, there's a big smile rather than a tear in my eyes. That's the feeling you get when you read a story written by the man, arguably the greatest Indian author of the 20th century, Munshi Premchand.
Nostalgic and Thought-Provoking
You come across villages, earthen utensils, farms, the trend of wearing shawls, and various colours of life. The moment you read the first paragraph you get a strong kick of nostalgia in your stomach. If you've spent your summer holidays in your village, you would instantly connect to Premchand's stories, which are mostly set in undivided India.
However, once you start reading further, you realize that it is more than just nostalgia. Premchand owns the craft of taking the simplicities of life and making them extraordinary through his powerful narration. More than anything else, his stories challenge social norms. They make you question the established stereotypes of our society and the concept of morality. I wonder what would have happened if Premchand wrote such sarcastic stories questioning caste and religion today!
My Favourite Premchand Short Stories from the Collection
The short story collection I have, titled "Kafan and Other Short Stories" is a translated version of Premchand's selected works. It has 13 stories in total, and I liked almost every one of them. However, the following are my favourite ones:
Death Shroud/Kafan
Kafan is the first story of the collection and hits you in your gut right away. Well, a wife crying in labour pain alone, while her husband and father-in-law sitting outside waiting for her to die, isn't pleasing at all! The story depicts the layer of cruelty and selfishness in human behaviour symbolically. And by the time it ends, you almost don't want to hate the men.
Sacrifice/Ahuti
Ever wondered how students participated in the Indian Freedom Struggle? Ahuti gives you a glimpse of students' participation in the agitation, and how love for the motherland encompassed almost all relationships. The sacrifice one makes for the country is never too big, and that's the underlying theme. The story also depicts the fallacies of the upper-class Indians at the time, who that their British masters were invincible.
Fact/Tathya
Perceptions can betray, and reality can be deceptive. This is what this short but striking story is all about. A village love story cut short by a city man whom the girl's parents find too tempting a proposal for their daughter. It's a story which a lot of young lads from villages and small cities can relate to (we love old songs for a reason, don't we?). However, what appears to be an incomplete love story ends into something very few human beings can ever comprehend. Also, Premchand unearths the layers of desire one can harbour via the protagonist's determination.
A Holi of Love/Prem Ki Holi
I had the most emotional moments reading this story, which is about a young widow who develops an admiration for a folk singer. The simplicity, the emotions, the characters, and the environment is extremely nostalgic. The climax is something you expect, but pray that such a tragedy should never occur. It's like Premchand on the peak of his emotional arc.
Pandit Moteram's Diary
This one's my favourite of the lot. Pandit Moteram is a Hindu priest from the revered town of Kashi. However, he isn't a stereotypical godman and has vices which he hides from the rest of the world. The first-person narration Premchand uses for Moteram gives the story a personal touch. You almost like the guy for his quirkiness, but as the story progresses, you kind of get angry at him. And in the end, you simply cannot decide!
Readability & Language
All the stories in this collection were originally written in Hindi, but it doesn't mention the translator's name. For the most part, the language is simple and easy to read. However, there are a few typos, and grammatical errors, though they don't hinder your experience very much. Beginners will find the journey quite enjoyable, and one to remember for a lifetime.
Rating: 5/5
Looking for some serious dystopian stuff? Check out my review of George Orwell's magnum opus, "1984".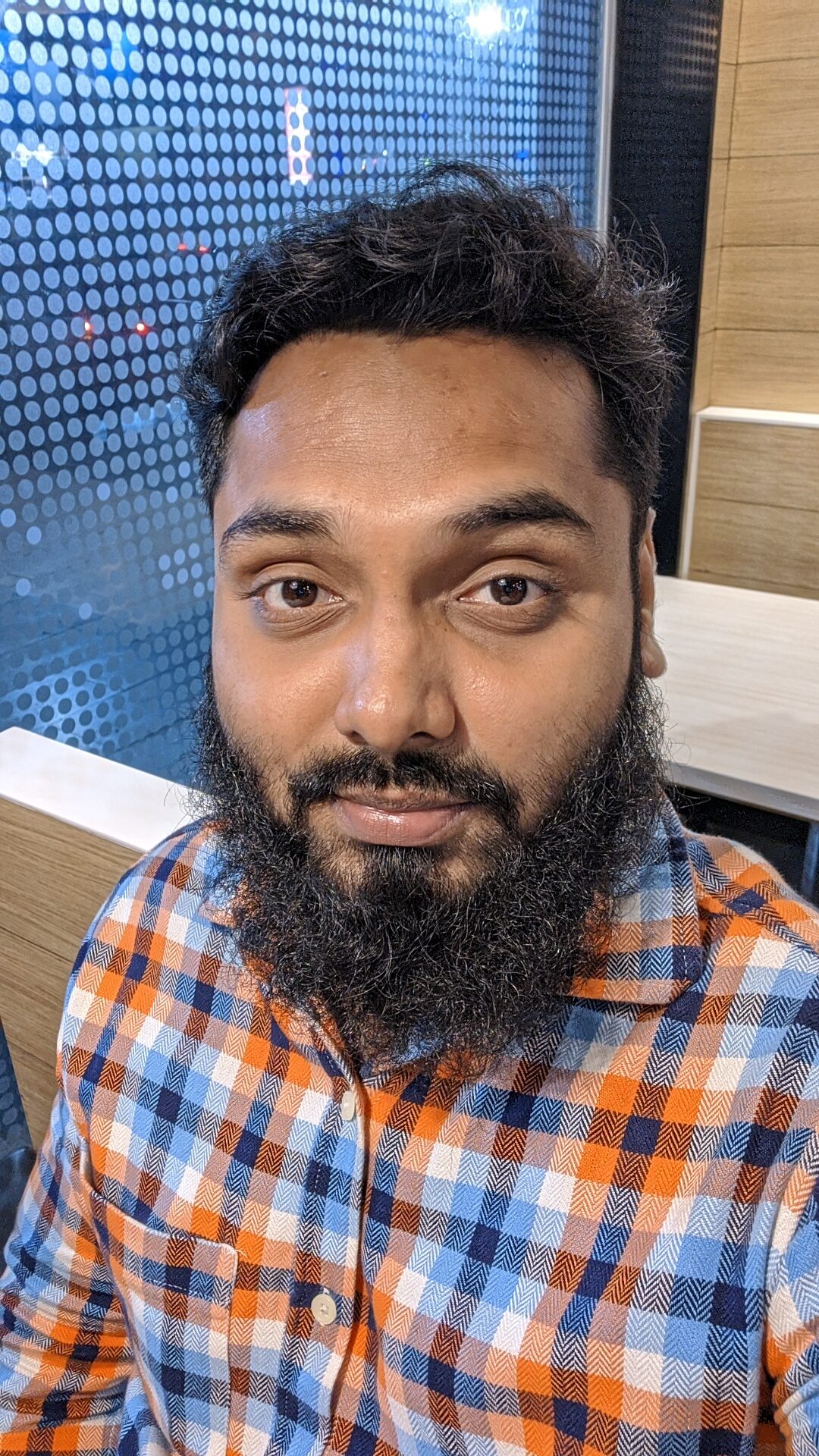 Noman Shaikh is the co-founder and editor-in-chief of Bombay Reads. He grew up in Mumbai, a city he loves more than any other, and currently works as a content consultant. His expertise lies in creating high-quality academic and marketing content in the form of blogs, articles, op-eds, etc. Noman has worked with reputed brands, including Economic Times (through Spiral Media), Coinbase (through MattsenKumar), AdEngage, Della Group, GBIM Technologies,  VAP Group, etc. For his published portfolio, click here. Contact Noman on noman@bombayreads for engagement.