Reading Time:
3
minutes
There are two kinds of people in this world. One, who read books, and the others, who want to read books. Inherently, every human being loves a good story, and therefore, reading novels is quite a fulfilling activity. However, for those who are just beginning to read or thinking to begin, more often than not, it seems to be a mammoth task, and it somewhat is!
Reading 300-400 pages always seem to be a daunting task, no matter whether you're a beginning or an avid reader. The only difference is that regular readers know the end reward and take up the task without any hesitation.
However, the biggest challenge is to choose the perfect book, to begin with. If you choose while every story is unique, some books can be extremely difficult for beginners to digest. Take Dostoyevsky's The Idiot, for example. It is an exquisite story, but the language and the style in which the book is will put most new readers off.
If you, too, are looking for something simple and entertaining, to begin with, here are the top five novels you must definitely consider:
Paulo Coelho's The Alchemist is inarguably one of the greatest allegorical novels written in the 20th Century. The simplistic style, digestible language, and a message so beautiful made the book a worldwide success. Santiago, a young shepherd from Spain, sets out on a journey to realize his dreams. Almost every part of the book is relatable, and you will smile uncontrollably on more than one occasion. The Alchemist is also less than 200 pages long, which makes it less daunting, to begin with.
2. There's Always a Price Tag (James Hadley Chase)
If you like thriller movies, James Hadley Chase is someone you'll absolutely adore. There's Always a Price Tag is an exciting story that makes you more anxious with every page. You might want to read it in one go, by the time you reach the climax, you will already be searching the author's works. There's Always a Price Tag is a book about love, passion, betrayal, greed, and murder, all of which make it enticing and entertaining to read even for beginners.
3. Into the Blue (Robert Goddard)
Into the Blue is not as compact as the other ones on the list, but it is definitely the most rewarding book. Robert Goddard has spun a story as beautiful as any, and the way he narrates it is second to none. If mysteries excite you, grab Into the Blue at the earliest. It is a story about a young girl, who goes missing, and a middle-aged man who is on a journey to find her. It gets deep and dark as you progress, but never too much. Goddard pulls you in completely, and the 450+ pages simply fly away. It's simple, digestible, yet extremely exciting.  
Pop culture is always intriguing, and so is Sathyarth Nayak's debut novel, The Emperor's Riddles. Regarded as the Indian version of The Da Vinci Code, the novel is a journey through India's rich and varied history, right from King Asoka until modern times. If you are even remotely interested in our country's culture, you will be sucked into the story. The Emperor's Riddles is a story about a series of murders committed in a similar pattern and a writer's journey in unearthing the mystery. You travel from Varanasi to Kolkata, Mysore to Kerala, Bihar to Bombay, and experience these places in a way you haven't.
5. Ice Station (Mathew Reilly)
Ice Station by Mathew Reilly seems like reading a top-class Hollywood action movie. It's fast-paced, thrilling, exciting, and highly entertaining. It is a story about US Troops in Antarctica and a board of researchers who discover something they shouldn't have. Ice Station plays all the conspiracy theories relating to the US Secret Services, who kill their own personnel if need be. You also get to experience the cold, barren, and harsh life on the South Pole. Gadgets, guns, unusual creatures, and fighter jets – it has it all to blow your mind!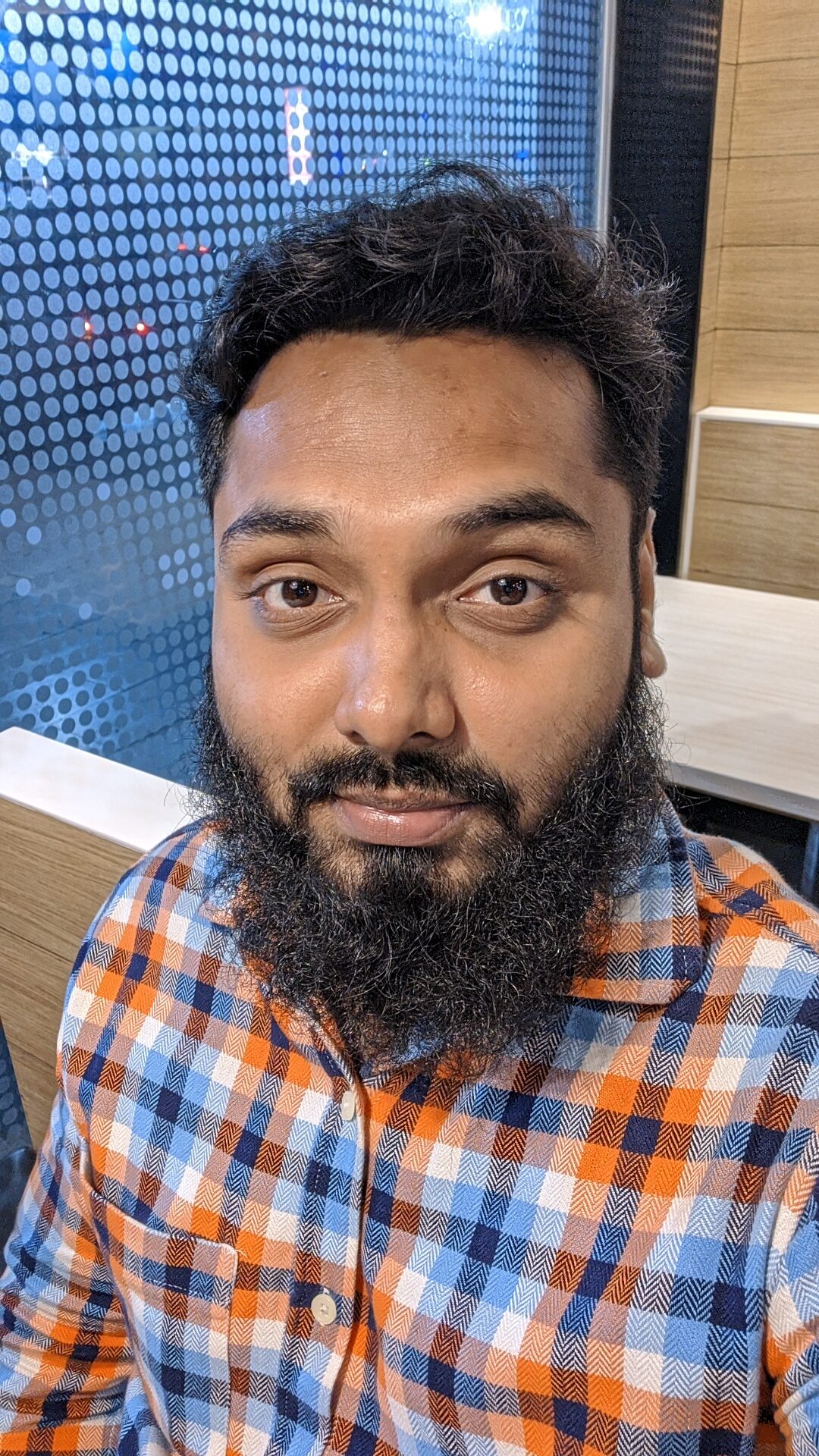 Noman Shaikh is the co-founder and editor-in-chief of Bombay Reads. He grew up in Mumbai, a city he loves more than any other, and currently works as a content consultant. His expertise lies in creating high-quality academic and marketing content in the form of blogs, articles, op-eds, etc. Noman has worked with reputed brands, including Economic Times (through Spiral Media), Coinbase (through MattsenKumar), AdEngage, Della Group, GBIM Technologies,  VAP Group, etc. For his published portfolio, click here. Contact Noman on noman@bombayreads for engagement.