Reading Time:
2
minutes
Amazon-backed Westland Books revealed the first look of author Kavitha Rao's new book on National Doctors Day. The book, titled Lady Doctors: The Untold Stories of India's First Women in Medicine, is up for pre-order on Amazon India and will release on July 12.
The role of Indian women in various fields of technological and socio-economic development continues to be an underrated and understudied topic even in the information age. Especially, the role of women in conventionally male-dominated professions like medicine is seldom discussed in social circles, and hence, Kavitha's upcoming book is of great importance. An excerpt from the book published by Scroll.in highlights that Lady Doctors is not just a story of doctors but an account of women challenging the evil societal norms.
Interestingly, in the excerpt, we see a contrasting side of Bal Gangadhar Tilak, popularly known as Lokmanya Tilak, the champion of Swaraj. He is seen shaming and attacking Rukhmabai, the woman who stood up against child marriage. This shows that we not only have worryingly lesser representation of women in modern Indian history but also how the lack of it allowed male historical figures to become legends despite their mistreatment of others on the basis of class and gender.
About the Author
Kavitha Rao is an experienced freelance journalist, who's worked with renowned organizations like The Economic Times. She has also covered various international events of significance like the Hong Kong handover, the Bangkok economic crisis, the Sphinx in Cairo, and the UK's forced marriages. Kavitha is also the co-author of the book Everything You Wanted to Know About Freelance Journalism. In her tweet about the book's first look, she said,
"These women – lady doctors' was the accepted term back then because most doctors were men. Kept me going during the pandemic with their courage: crossing oceans, escaping child marriages, defying Tilak, enduring harassment, winning medals which were then given to men."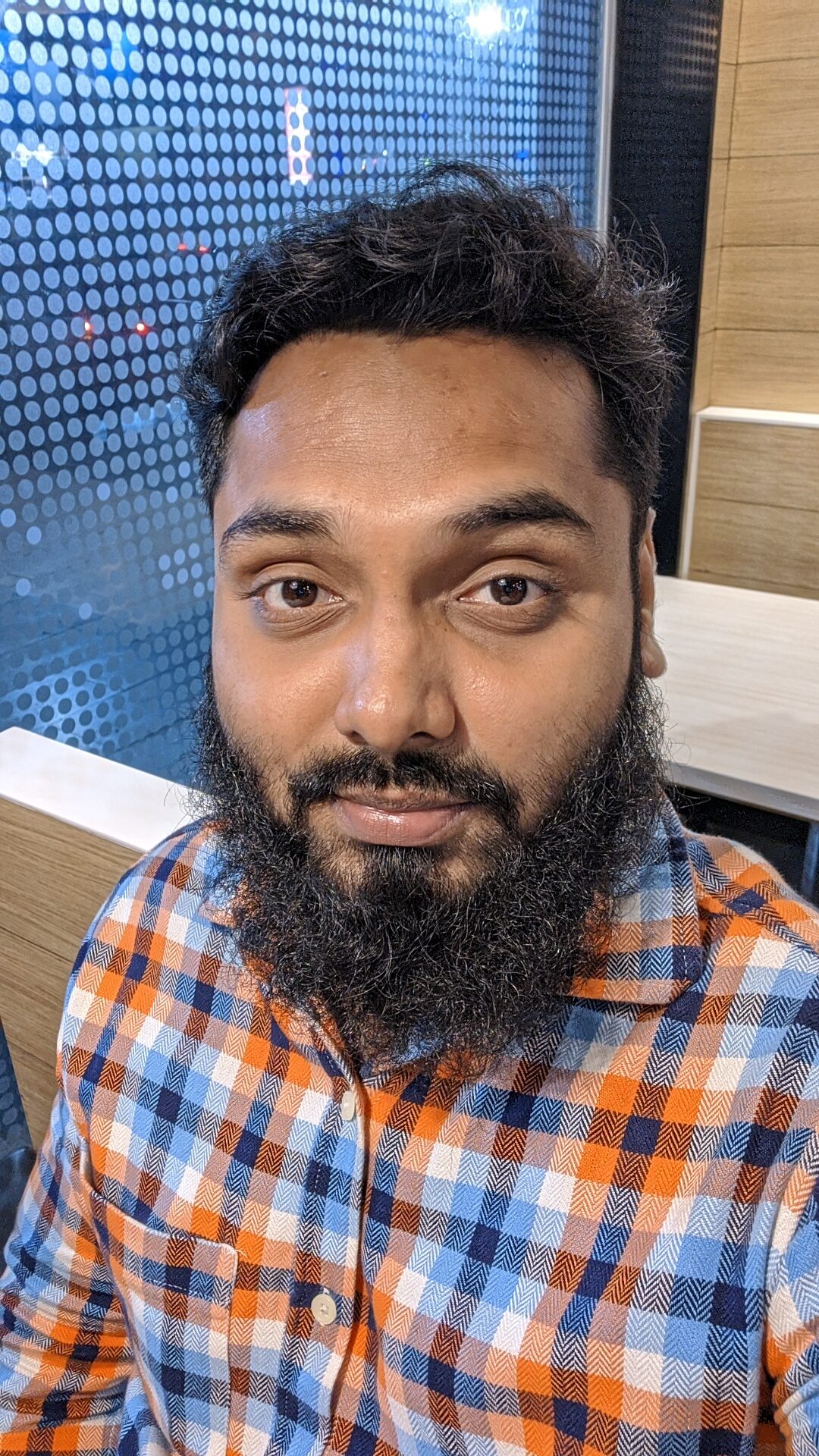 Noman Shaikh is the co-founder and editor-in-chief of Bombay Reads. He grew up in Mumbai, a city he loves more than any other, and currently works as a content consultant. His expertise lies in creating high-quality academic and marketing content in the form of blogs, articles, op-eds, etc. Noman has worked with reputed brands, including Economic Times (through Spiral Media), Coinbase (through MattsenKumar), AdEngage, Della Group, GBIM Technologies,  VAP Group, etc. For his published portfolio, click here. Contact Noman on noman@bombayreads for engagement.