Reading Time:
2
minutes
India's leading publishing house Pan Macmillan India announced on Thursday that it will publish senior journalist and author Dhaval Kulkarni's new book on Nathuram Godse. According to the official tweet, the book, titled Nathuram Godse: The True Story of Gandhi's Assassin, will release in 2022.
Nathuram Godse committed one of the gravest crimes of independent India by killing the father of the nation, Mohandas Karamchand Gandhi. The assassination of the Mahatma is the most defining moment in the country's politics, and the ghost of it continues to haunt millions of Indians to date. As per the official announcement, Kulkarni's book is the first authentic biography of Godse that covers his formative years. The book also covers the years of poisonous indoctrination that led Godse to commit the ultimate crime.
Teesta Guha Sarkar, the Editorial Head of Pan Macmillan India, acquired the book from Anish Chandy, the owner of Labyrinth Literary Agency, via an auction. Commenting on the acquisition, she said,
"With Nathuram Godse being hailed as a patriot by specific factions in the politically turbulent India of today, it has become imperative to newly understand the historical events that have brought us here. Dhaval Kulkarni's formidably researched biography of Godse not only presents an incisive and revelatory portrait of India's most infamous assassin but also uncovers the far-reaching influence of the murder and the motivations behind it on the nation's political journey."
About the Author
Dhaval Kulkarni is a renowned journalist from Mumbai who has worked with elite organizations like The Indian Express, The Times of India, New Indian Express, DNA, and Hindustan Times. He is the author of The Bawla Murder Case (HarperCollins India) and The Cousins Thackeray (Penguin India). Commenting on Nathuram Godse: The True Story of Gandhi's Assassin, the author said that the book was a passionate project for him and that it came out of conviction. He further said,
"The book will be a deep-dive account and delve into the cataclysmic chain of events both before and after Gandhi's murder. It will lay special emphasis on accessing source material and writings in Marathi, which is necessary considering the assassination plot was born and developed in the region that belonged to the erstwhile Bombay Presidency."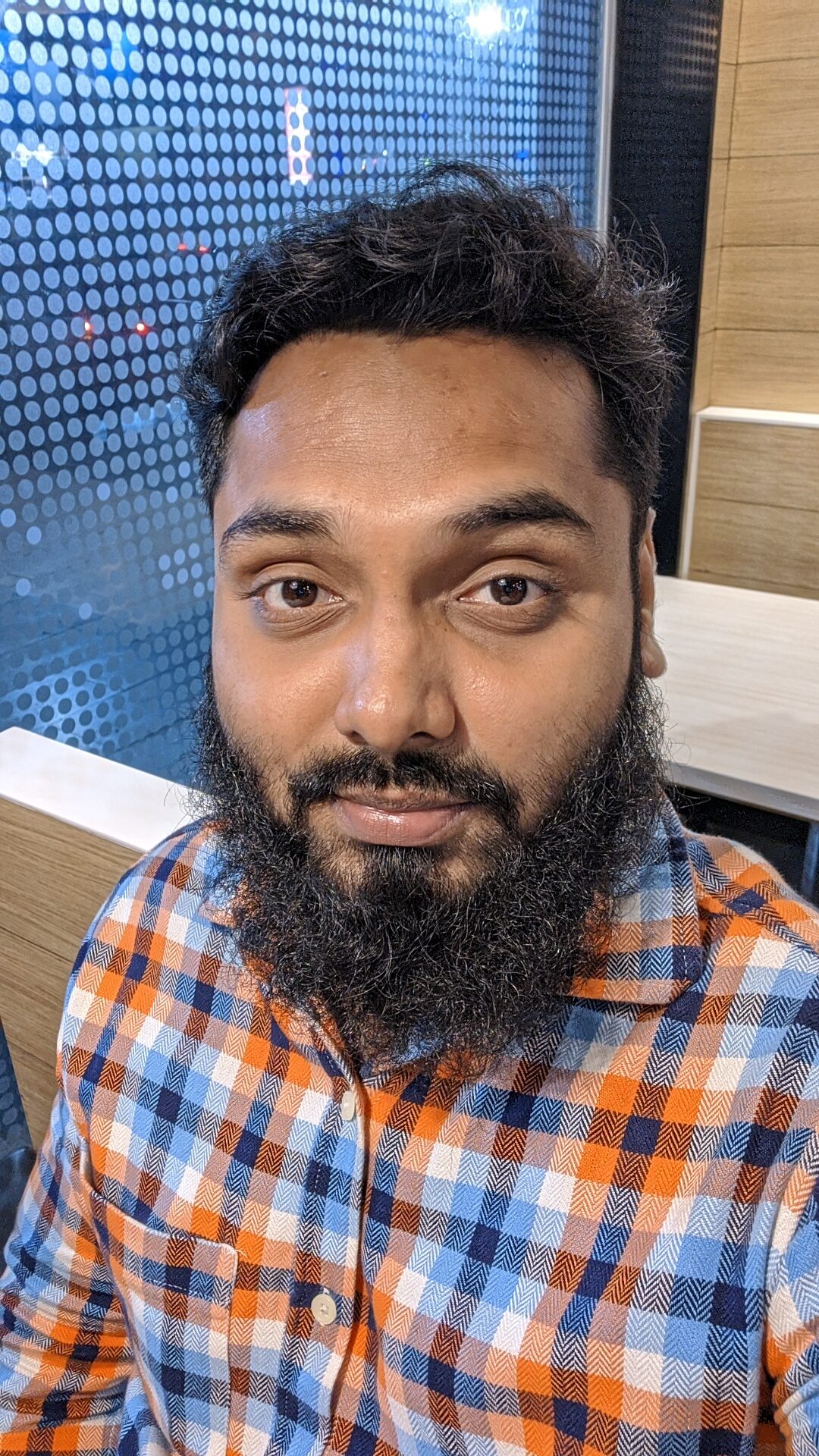 Noman Shaikh is the co-founder and editor-in-chief of Bombay Reads. He grew up in Mumbai, a city he loves more than any other, and currently works as a content consultant. His expertise lies in creating high-quality academic and marketing content in the form of blogs, articles, op-eds, etc. Noman has worked with reputed brands, including Economic Times (through Spiral Media), Coinbase (through MattsenKumar), AdEngage, Della Group, GBIM Technologies,  VAP Group, etc. For his published portfolio, click here. Contact Noman on noman@bombayreads for engagement.