Reading Time:
2
minutes
Amazon's Kindle Direct Publishing (KDP) launched the Kindle Vella content platform earlier this year, where authors could publish serialized stories. While the platform gained significant popularity, it restricted the stories published on it to be published in the form of books or other formats. However, addressing the feedback from a large number of authors, KDP has now allowed the stories published on the Kindle Vella platform to be converted into books. In an official tweet on Tuesday, the KDP said that authors can now incorporate the Kindle Vella stories into books in a bid to expand audience reach.
What is Kindle Vella?
Kindle Vella is a new platform in Amazon's mammoth ecosystem of content curation. It allows authors to share their works in a serial format, making Kindle Vella a unique step into catering to a dynamic readership. The platform is Amazon's foray into a niche market currently dominated by applications like Wattpad and Radish that cater to young readers. The new platform allows authors to publish episodes between 500 to 6000 words in length. The first three episodes of a story will be free for the readers while the subsequent can be accessed using monetized tokens.
In the official statement about the updated Kindle Content guidelines, the company said,
"Our original content guidelines required that a Kindle Vella story be removed before publishing as a book or other long-form work. We have heard feedback that this could disrupt the reader experience and limit your options, as authors, to reach different audiences. Therefore, we're updating our content guidelines."
While the episodes of the stories published on Kindle Vella can now be converted to books, it is only allowed after these episodes have been exclusively on the store for not less than 30 days. Other conditions for the conversion of episodes to books include that the book must contain at least 10 episodes of the story and that an episode may not be published in more than one book.
Checkout – Roli Books Launches New Podcast 'Beyond the Lines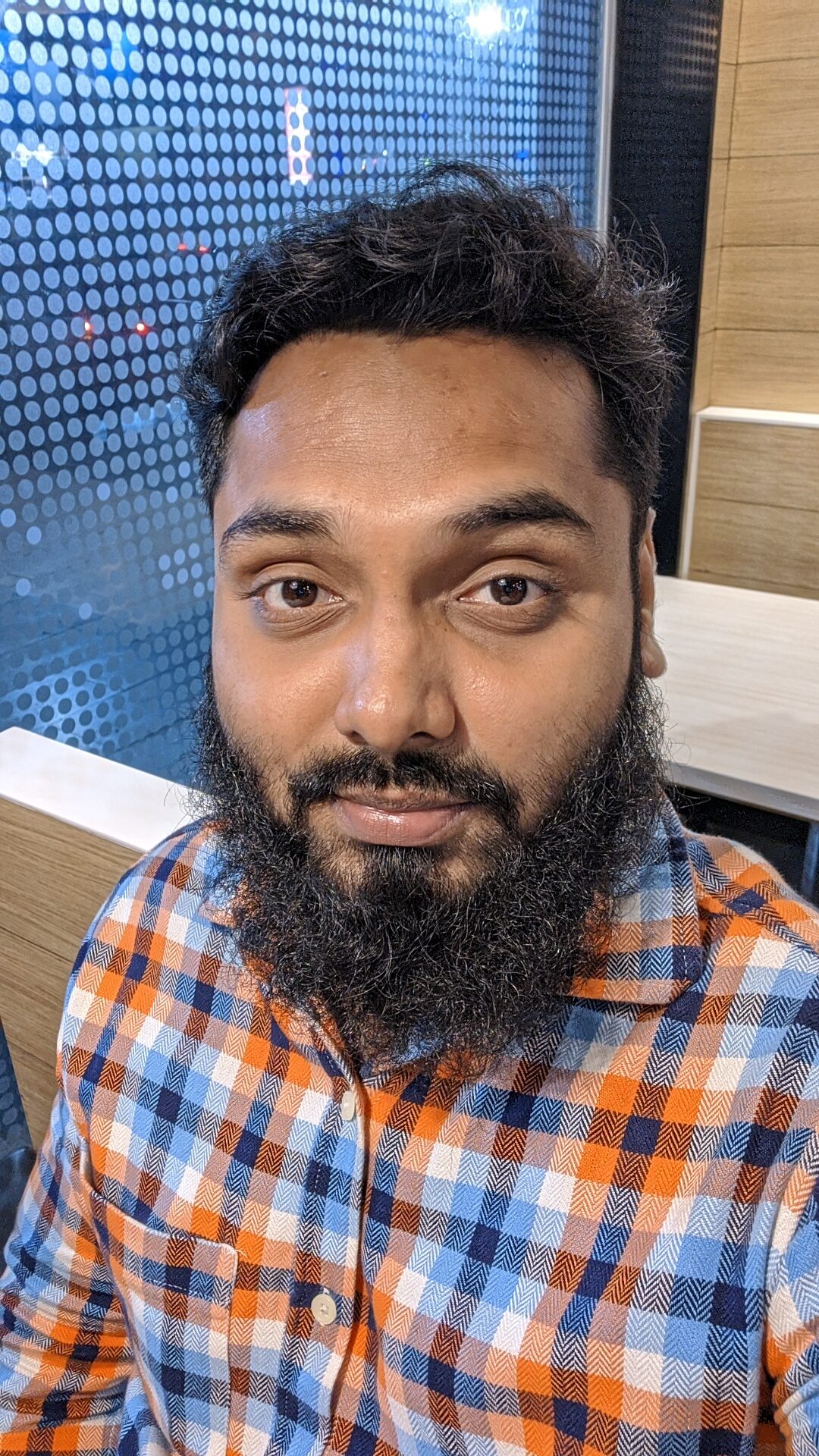 Noman Shaikh is the co-founder and editor-in-chief of Bombay Reads. He grew up in Mumbai, a city he loves more than any other, and currently works as a content consultant. His expertise lies in creating high-quality academic and marketing content in the form of blogs, articles, op-eds, etc. Noman has worked with reputed brands, including Economic Times (through Spiral Media), Coinbase (through MattsenKumar), AdEngage, Della Group, GBIM Technologies,  VAP Group, etc. For his published portfolio, click here. Contact Noman on noman@bombayreads for engagement.