Reading Time:
3
minutes
The Orwell Prize winners for 2021 were announced on Friday, and winners in all four categories have been declared. The prize is awarded in four categories – Political Writing Book Prize, Political Fiction Book Prize, Journalism Prize, and Exposing Britain's Social Evils. Each year, The Orwell Prize is awarded on 25th June, the birth anniversary of the legendary author and political thinker, Eric Arthur Blair, better known by his pen name of George Orwell. Orwell is widely regarded as the greatest dystopian authors of all time, and one of the most influential authors of the 20th century. Winners of The Orwell Prize 2021 are as follows:
Political Writing Book Prize
Winner: Joshua Yaffa, for "Between Two Fires: Truth, Ambition, and Compromise in Putin's Russia"
Judges: Anand Menon (Chair); Angela Saini; Richard Ekins; Rosemary Goring;
Joshua Yaffa is an American journalist based in Moscow, currently working as a The New Yorker correspondent. Joshua has also worked with some of the biggest names in the industry, including the Economist, Bloomberg Businessweek, Foreign Affairs, The New York Times Magazine, et al. His book "Between Two Fires: Truth, Ambition, and Compromise in Putin's Russia" was published by Tim Duggan Books in January 2020. Besides The Orwell Prize, the Columbia University alumnus is also a recipient of the American Academy's Berlin Prize and a nominee for the Livingston Award. In his winning statement, Joshua said,
"I'm thrilled and honoured to have won the Orwell Prize, an award that bears the name of an author who, perhaps more than any other, created a body of work that shows how one can write about politics with both clarity of thought and great humanity… The exercise of power and politics—especially in a place like Putin-era Russia—can complicate or scramble the pursuit of a noble, honest life, but life in all its beauty and strangeness remains all the same, even for those who make their own accommodation with the system. Orwell was a constant reference as I tried to untangle these stories and tell them with lucidity and, I hope, a measure of literary artistry."
Political Fiction Book Prize
Winner: Ali Smith, for "Summer"
Judges: Delia Jarrett-Macauley (Chair); Andrea Stuart; Bea Carvalho; Mark Ford;
Ali Smith is a Scottish journalist, academician, and author, often described as 'Scotland's Nobel Laureate in Waiting'. Smith is also a distinguished playwright and many of her plays were performed at the Edinburgh Festival Fringe and Cambridge Footlights. She is a regular contributor to renowned media houses like The Guardian, New Statesman, and Times Literary Supplement. During the New Year Honours of 2015, Ali Smith was appointed as the Commander of the Order of the British Empire (CBE) for her services to the field of literature. Upon winning the coveted prize, Smith said,
"Orwell's fiction understands the acute difference between the politics of art and the artfulness of politics. His fiction demonstrates that the power of language is mighty and that this might is life-changing, world-changing and world-forming; and that language wielded for political power alone will reduce us all to a kind of fodder for powers that be or powers that want-to-be, while the core power of art and of the arts is always expansive, dimensionalising, liberating, complex, and concerned with revealing the human condition and revitalising and re-empowering the human dimension."
Journalism Prize
Winner: John Harris and John Domokos, for The Guardian Video Series "Anywhere but Westminster"
Judges: Carrie Gracie (Chair); Clive Myrie; Iain Martin; Kamran Abbasi; Rosie Blau;
John Harris and John Domokos are co-creators of the "Anywhere but Westminster" documentary series presented by The Guardian. Domokos is a video journalist, whereas Harris is a British writer, critic and the author of "Last Party: Britpop, Blair and the Demise of English Rock (2003)". The duo has been documenting the political sentiments across lengths and breadths of the United Kingdom and collecting experiences of the common populace from places far away from the centres of power.
Exposing Britain's Social Evils
Winner: Annabel Deas, for BBC Radio Live podcast "Hope High"
Judges: Paul Kissack (Chair); Alice Miles; Ian Birrell; Professor Donna Hall CBE; Rianna Croxford;
Annabel Deas is a British investigative journalist working for the BBC. Her award-winning podcast on BBC Radio Live, "Hope High" exposes the use of children in the drug trade by gangsters across the country, providing fresh insights into how young minds can be manipulated into the gangs and how difficult it is for them and their families to escape. On receiving the award, Annabel said,
"Across the UK this problem is growing, and the violence is getting worse; medical staff are now reporting young men who have been raped by county lines gangs as punishment and young women passed around gangs as a 'reward'. Local authorities are aware of these issues, but not enough action is being taken to protect some of the most vulnerable people in our society. The voices of these victims are rarely heard as they live in fear, but they must be listened to."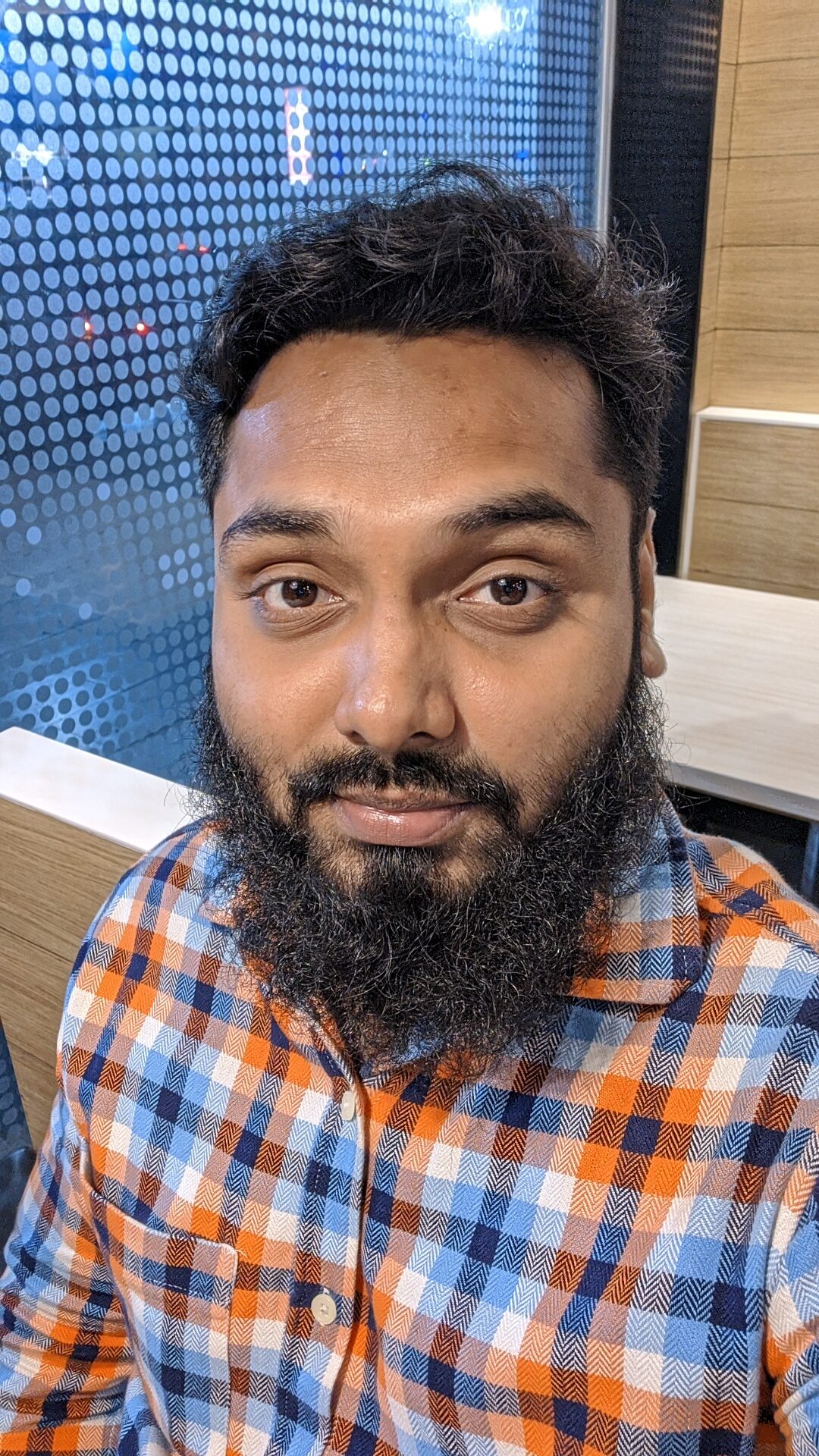 Noman Shaikh is the co-founder and editor-in-chief of Bombay Reads. He grew up in Mumbai, a city he loves more than any other, and currently works as a content consultant. His expertise lies in creating high-quality academic and marketing content in the form of blogs, articles, op-eds, etc. Noman has worked with reputed brands, including Economic Times (through Spiral Media), Coinbase (through MattsenKumar), AdEngage, Della Group, GBIM Technologies,  VAP Group, etc. For his published portfolio, click here. Contact Noman on noman@bombayreads for engagement.