Reading Time:
3
minutes
The story of Jaishankar Krishnamurthy's and Krishna Udayashankar's Farside is as simple as the title sounds. The book is what a good eight-part Netflix series could be about. It's got it all – greed, gambling, blackmail, escorts, and politics. If you're looking to spend a chilly winter Saturday at home, Farside could give you good company. Here's my review of the spicy tale.
Summary
Charulata Srinivasan, a young MIT student, returns home to Mumbai upon the death of her brother Ravi. Soon, she realizes that the drink-and-drive accidental death isn't as simple as it appears, and Charu decides to seek justice for her brother. She finds aides in David, Ravi's best friend, and Anand, a retired police investigator. Charu comes across unusual and shady aspects of her brother's life in her quest for justice. The cozy streets of Mumbai soon turn out to be layered with crime, lust, and money, a lot of it. As you turn the pages, you'll find Charu pondering over the dark side of human beings – something that not many can claim to not have.
While the plot itself is pretty simple and familiar, especially for an audience that grew up watching classic Bollywood, the story has enough weight in terms of twists and turns. Farside almost manages to keep the suspense intact till the very end. The climax is probably the best thing about the novel. The way the end panned out, I strongly feel it was a dearly missed opportunity. The story was too simplistic in its approach to do justice for such a meaty thread of the climax. Overall, it is a good, quirky read, though you might find it difficult to run through it for the second time.
What I liked
The characters, especially Anand. I could easily imagine a Mahesh Manjrekar playing Anand, idly roaming around the city, seemingly harmless with his messenger bag. The minimalistic and old-school character almost felt nostalgic, and I thoroughly enjoyed it.
The most surprising for me was David. He came across as a spoilt South Bombay brat, careless about life in general throughout the story. He almost seemed he was unnecessary, but boy was I wrong! If you get a chance to read Farside, please give David some time, and he will hit you on your head. Charu, on the other hand, was quite interesting. Initially, I didn't like the character, and I found it hard to believe her. However, she grew in strength and stature; she owned it wholly by its end.
Apart from the characters, I loved the portrayal of Mumbai, my beloved. I loved the details about the city – the old taxis, the traditional chawls, the starlight, and the ugly underground. From gambling bosses calling hits on defaulters and wealthy males hunting young escorts to the rude and ruthless policeman and the dark nightlife. I loved every bit of it.
What I Didn't Like
The simplistic nature of the novel. Barring the climax, the story is almost entirely predictable and feels familiar. Moreover, there were several scenes in the book that I found unbelievable. Growing up on the violent side of Mumbai, I know it is not as simple to call a hit on a person, at least not for a retired upper-middle-class man. But the authors did it, and I couldn't believe it.
Likewise, the authors didn't refrain from stating the obvious. The dilemma and emotional turmoil Charu goes through while investigating Ravi's death is expressed more than needed. It would have been much better if I wasn't "told," how depressed she is or her asking about the "other side" to herself multiple times. This dumbs it down way too much, which allowed me to get distracted more often than not.
Language & Readability
While, for the most part, Farside is a beautifully written novel, it has a unique problem. Certain scenes in the novel have high intensity, gripping the reader's mind completely. And then some parts appear to have been written half-heartedly. For instance, the climax scene that depicts Ravi's death is gruesome, gut-wrenching, and challenging to read – exactly what you want from a murder mystery. On the other hand, the scene when Charu and David confront Banerjee is loosely written, which breaks the grip. That aside, Farside is a perfect beginner's novel. A young audience will appreciate the story more than those who've read a Robert Goddard or a Giles Blunt. Sentence construction is neat and straightforward.
On a side note, I think Charu cannot live a normal life anymore and needs to become a full-time investigator. Authors, please!
Rating: 3/5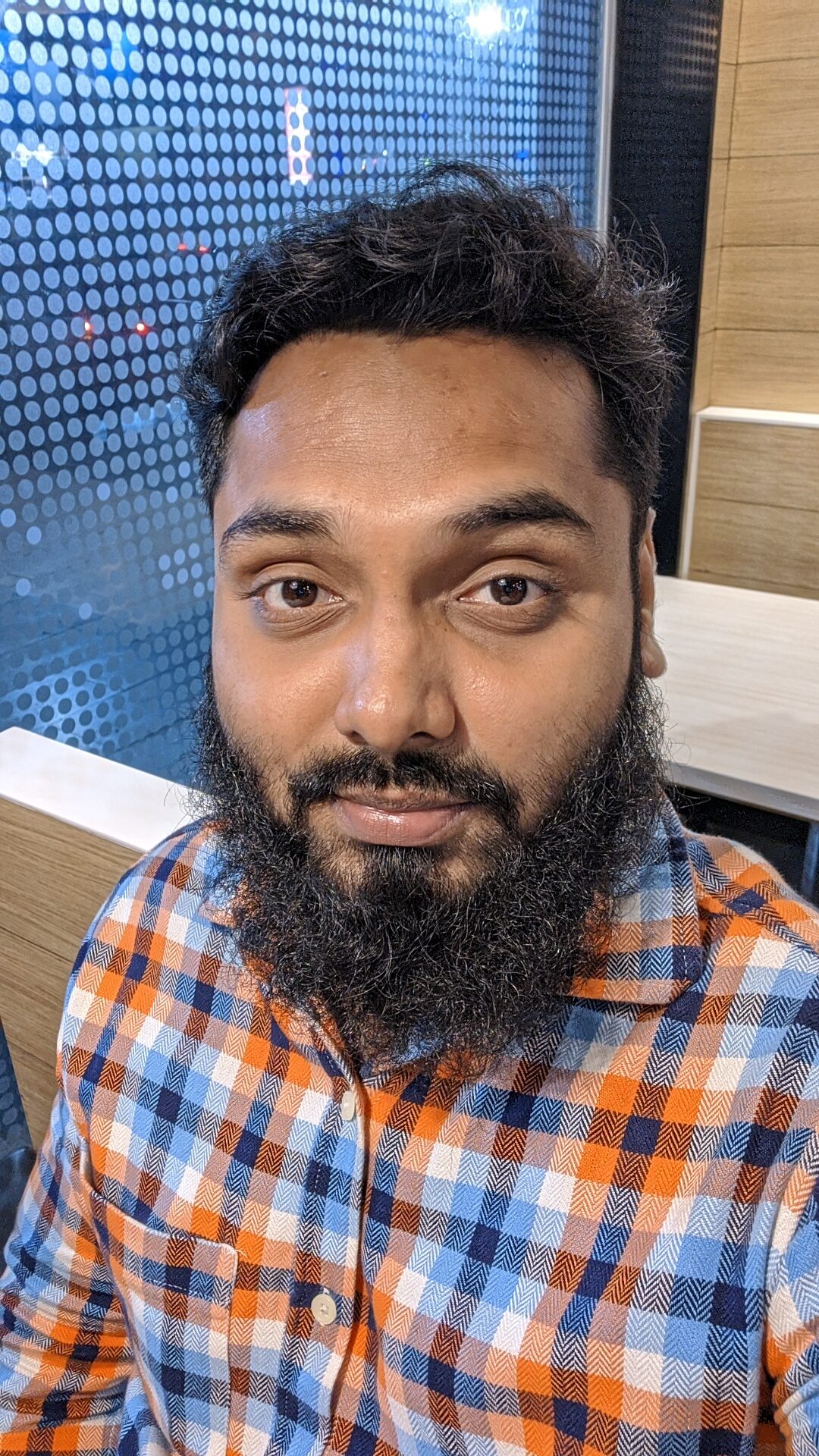 Noman Shaikh is the co-founder and editor-in-chief of Bombay Reads. He grew up in Mumbai, a city he loves more than any other, and currently works as a content consultant. His expertise lies in creating high-quality academic and marketing content in the form of blogs, articles, op-eds, etc. Noman has worked with reputed brands, including Economic Times (through Spiral Media), Coinbase (through MattsenKumar), AdEngage, Della Group, GBIM Technologies,  VAP Group, etc. For his published portfolio, click here. Contact Noman on noman@bombayreads for engagement.