Reading Time:
2
minutes
HarperCollins India is publishing the memoir of Kubbra Sait, the actress informed in a Twitter thread. The memoir, Open Book, is up for pre-order via Amazon and will launch on June 27, 2022. Open Book is a debut work of Kubbra, which the actor penned during the lockdown period.
According to the Twitter thread, the Sacred Games actress wrote the memoir over two years. However, the premier publisher took just about a week to acquire the book for publishing. Commenting on her first written work, Kubbra Sait said,
"I went through this crazy inward journey during the lockdown. I've always said that I have no secrets. All you have to do is ask me the questions you want answers to. This time around, I felt I needed answers. So, I asked myself the questions. And when I was done with my words, HarperCollins India said, 'we turn your words into a memoir.'"
In a tweet, Kubbra said that Open Book is a new journey for her and that writing the memoir has helped her make peace with her past. She added that the memoir has helped her put her past behind and move forward in life. The actress extended gratitude to the renowned storyteller and actor Roshan Abbas, and journalist Faye D'souza, for helping her out in the process.
About the Author
Kubbra Sait is an Indian actress, celebrity anchor, and television host. She has appeared in a number of movies, including Gully Boy, Sultan, and I Love NY. However, Kubbra is best known for her iconic role as Kukoo in the blockbuster Netflix series Sacred Games. Besides, she regularly appears in OTT shows on ALTBalaji, Amazon Prime, Apple TV+, and The Viral Fever.
Kubbra was the winner of the Miss Personality in Miss India Worldwide Beauty Pageant in 2009. She also represented Sacred Games at the Emmy Awards in November 2019. Kubbra is also a part of the American Sci-Fi show Foundation, led by Jared Harris and Lee Pace.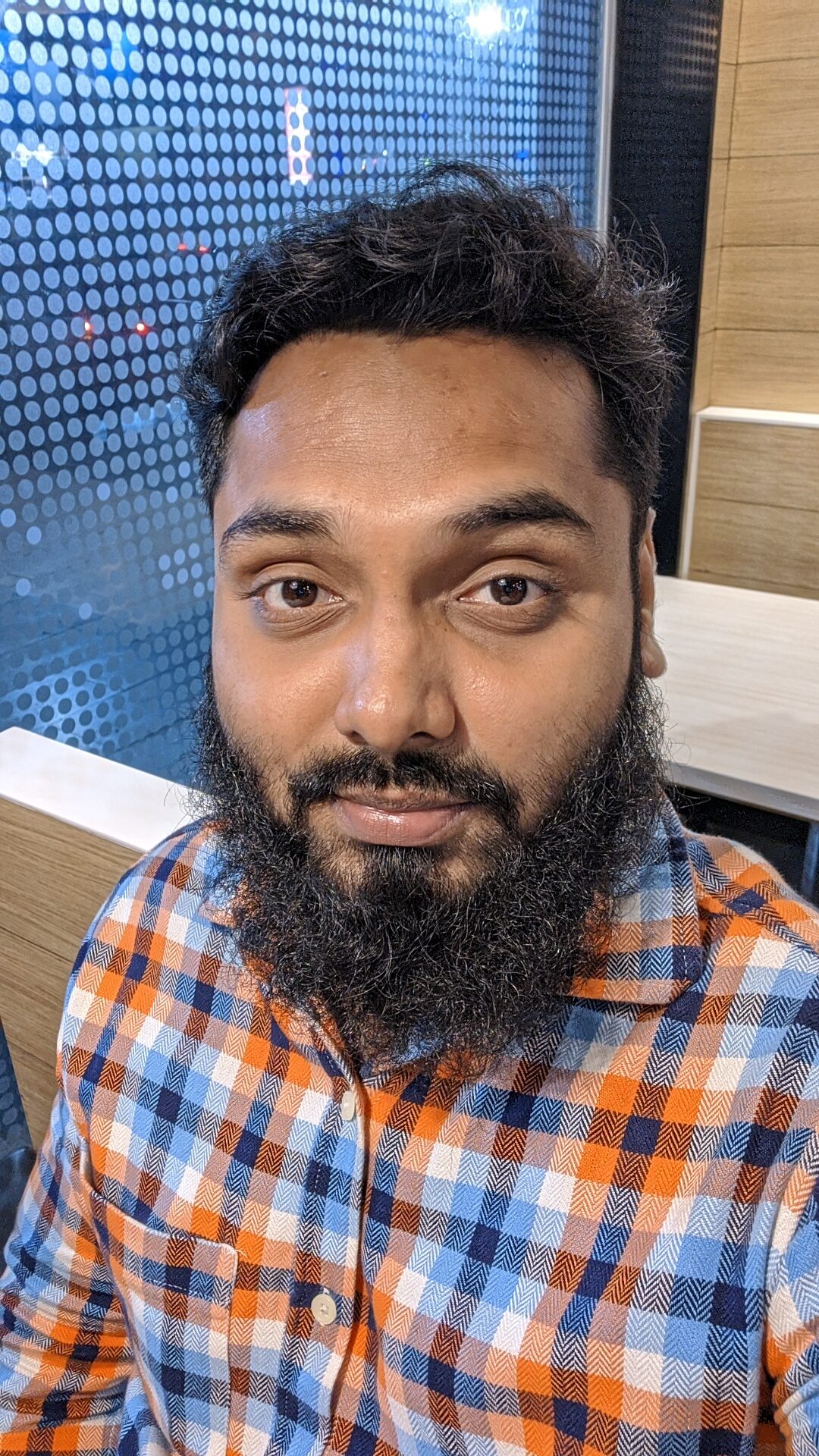 Noman Shaikh is the co-founder and editor-in-chief of Bombay Reads. He grew up in Mumbai, a city he loves more than any other, and currently works as a content consultant. His expertise lies in creating high-quality academic and marketing content in the form of blogs, articles, op-eds, etc. Noman has worked with reputed brands, including Economic Times (through Spiral Media), Coinbase (through MattsenKumar), AdEngage, Della Group, GBIM Technologies,  VAP Group, etc. For his published portfolio, click here. Contact Noman on noman@bombayreads for engagement.