Reading Time:
2
minutes
Leading publishing house Penguin India has announced that it has acquired Kalki Koechlin's debut memoir. In a tweet on Saturday, the premium publisher said that the book, titled 'The Elephant in the Womb', is a beautifully illustrated and witty book on pregnancy and parenting. The book is illustrated by Valeriya Polyanychko and will hit the shelves in the fall of this year.
The announcement of this unique graphical memoir comes on the International Mother's day. The book gives an glimpse of the difficult side of pregnancy, other than glowing skin and fulfilment. It is combination of personal essays and opinions that's relatable for mothers and aspiring mothers. Commenting on her debut memoir, the critically acclaimed actor said,
'While I was struggling with my pregnancy and my new role as a mother, it was my friends who helped me. They shared their rough times and dark phases and how they got through it with laughter and contemplation, and that helped me more than those who spoke only of the glorious, blessed babe in arms that brought light into their lives.'
As per the official announcement, the book combines Kalki's private experiences with politics, making it an eye-opener about the physiological discomfort and manic expectations related to pregnancy. Manasi Subramaniam, Executive Editor and Head of Literary Rights, Penguin Press, Penguin Random House India, said,
'Kalki Koechlin's book deals with the mother of all issues – the fact that parenting is as exhausting as it is fulfilling, as draining as it is inspiring, and as frustrating as it is joyous. We romanticize motherhood in popular culture, and I'm so glad Kalki has pulled back the curtain on what is essentially the physical and emotional labour of much of the female population.'
About the Author & Illustrator
Kalki Koechlin is a critically acclaimed French-Indian actor, who made her Bollywood debut with director Anurag Kashyap's 'Dev.D' in 2009. She is also a recipient of the National Award for her internationally praised movie, 'Margarita with a Straw'. Kalki has worked with some of the biggest names in the Indian film industry and in mega-blockbuster projects like 'Zindagi Na Milegi Dobara', 'Sacred Games, 'Yeh Jawaani Hai Dewaani', and more.
Valeriya Polyanychko is a Ukrainian artist specializing in illustrations, doodles, animations, and production designs. She finished her art school exam at the age of 14 and went to study at the University of Culture and Art in Kyiv on scholarship. Being fond of Asian art forms, Valeriya has travelled extensively to many Asian countries like India, Nepal, Malaysia, Thailand, etc. 
Checkout – Penguin Releases Biography of the Legendary Lyricist Anand Bakshi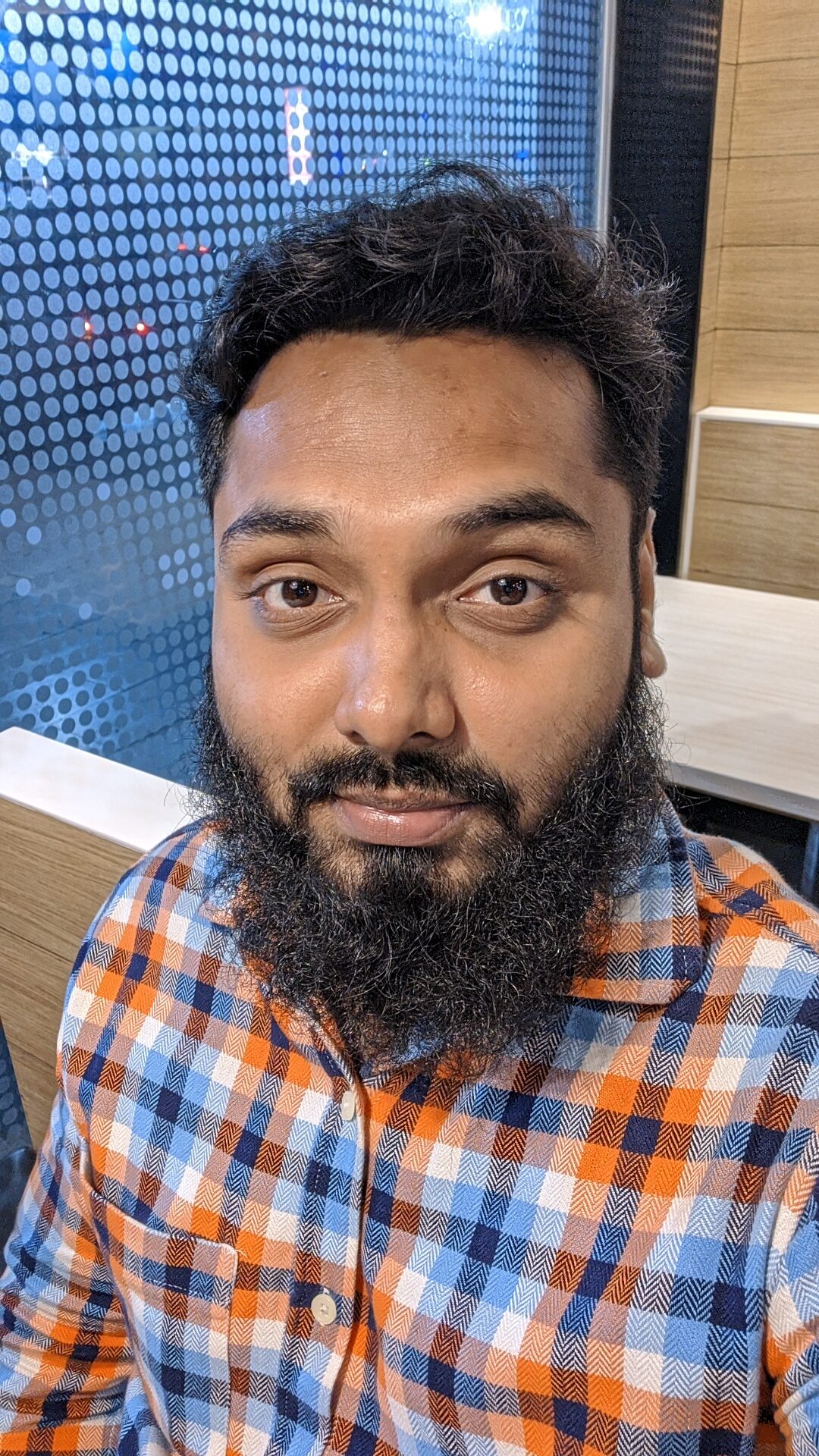 Noman Shaikh is the co-founder and editor-in-chief of Bombay Reads. He grew up in Mumbai, a city he loves more than any other, and currently works as a content consultant. His expertise lies in creating high-quality academic and marketing content in the form of blogs, articles, op-eds, etc. Noman has worked with reputed brands, including Economic Times (through Spiral Media), Coinbase (through MattsenKumar), AdEngage, Della Group, GBIM Technologies,  VAP Group, etc. For his published portfolio, click here. Contact Noman on noman@bombayreads for engagement.