Reading Time:
2
minutes
Leading Indian publisher Penguin India has released the biography of the legendary lyricist and poet, Anand Bakshi. In a tweet on Monday, the publishing house said that the book, titled 'Nagme, Kisse, Baatein, Yaadein: The Life & Lyrics of Anand Bakshi', is narrated by Bakshi's son, Rakesh Anand Bakshi, and gives an insightful glimpse into the great poet's life.
Anand Bakshi is among the greatest lyricists of Indian cinema, breathing life in more than 3000 songs in over 600 movies. In his career spanning over five decades, Bakshi received the Filmfare for best lyricist four times. Anand Balshi also served in the Indian Armed Forces for several years before breaking into the Bombay film industry. Bakshi wrote songs for several superhit movies, including Bobby, Aradhna. Sholay, Dharam Veer, Dilwale Dhulaniya Le Jaayenge, Pardes, Taal, Mohabbatein, et al.
Despite being super successful in his career, Anand Bakshi maintained a low profile, due to which very little about his personal life is in the public domain. The book, therefore, is an important one, as it would give his fans and lovers of poetry a sneak peek into the life of the one who established himself in the era of the greats like Gulzar and Javed Akhtar. Moreover, he had to face some of the most difficult times in human history: the migration from Pakistan to India after the partition in 1947.
About the Author
Rakesh Anand Bakshi is the son of the legendary lyricist, Anand Bakshi. Rakesh is a scriptwriter and the author of 'Diaries: The Road to Their First Film' and 'Let's Talk on Air: Conversations with Radio Presenters'. Commenting in the book in a recent interview with The Print, he said,
"People should come to know about his journey to his songs because they talk about his songs, they talk about his mukhdas, antras, and the movie, and how well he wrote in context to the story, to the situation, to the character. But there was no information out there about his childhood, his parents, his mother, his family. How he came from Rawalpindi to India, as a refugee? How he joined the army? Why he joined the army?"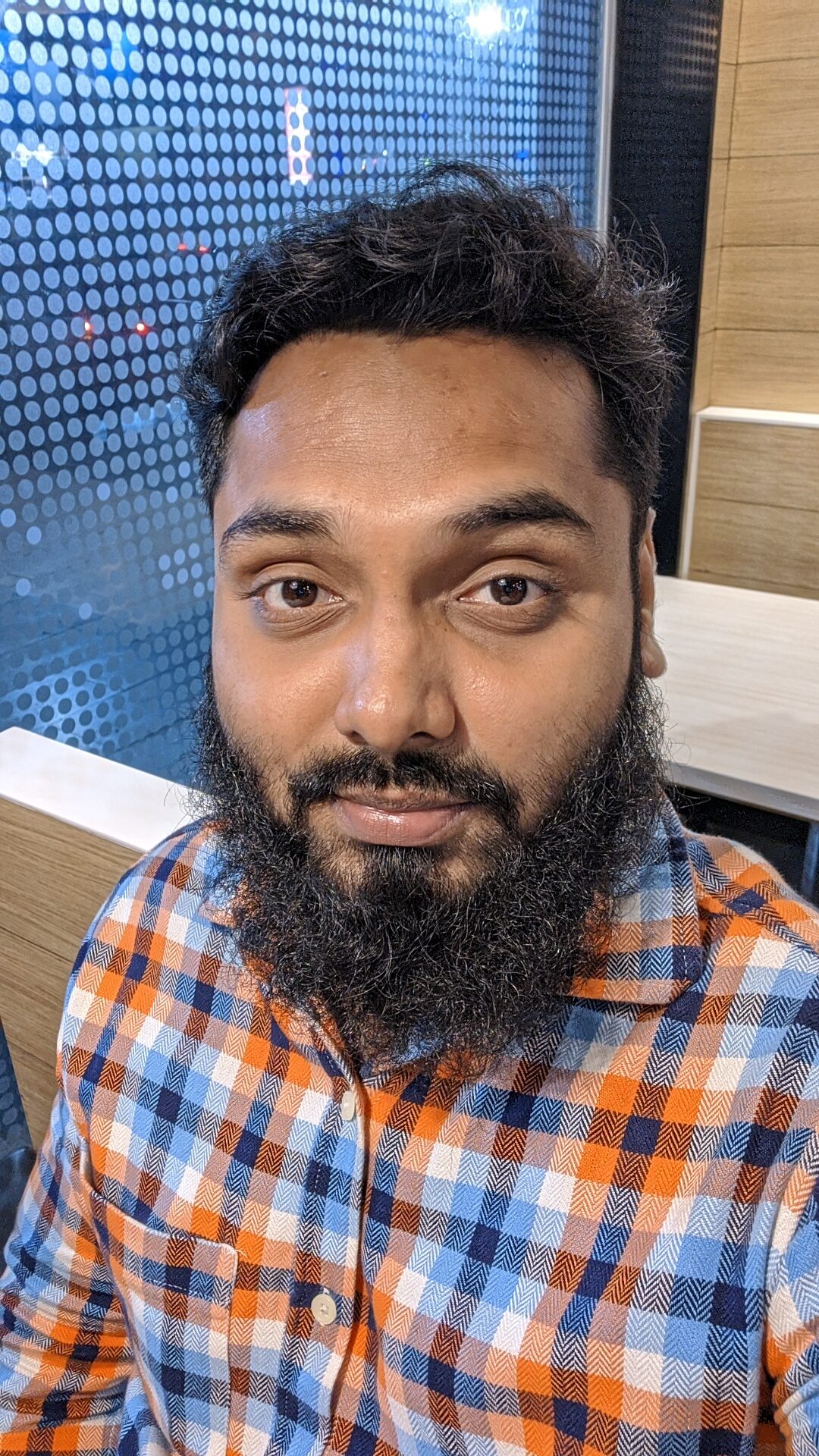 Noman Shaikh is the co-founder and editor-in-chief of Bombay Reads. He grew up in Mumbai, a city he loves more than any other, and currently works as a content consultant. His expertise lies in creating high-quality academic and marketing content in the form of blogs, articles, op-eds, etc. Noman has worked with reputed brands, including Economic Times (through Spiral Media), Coinbase (through MattsenKumar), AdEngage, Della Group, GBIM Technologies,  VAP Group, etc. For his published portfolio, click here. Contact Noman on noman@bombayreads for engagement.