Reading Time:
2
minutes
Leading global publishing house Bloomsbury has launched the trailer for the debut novel of Zakiya Dalila Harris. In a tweet on Wednesday, the publisher said that the Brooklyn-based author's book, titled 'The Other Black Girl', will release on June 01, 2021.
According to the author's website, 'The Other Black Girl' is a book about two young black women who try to make their way through the starkly white backdrop of book publishing space in New York City. In the trailer, the publisher said that the novel has been named the most anticipated book of 2021 by TIME, The Washington Post, Goodreads, Lit Hub, other literary platforms.
Prior to its launch this summer, the novel has attracted a lot of praise from critics and other bestselling authors. Renowned bestselling author Terry Macmillan said that the book was electrifying, ingenious, and an essential read. Likewise, praising the book, New York Times bestselling author of Heaven, My Home, Attica Locke said,
"This is the funniest, wildest, deepest, most thought-provoking ride of a book. I have been Nella. Every black woman has been Nella. Zakiya Dalila Harris has pulled back the curtain on the publishing industry, but in doing so, she has also perfectly captured a social dynamic that exists in job cultures as varied as tech, finance, academia, even retail and fast food. Oh, beware of the 'OBGs'—Other Black Girls—y'all. As we should all be aware of the psychic cost to black women of making ourselves palatable to institutions that use our cultural cache for their own ends while disregarding any part of our hearts and minds that they either can't or won't understand."
About the Author
Zakiya Dalila Harris is a Brooklyn-based author, who received her MFA in non-fiction creative writing from the New School, and her BA from the University of North Carolina at Chapel Hill. The Connecticut born is a passionate writer of Blackness, as is evident from the theme of her debut novel, which is will also under development for TV adaptation.
Checkout – Penguin Releases Biography of the Legendary Lyricist Anand Bakshi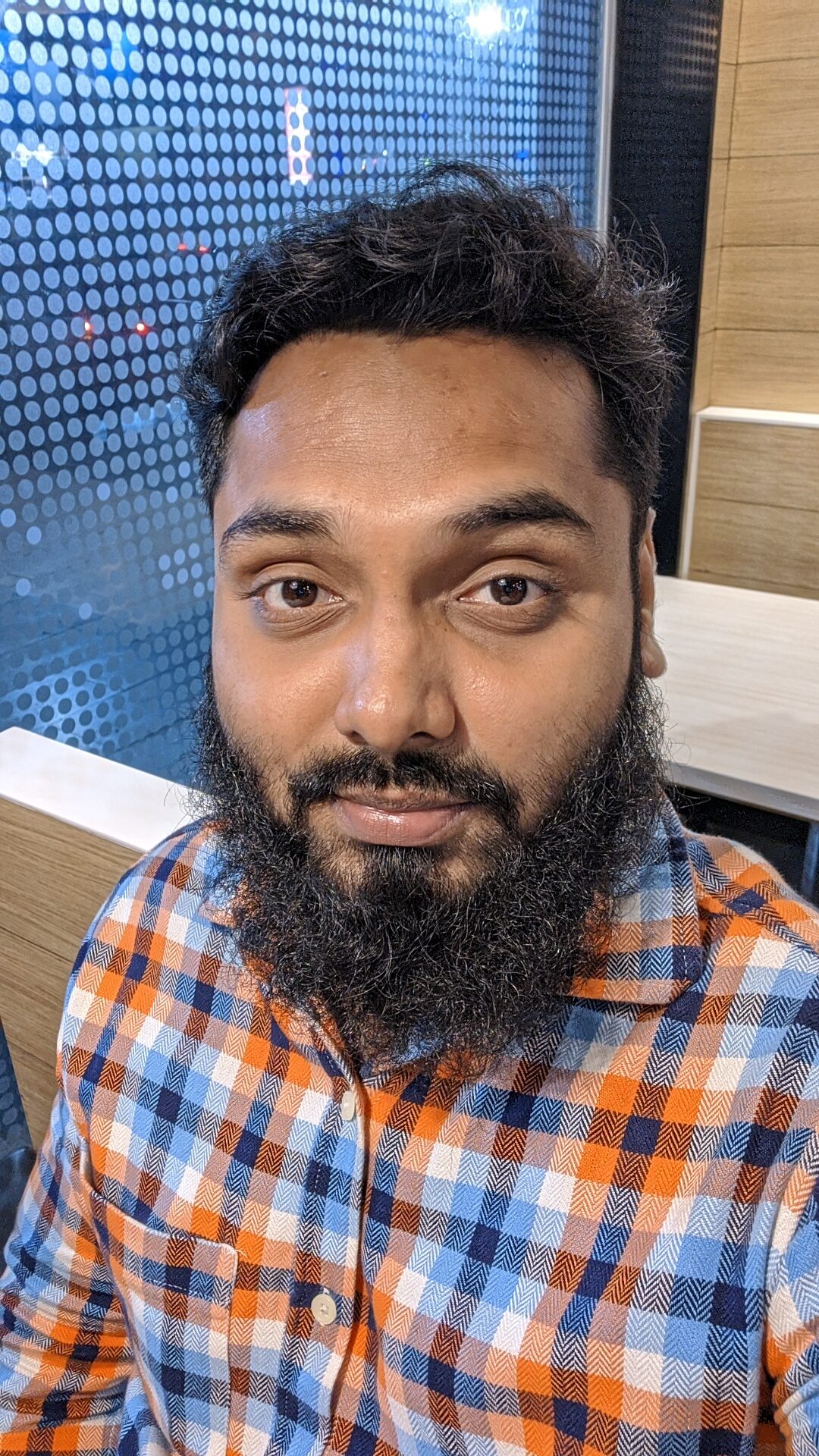 Noman Shaikh is the co-founder and editor-in-chief of Bombay Reads. He grew up in Mumbai, a city he loves more than any other, and currently works as a content consultant. His expertise lies in creating high-quality academic and marketing content in the form of blogs, articles, op-eds, etc. Noman has worked with reputed brands, including Economic Times (through Spiral Media), Coinbase (through MattsenKumar), AdEngage, Della Group, GBIM Technologies,  VAP Group, etc. For his published portfolio, click here. Contact Noman on noman@bombayreads for engagement.