Reading Time:
2
minutes
HarperCollins India will publish 'The Living Mountain', the latest novel by renowned author Amitav Ghosh. As per the leading Indian publisher's tweet on Friday, the book is relevant in our current climate and will redefine our relationship with nature.
The outbreak of the novel Coronavirus brought the most severe global crisis since World War II. However, since the turn of the century, unprecedented epidemics have popped at regular intervals. This includes SARS, Swine Flu, Bird Flu, Ebola, E.coli, MERS, Zika, et al. However, the present one is the worst of them all. Scientists across the globe agree that the outbreak of these viruses is due to the gruesome exploitation of nature.
In the official announcement, the publisher stated that 'The Living Mountain' is a cautionary tale of how the systematic exploitation of nature has lead to a global environmental collapse. Commenting on his new book, Amitav Ghosh said,
"The Living Mountain was written for an anthology that includes pieces by several leading climate and Earth scientists. The editor of the anthology is the noted historian Julia Adeney Thomas. When I sent her the story she wrote back in response: 'I want it taught in every school, admired in every publication, sent around the world. I'm simply stunned with amazement and admiration.' I am delighted that HarperCollins India is planning to make this possible."
About the Author
Amitav Ghosh is one of India's leading authors, whose works have been translated into over 30 languages. He is also the winner of numerous prestigious awards, including the Sahitya Akademi Award, Jnanpith Award (India's highest literary award), Arthur C. Clarke Award, Dan David Prize, and the Prix Médicis étranger. The Foreign Policy magazine named him one of the most important global thinkers of the last decade.
Checkout – Harper India to Publish Memoirs of Girish Karnad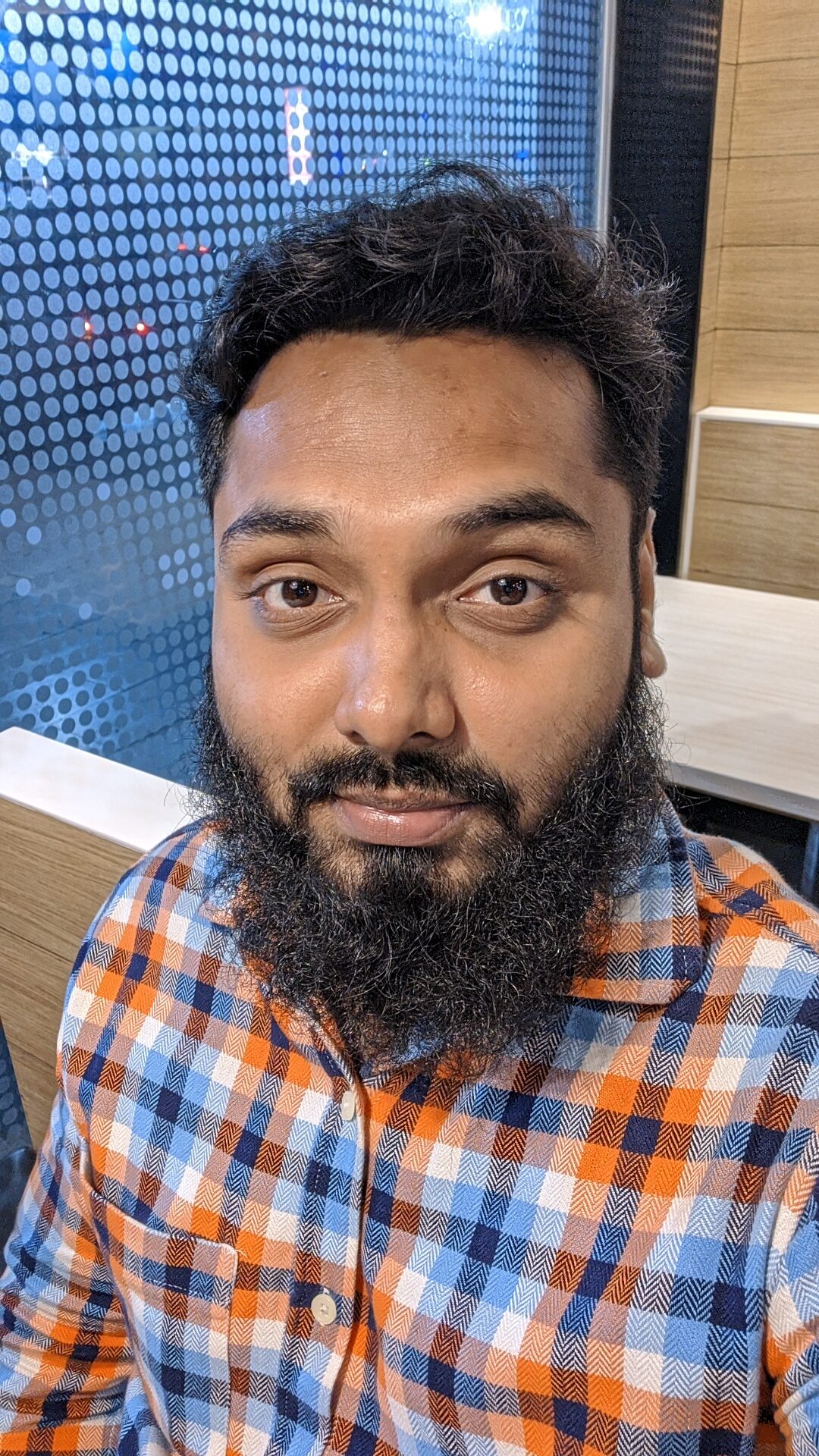 Noman Shaikh is the co-founder and editor-in-chief of Bombay Reads. He grew up in Mumbai, a city he loves more than any other, and currently works as a content consultant. His expertise lies in creating high-quality academic and marketing content in the form of blogs, articles, op-eds, etc. Noman has worked with reputed brands, including Economic Times (through Spiral Media), Coinbase (through MattsenKumar), AdEngage, Della Group, GBIM Technologies,  VAP Group, etc. For his published portfolio, click here. Contact Noman on noman@bombayreads for engagement.