Reading Time:
2
minutes
Prominent publishing house Penguin India will be publishing the new book by famed policymaker and telecom inventor Sam Pitroda. In a tweet on Wednesday, Pitroda informed that the book, titled 'Redesign the World: A Global Call to Action', is available for pre-order. The published quoted the tweet adding that the design proposed in the book has the planet and the people at its centre, and revolves around sustainability, inclusion, equality, equity and justice.
'Redesign the World' is Sam Pitroda's first book to be published after his autobiography, 'Dreaming Big: My Journey to Connect India', which was published in October 2015. The book has already garnered heaps of praise from some of the finest minds of India. Commenting on the book, Anand Mahindra, Chairman of the Mahindra Group said,
"'Redesign the World' is a seminal work that provides a unique perspective of contemporary history. Sam Pitroda, demonstrating an idealism and depth of knowledge that is hard to rival, gives us a strong manifesto to reshape the world."
Kiran Mazumdar-Shaw, Chairperson of Biocon Limited said,
'Sam Pitroda reckons that the COVID-19 pandemic heralds a tipping point to redesign a technology-driven, hyperconnected world that can and must bridge inequities across global communities to obliterate poverty and illiteracy from our planned.'
About the Author
Sam Pitroda is one of the foremost intellectuals of independent India, who has about 20 honorary PhDs, and over 100 international patents to his name. He is also considered to be one of the pioneers of the industrial revolution in India, as he led several crucial programs for reforming public broadcasting, modernizing railways, developing e-governance, like the Smart Grid Task Force. Pitroda served as an adviser for public information and innovation to former Prime Minister Dr Manmohan Singh. He is also the founding member of the United Nations Broadband Commission for Digital Development, the Indian Food Bank, the Global Knowledge Initiative, and the Institute of Transdisciplinary Health.
Checkout – Penguin Acquires English Translation of Hindi Novelist Shivani's Memoir.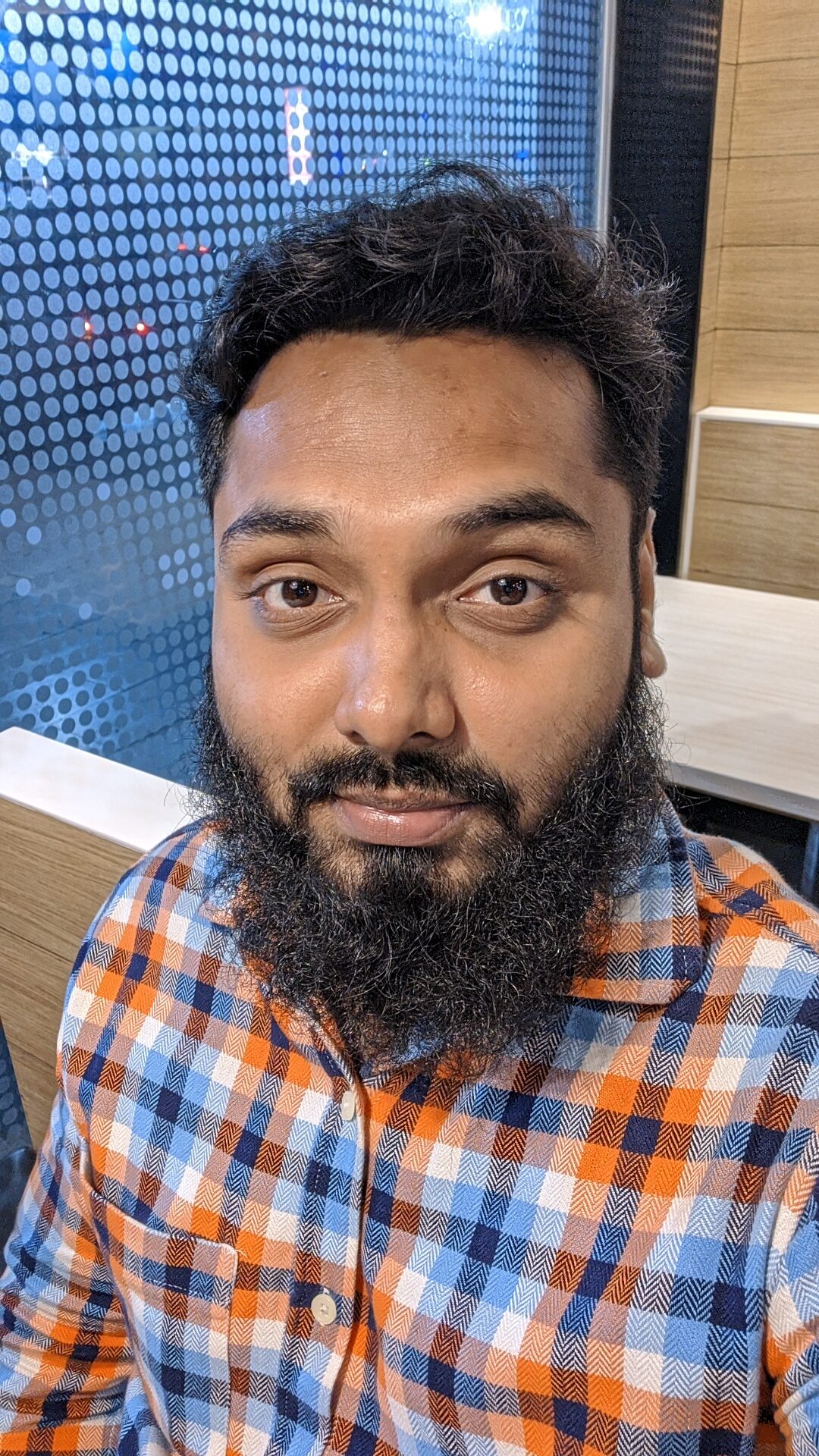 Noman Shaikh is the co-founder and editor-in-chief of Bombay Reads. He grew up in Mumbai, a city he loves more than any other, and currently works as a content consultant. His expertise lies in creating high-quality academic and marketing content in the form of blogs, articles, op-eds, etc. Noman has worked with reputed brands, including Economic Times (through Spiral Media), Coinbase (through MattsenKumar), AdEngage, Della Group, GBIM Technologies,  VAP Group, etc. For his published portfolio, click here. Contact Noman on noman@bombayreads for engagement.