Reading Time:
2
minutes
Premier publishing house Penguin India announced on Friday that it has acquired the English translation of 'Amader Shantiniketan', the popular memoir by famed Hindi writer Shivani. In the official announcement, the publisher mentioned that the book, translated by the author's daughter, Ira Pandey, will be launched in May.
'Amader Shantiniketan' was written about half a century ago. The memoir was Shivani's perspective as a child and a young studying in the schools set up by Rabindranath Tagore, called Shantiniketan, and it explores the glorious institution and the great teachers that taught there. The institution has nurtured several iconic individuals like Satyajit Ray, Shivani, Arianna Huffington, Jayasri Burman, Amartya Sen, Anirban Basu, Syed Mujtaba Ali, Indira Gandhi, et al.
Commenting on the acquisition of her translation, Shivani's daughter, Ira Pandey said,
"Amader Shantiniketan has always been the favourite of my mother's works. Apart from recording an important part of the fashioning of the Bengal renaissance, the book is written from the perspective of a child. It captures the innocence and the pristine, pastoral world that Tagore created, and brings alive people in a way that only a child can portray them. This book was born to be translated into English now, at a time when that Bengal and that life has almost vanished. Today, when I see the legacy of Tagore being fought over, I think this world needs to be remembered, and this school needs to be preserved in our memories."
The memoir will be published under the Vintage imprint of Penguin Random House. Executive Editor of Vintage, Elizabeth Kuruvilla said,
"Shivani is a masterful storyteller, and in Amader Shantiniketan, she transports you to the carefree world of the childhood she spent at Shantiniketan. Witty and filled with warmth and laughter, this is a rare, intimate view of life in Tagore's experimental school, which shaped the most creative minds of the age. These are stories that need to be read by adults and children alike, of a school that allowed its students to not just dream but also, importantly, to day-dream."
About the Author
Gaura Pant, famously known by her pen name, Shivani, was a magazine story writer of Hindi, one of the best in the 20th century. Honouring Shivani awarded the Padma Shri, the fourth-highest civilian award in India. She authored some of the most memorable and famous Hindi stories in post-independence India, which includes Mai Murga Hun, Lal Haveli, Chaudah Phere, Rati Vilap, Apradhini, and Vishkanya.
Checkout – Furquan Moharkan's YES Bank Book to be Adapted for Screen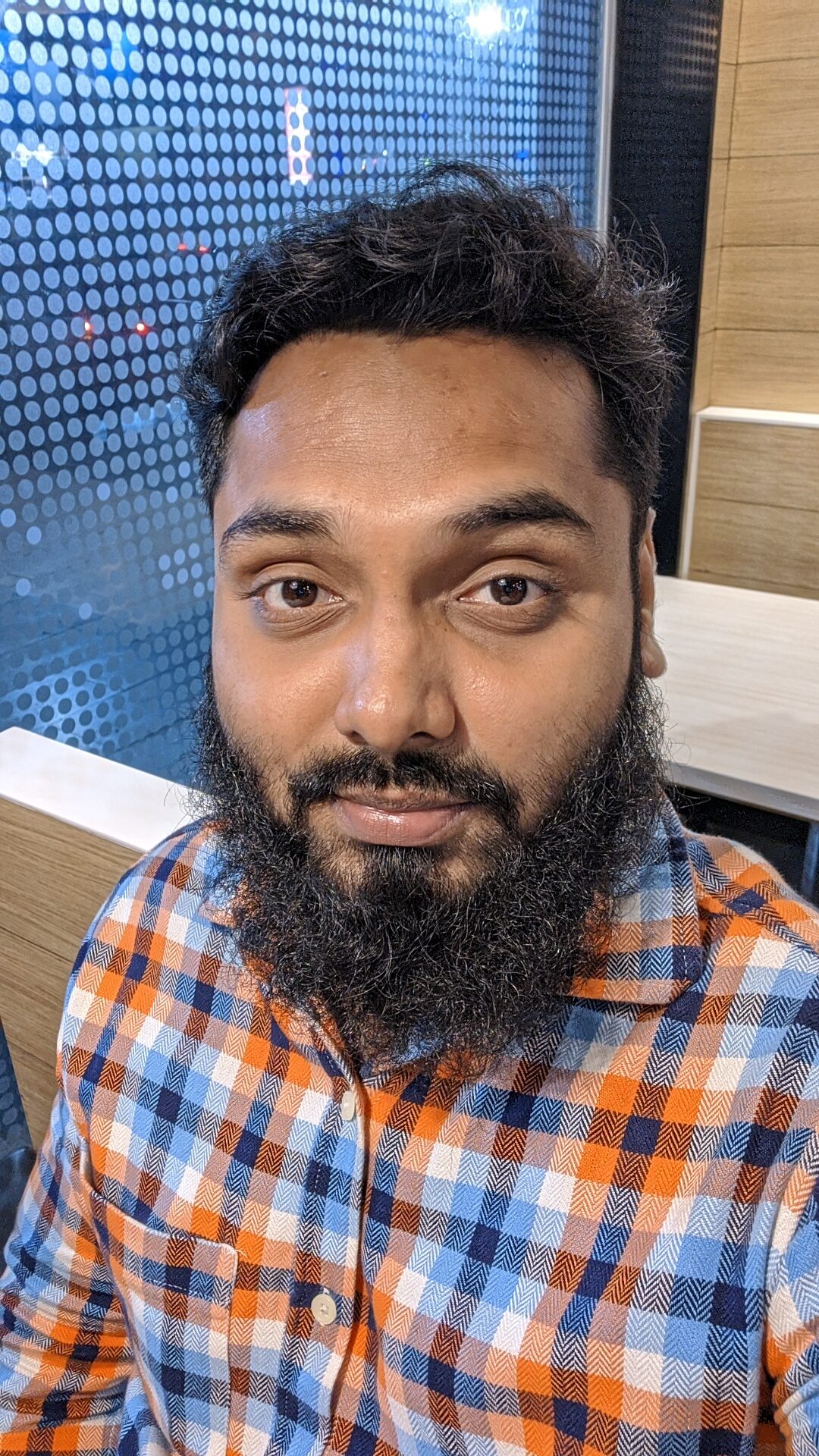 Noman Shaikh is the co-founder and editor-in-chief of Bombay Reads. He grew up in Mumbai, a city he loves more than any other, and currently works as a content consultant. His expertise lies in creating high-quality academic and marketing content in the form of blogs, articles, op-eds, etc. Noman has worked with reputed brands, including Economic Times (through Spiral Media), Coinbase (through MattsenKumar), AdEngage, Della Group, GBIM Technologies,  VAP Group, etc. For his published portfolio, click here. Contact Noman on noman@bombayreads for engagement.