Reading Time:
2
minutes
The list of 10th New India Foundation Fellowships recipients was announced on Thursday. The announcement was made by Srinath Raghvan, Professor & Head of Department, International Relations and History, Ashoka University. A total of 11 individuals were awarded the fellowship this year, which includes environment activists, Dalit activists, historians, academicians, and more.
What is the New India Foundation Fellowship?
Based in Bangalore, the New India Foundation is focused on matching philanthropy and scholarship by granting fellowships, organizing lectures, and publishing books on the culture and history of post-independence India. The trustees of the foundation include elite intellectuals like Srinath Raghvan, renowned historian Ramchandra Guha, Non-Executive Chairman of Infosys Nandan Nilekani, and Political Scientist and JNU Professor Niraja Gopal Jayal.
The New India Foundation Fellowship is awarded to research scholars and academicians working on various aspects of the history of post-independence India and is open only to Indian nationals. As a part of the fellowship, ₹1,00,000 is awarded each month for one year as a stipend, and ₹6,00,000 is awarded on submission of the final manuscript, amounting to a total of ₹18,00,000.
Awardees of the 10th New India Foundation Fellowship are:
Anjum Hasan – Writer & Critic, 'Shillong First City of India's Northeast
Chitrangada Choudhary – Journalist & Researcher, 'Power, Profit and Protests: Forest Communities on the Frontlines of Environmental Justice'
Jaideep Hardikar – Journalist & Writer, 'The Rise and Fall of The Empress'
Jayaseelan Raj – Social Anthropologist & Academic, 'The Egalitarian Paradox: Dalits and the State in Kerala'
Maya Ratnam – Academic & Researcher, 'Dwelling in the Forest: The Government of Nature in Tribal Central India'
M. Mohsin Alam Bhat – Lawyer & Academic, 'Constitutional Culture: Muslims and Popular Constitutionalism in India'
Raza Kazmi – Conservationist & Wildlife Historian, 'The First of Nine: The Story of Palamau Tiger Reserve'
Simin Patel – Scholar & Founder of Bombaywalla Historical Works, 'Irani Restaurants of Bombay'
Sohini Chattopadhyay – Journalist & Writer, 'The Losers: A History of Women Runners, and Running in India'
Srikar Raghavan – Researcher & Writer, 'From Malnad to Mysore: Following the Trail of Literature and Activism in Karnataka'
Suryakant Waghmore – Public Sociologist & Academic, 'Is a Post Caste City Possible?: Examining Caste Erasure in Contemporary Ahmedabad and Mumbai'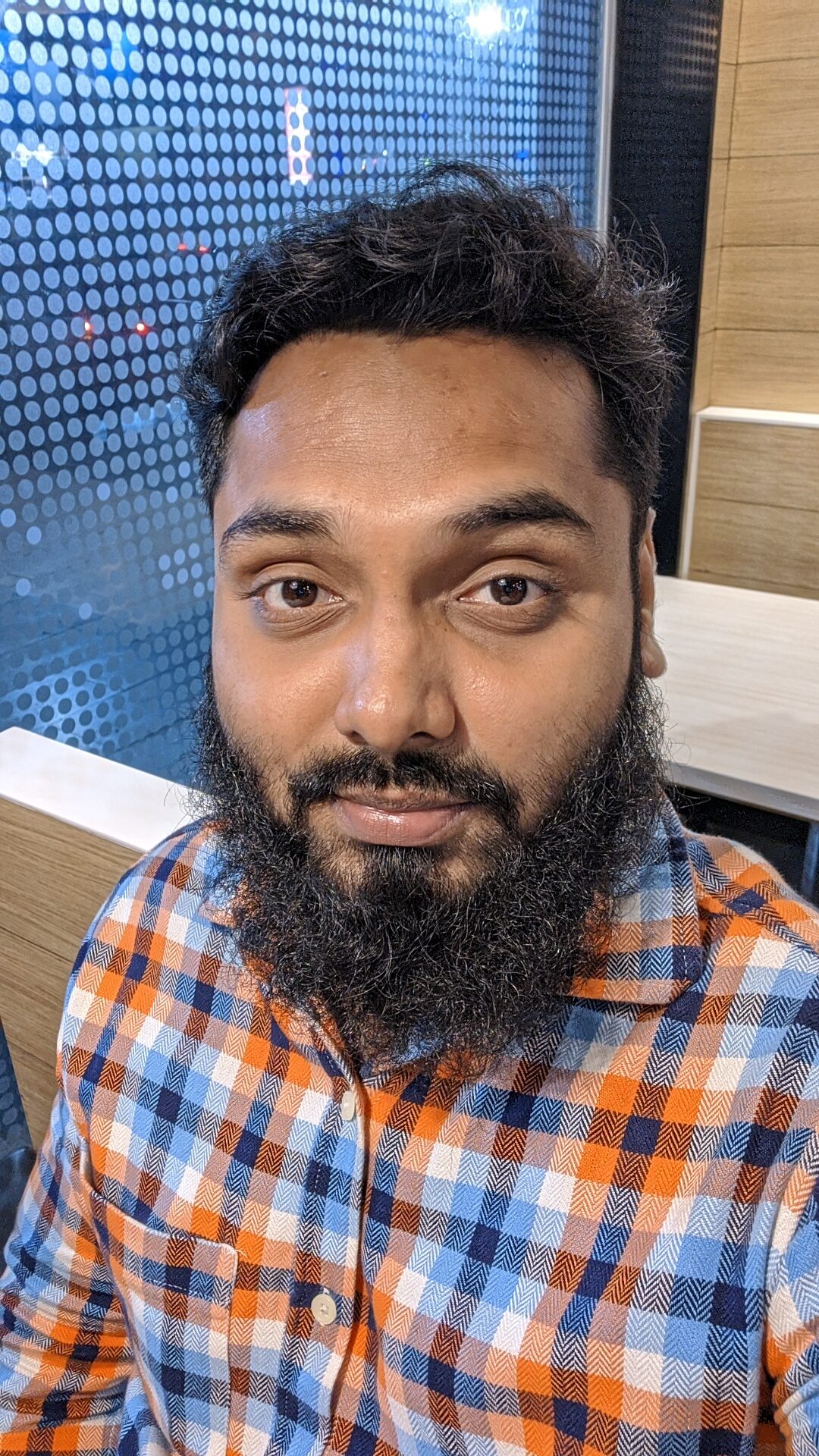 Noman Shaikh is the co-founder and editor-in-chief of Bombay Reads. He grew up in Mumbai, a city he loves more than any other, and currently works as a content consultant. His expertise lies in creating high-quality academic and marketing content in the form of blogs, articles, op-eds, etc. Noman has worked with reputed brands, including Economic Times (through Spiral Media), Coinbase (through MattsenKumar), AdEngage, Della Group, GBIM Technologies,  VAP Group, etc. For his published portfolio, click here. Contact Noman on noman@bombayreads for engagement.