Reading Time:
2
minutes
Financial journalist Furquan Moharkan's latest book, 'The Man Who Crushed His Diamonds – The YES Bank Story', will soon be adapted to screen, the author announced in a tweet on Monday. The rights for the book, published by Penguin India, for the screen have been acquired by Almighty Motion Picture.
Published earlier this year, 'The Man Who Crushed His Diamonds' exposes the flamboyant rise and success of the YES Bank, and the meteoric fall. Furquan covers the story of the people responsible for one of the biggest banking blunders in modern India. In the official announcement on the publisher's website, the author said,
"I am really excited that Almighty Motion Picture has acquired the rights for my book. A scam of this magnitude has to be taken to masses, and what better than a book getting made into an AV form. We have also seen growing interest in financial thrillers in the country, which I hope would lead to success of The Banker Who Crushed His Diamonds in AV form. This will also help a lot in making the masses financially more literate."
Commenting on the acquisition, Commissioning Editor at Penguin India, Shreya Punj said,
"I'm delighted to see just how much readers loved The Banker Who Crushed His Diamonds finding it informative and accessible. It's an important book, especially for the average Indian who values her savings and is a cautious investor. Now in an AV format, this important and cautionary story will reach more people."
Almighty Motion Picture
Launched last year with a debut web series production MX Player, Almighty Motion Picture is a boutique production house based in Mumbai. Founded by actor-turned-producer Prabhleen Kaur Sandhu, the production house also acquired the screen rights for 'The Vijay Mallya Story', which was a Penguin publication. Talking about their latest acquisition, Sandhu said,
"We have always craved for good content and when I came to know about The Banker Who Crushed his Diamonds by Furquan Moharkan, it did not take me another thought to go for the rights to be adapted on screen."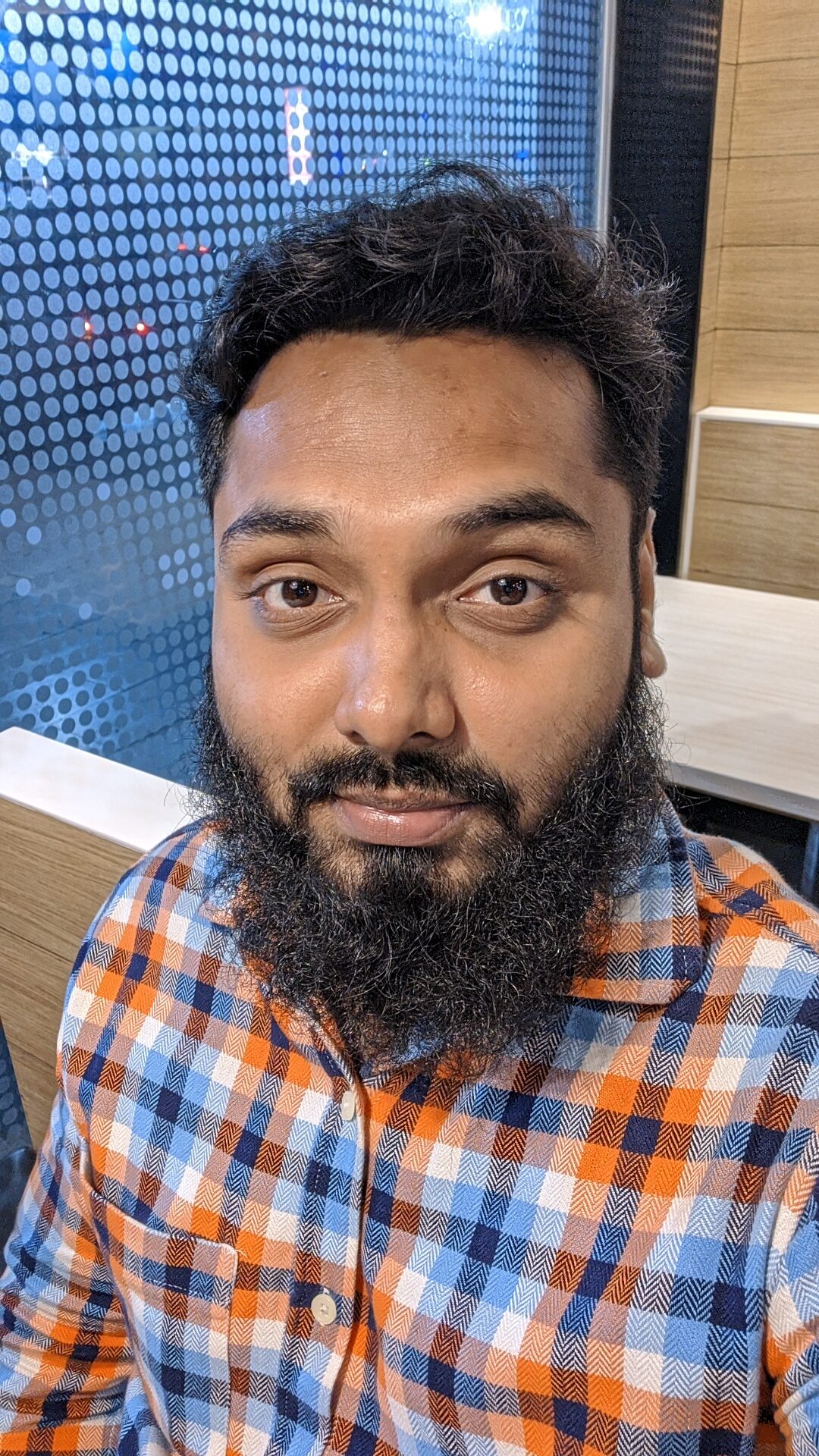 Noman Shaikh is the co-founder and editor-in-chief of Bombay Reads. He grew up in Mumbai, a city he loves more than any other, and currently works as a content consultant. His expertise lies in creating high-quality academic and marketing content in the form of blogs, articles, op-eds, etc. Noman has worked with reputed brands, including Economic Times (through Spiral Media), Coinbase (through MattsenKumar), AdEngage, Della Group, GBIM Technologies,  VAP Group, etc. For his published portfolio, click here. Contact Noman on noman@bombayreads for engagement.