Reading Time:
2
minutes
Leading publishing house Pan Macmillan will publish Australian psychologist Steve Biddulph's latest book on neuroscience and the concept of 'supersense'. The book, titled 'Fully Human', is up for pre-order on Amazon, and will hit the shelves on June 10, 2021. In a tweet on Monday, the publisher said that Biddulph combines therapy with neuroscience in his book, exploring the feelings beneath our feelings.
In 'Fully Human', the renowned psychologist explores the new concept of 'supersense', which will help the readers find a more awake and free way of living their lives. The author of Raising Boys and Raising Girls draws examples from deeply personal stories from his own life and the lives of his clients. He goes deep into how the body works with the mind and traces the wisdom of the 'wild creature' within ourselves.
Sharing her thoughts on the book, Rosie Batty, campaigner and founder of The Luke Batty Foundation said,
"This very personal book provides great insight and depth to help us not only survive but to heal, grow and move forward with greater clarity and purpose. I loved this book and found it enormously helpful as I continue to navigate the twists and turns of my life."
Like the author's earlier books, 'Fully Human' is also expected to present the complex subjects within psychology and neuroscience in a palatable manner for the common populace. And since the book claims to combine therapy with neuroscience, it can also turn out to be a practical guide for a number of people.
About the Author
Steve Biddulph is an Australian-born child development specialist, one of the foremost names in the UK. He is among the pioneers who argued for and were successful in the introduction of parental leave. Biddulph was inducted as a Member of the Order of Australia in March 2011 for his contributions in the field of young people's mental health. His earlier books include Raising Boy, Raising Girls, Raising Babies, and Manhood: A Guidebook for Men.
Checkout – Penguin India Acquires Kalki Koechlin's Pregnancy Memoir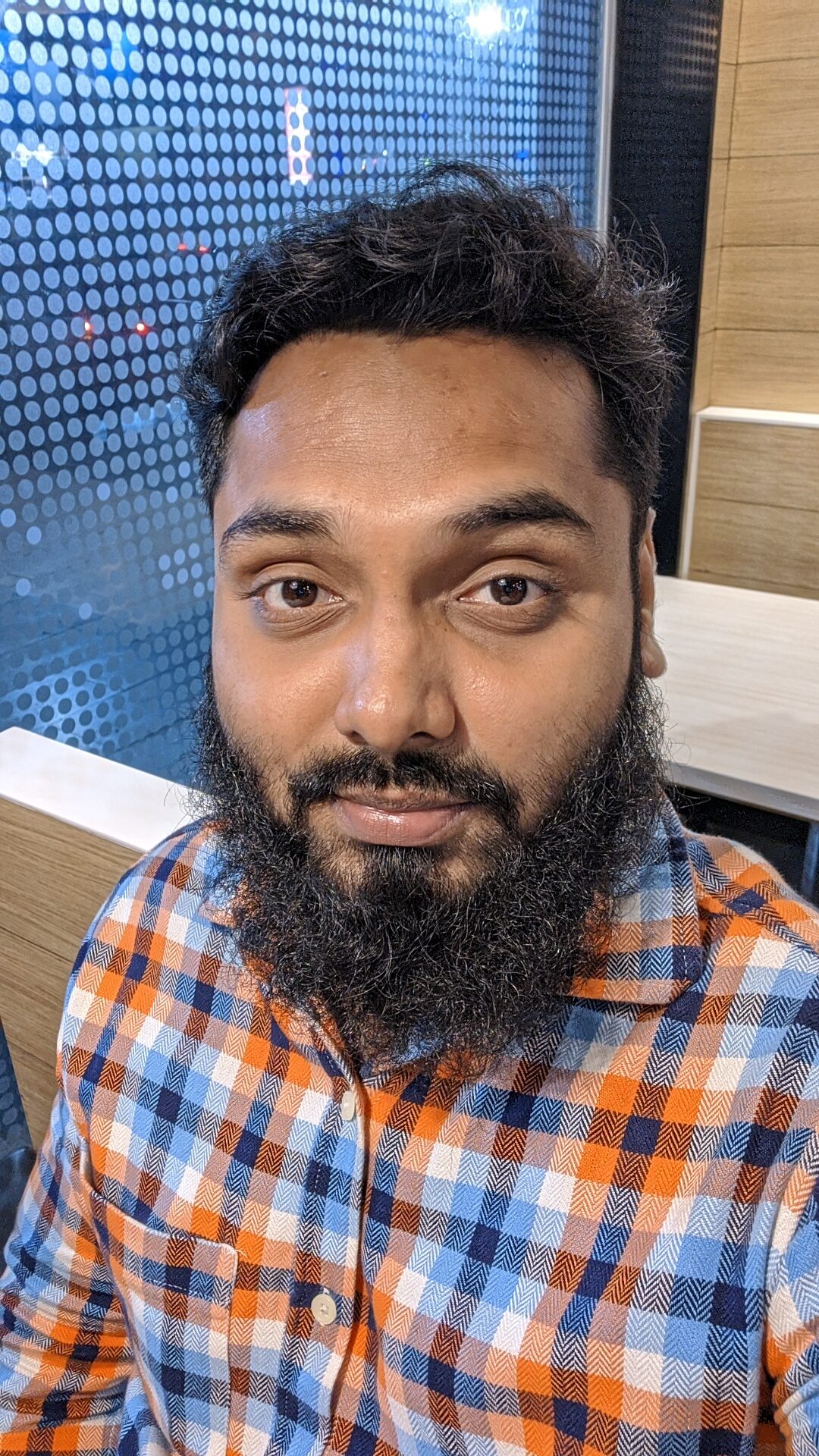 Noman Shaikh is the co-founder and editor-in-chief of Bombay Reads. He grew up in Mumbai, a city he loves more than any other, and currently works as a content consultant. His expertise lies in creating high-quality academic and marketing content in the form of blogs, articles, op-eds, etc. Noman has worked with reputed brands, including Economic Times (through Spiral Media), Coinbase (through MattsenKumar), AdEngage, Della Group, GBIM Technologies,  VAP Group, etc. For his published portfolio, click here. Contact Noman on noman@bombayreads for engagement.