Reading Time:
2
minutes
A new collection of Dhumketu's short stories was launched on July 26, 2022. The Shehnai Virtuosos & Other Stories is the second English translation of the iconic Gujarati author's short stories. The new collection is translated by Jenny Bhatt, the Indian American author who also translated the first collection, Ratno Dholi.
While HarperCollins had published Ratno Dholi, The Shenai Virtuoso & Other Stories has been published by Deep Vellum, a non-profit literary publisher from Texas. The book was launched in a live event at the Deep Vellum Bookstore, where the translator interacted with an audience of literary enthusiasts.
Dhumketu (1892-1965) is one of the most important literary figures of Gujarati literature. In an interview with Bombay Reads in November 2020, Jenny opined that the works of Dhumketu and others like Premchand, Ismat Chugtai, and Manto, were historical artefacts. She further said that translating their works helps us to understand our history and cultures better. 
The Indian diaspora, especially in the Anglosphere, is often deprived of rich Indian literature due to the language barrier. Translations of classical Indian texts help bridge this gap, which is why The Shehnai Virtuoso & Other Stories is an important book for our generation. With the Tomb of Sand (Ret Samadhi), by Geetanjali Shree, winning the International Booker Prize is likely to pave the way for further translations of Indian texts.
About the Translator
Jenny Bhatt is an author, translator, and literary teacher from Dallas, Texas. Apart from translating Dhumketu's works, Jenny has also written two novels – The Golden Amulet (2016) and Each of Us Killers (2020). She is also an instructor at Writing Workshops Dallas, a creative writing school for budding authors. 
Jenny's next publication will be a translation of Gujarati folk stories by Jhaverchand Meghnani, scheduled to release in the summer of 2023. She's also working on an English translation of Crossroad (2016), an award-winning novel by Sahitya Akademi awardee Varsha Adalja. Crossroad will be published by HarperCollins.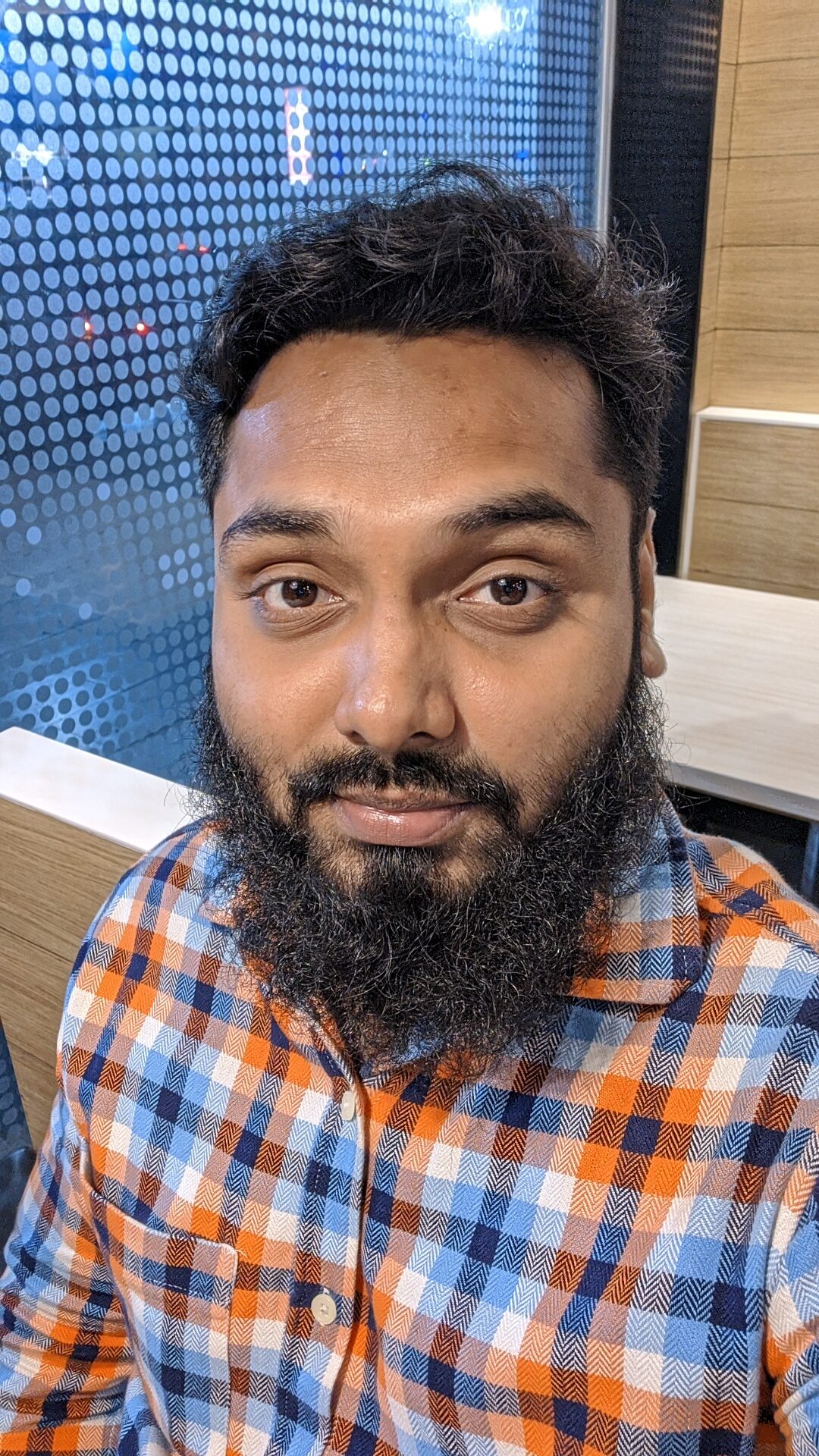 Noman Shaikh is the co-founder and editor-in-chief of Bombay Reads. He grew up in Mumbai, a city he loves more than any other, and currently works as a content consultant. His expertise lies in creating high-quality academic and marketing content in the form of blogs, articles, op-eds, etc. Noman has worked with reputed brands, including Economic Times (through Spiral Media), Coinbase (through MattsenKumar), AdEngage, Della Group, GBIM Technologies,  VAP Group, etc. For his published portfolio, click here. Contact Noman on noman@bombayreads for engagement.