Reading Time:
2
minutes
HarperCollins India will publish Tata's Leadership Experiment, a story of the Tata Group's leadership development programme. In the official announcement on Twitter, the leading business books publisher said that the book is available for pre-order on Amazon.
Bharat Wakhlu, Dr Mukund Ranjan, and Sonu Bhasin have co-authored Tata's Leadership Experiment. The book tracks the Tata Group's ambitious leadership development programme from the 1950s, led by the late JRD Tata. According to the description, the legendary industrialist wanted to create an elite management group called Tata Administrative Services (TAS).
JRD envisioned that the TAS cadre would help emulate the group's high values like integrity, unity, responsibility, and excellence across the conglomerate's numerous verticals. At the core of the programme was JRD's agenda of nation-building. JRD understood that leadership development was a dynamic and continuous process, so he wanted leaders to be regularly groomed. These leaders would then take up various leadership roles across the Tata Group.
Tata's Leadership Experiment details this leadership programme, finding answers to various questions. As per HarperBusiness, the book is based on extensive research, putting forward fascinating accounts from the programme. The book will also analyse the success of the TAS programme, tracking the leaders coming out of it and where TAS stands today.
The book will release on August 15, which also marks 75 years of our independence.
About the Authors
All the three authors of Tata's Leadership Experiment are themselves former TAS officers.
Bharat Wakhlu is a leadership coach, aerospace advisor, and co-founder of the Foundation for Peace and Compassionate Leadership. Wakhlu has written four bestselling books, focusing on performance excellence, ethical governance, and personal growth.
Dr Mukund Ranjan is a corporate strategist, an advocate of sustainable development, and Chairman of ECude Investment Advisors. An IIT-Delhi and Oxford University alumnus, Dr Ranjan spent 23 years with the Tata Group in various leadership positions. He was also the conglomerate's first Brand Custodian.
Sonu Bhasin is a business historian, a prolific author, and Editor-in-Chief of Families & Business Mag. Bhasin has led various business verticals within and outside of the Tata Group. She was also listed in the Global 100 Most Influential Individuals list in 2020.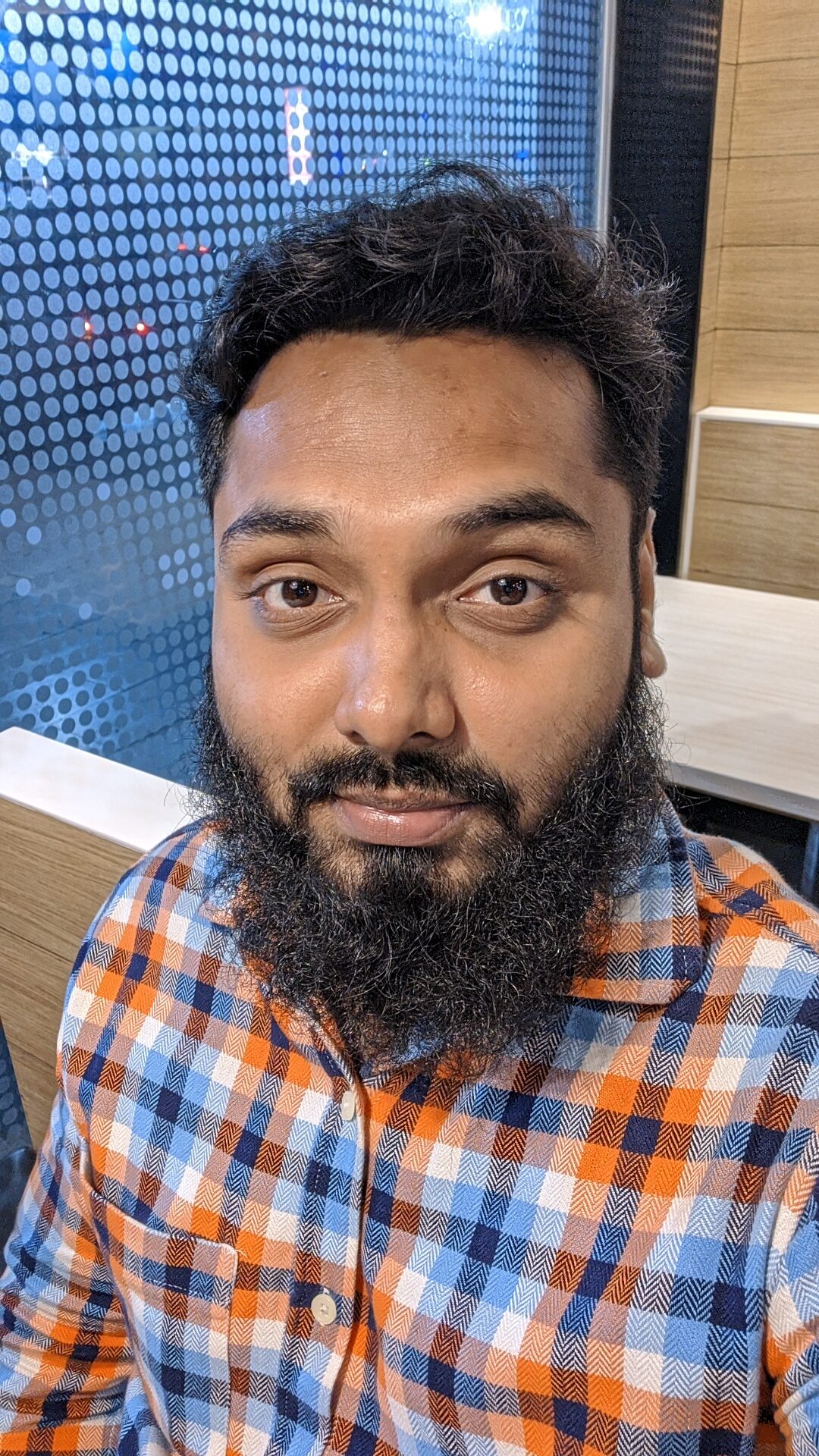 Noman Shaikh is the co-founder and editor-in-chief of Bombay Reads. He grew up in Mumbai, a city he loves more than any other, and currently works as a content consultant. His expertise lies in creating high-quality academic and marketing content in the form of blogs, articles, op-eds, etc. Noman has worked with reputed brands, including Economic Times (through Spiral Media), Coinbase (through MattsenKumar), AdEngage, Della Group, GBIM Technologies,  VAP Group, etc. For his published portfolio, click here. Contact Noman on noman@bombayreads for engagement.