Reading Time:
4
minutes
Rating: 3/5
Decision Dil Se is one of those books you desperately want to like. You resonate with the memoir, and you want to be what you don't. That's the magic of Sanjay Grover, the author, and filmmaker. However, Decision Dil Se is not without its flaws. Here's my complete review of the book that tries to inspire and ends up being an enjoyment.
What's Decision Dil Se About?
Decision Dil Se is much like an autobiography, though the writer intended it to be an inspirational memoir. Sanjay Grover, an engineer, and an Indiana University MBA, shares his story in 10 parts, each addressing a key attribute for success in life. These attributes are:
Imandaari (Honesty)
Aatmavishwas (Self Belief)
Krodh (Anger)
Darr Pe Kabu (Taming Your Fear)
Dridhata (Perseverance)
Hatt Kar Socho (Thinking Out of the Box)
Jeevan Pravritti (Survival Instincts)
Sandhivarta (Negotiation)
Chhupi Baat Samajhna (Reading Between the Lines)
Anukulan Kshamta (Adaptability)
A Classic 'Don't Judge a Book By Its First Chapter' Example!
To be honest, I hated the first chapter. It's one of the most cliche stories you will read. A young boy cheats in the exam, feels guilty, tells the truth, teacher forgives. I did not feel like reading the book any further. I did not open Decision Dil Se for two weeks after reading the first chapter.
However, just to get done with it, I picked it up and read the second chapter. It's about how a boy helps his colleagues become the inter-college chess champions. Aatmavishwas was much better than Imandaari, though still not interesting enough. Then, I read the third chapter and was blown away!
In Krodh, the author discusses how anger can cause unthinkable damage. Sanjay Grover shares a chilling experience from his college day, which led to the death of a friend. The incident is highly relatable, though the one in the book went too far. From that chapter onwards, the book becomes a super interesting read.
Sanjay Grover takes us from his life in a remote village in Maharashtra as an engineering student to making it to a private B-school in Delhi. The author takes the readers through his journey in the United States, where he got admitted to one of the top B-schools in the world. Subsequently, the way he talks about his corporate journey – right from the never-ending job hunt to sudden layoffs – is probably an alien life to most Indian students.
All in all, the book gives us a glimpse into the psyche of a man who made it to America. It tries to showcase the traits essential for life in general and corporate life in particular. While being a fairly informative book, Decision Dil Se never becomes boring non-fiction.
What I Liked About Decision Dil Se
The best thing I liked about Decision Dil Se is that the author doesn't hold back his thoughts. He expresses himself freely, which enhances the connection between the author and the reader. And then there are the stories. From what is apparent through the book, Sanjay Grover must be an excellent storyteller.
His stories captivate you and don't let you go until you've done with each of them. His language can be a bit more polished, but that doesn't hamper the experience. Another pleasant thing about the book is that the author doesn't drag too much. I've read books where authors would go into unnecessary details, putting the reader off at times. Thankfully, that's not the case with Decision Dil Se.
What I Did Not Like
While I liked the book a lot, a couple of things bothered me a lot. First of all, the book is heavily under-edited. There are places where a single phrase has been used repeatedly on the same page and for the same thing. For instance, the author uses the term 'good upcoming B-school' thrice on page sixty-three.
Such blunders are few, but they did irritate me. However, I guess the author can easily iron these out in the subsequent editions. Apart from this, I found the language to be too passive for my liking, which may not be a problem for new readers but would bother experienced ones. Also, there are certain sections in the book, primarily flashbacks, that are written in Italics. There was absolutely no need for that!
What More I Wanted From Decision Dil Se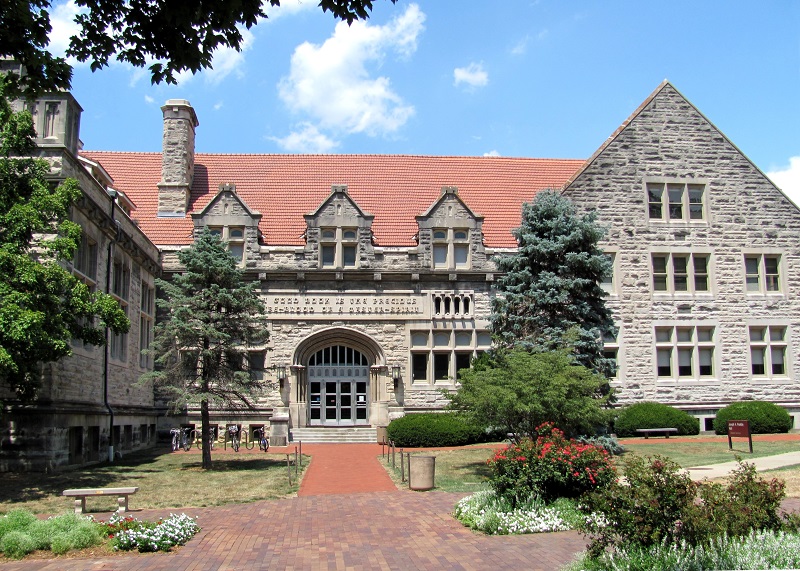 While the author beautifully explains his life in the United States, I wish there was something more to the story. For instance, the author skipped his struggle of making it to the B-school in the first place. Likewise, the author did not discuss his journey of becoming a filmmaker in India. These things would have helped thousands of young students who dream to make it to the US or following their passion.
Language and Readability
The language Decision Dil Se uses is quite simple. Yes, there are the occasional googlies like 'sycophant' and 'juggernaut' but overall it is a digestible book for a young and aspiring audience from semi-urban and rural India. However, while the book is easy to read and understand, it could have been more enjoyable.
About the Author
Sanjay Grover is an Indian filmmaker, who quit his job as a strategic marketing expert to follow his love and passion for cinema. Decision Dil Se is Sanjay's second book, while his debut work was the bestselling novel, An Ideal Wife.
For more book reviews like this, stay tuned to Bombay Reads!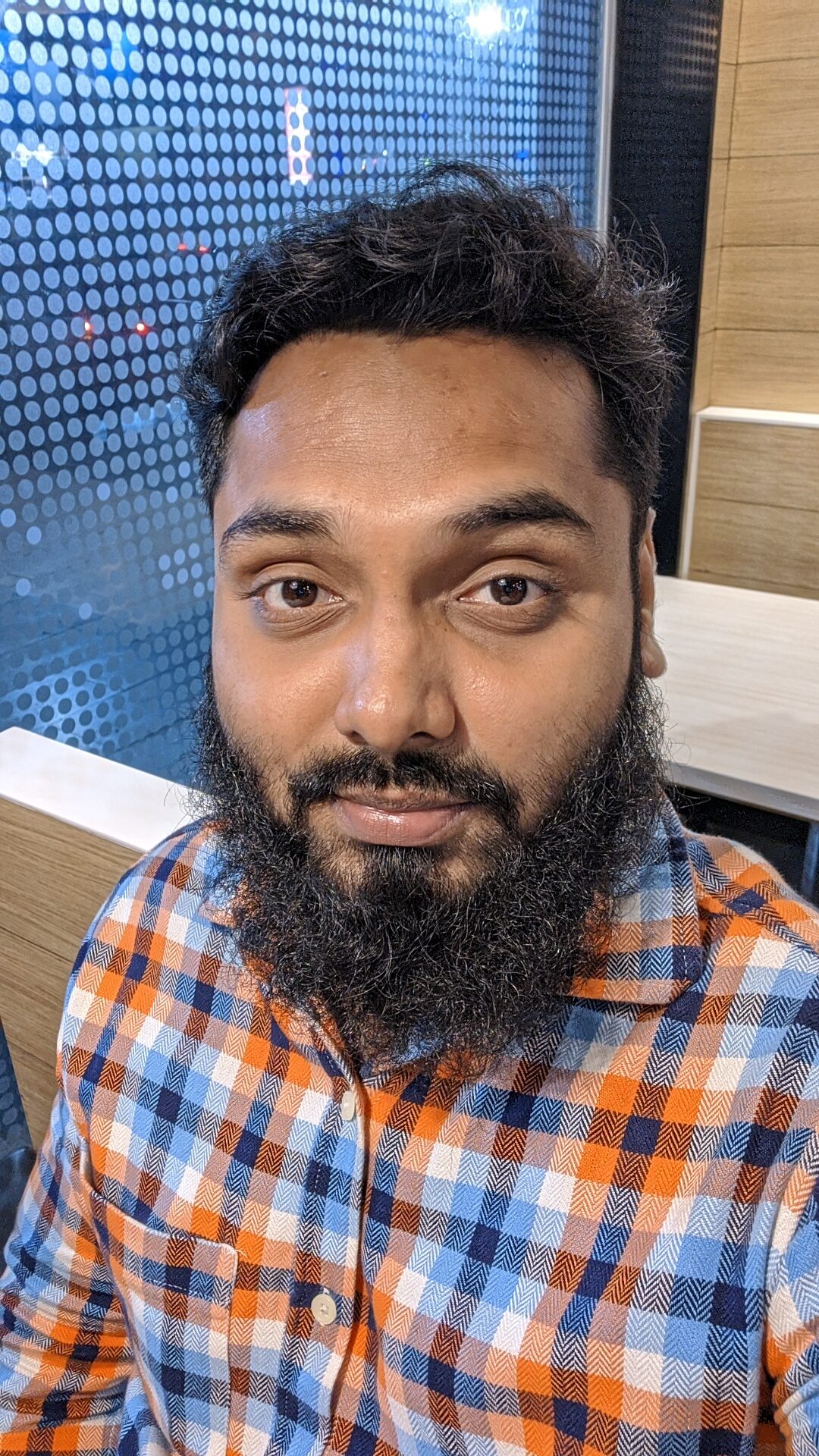 Noman Shaikh is the co-founder and editor-in-chief of Bombay Reads. He grew up in Mumbai, a city he loves more than any other, and currently works as a content consultant. His expertise lies in creating high-quality academic and marketing content in the form of blogs, articles, op-eds, etc. Noman has worked with reputed brands, including Economic Times (through Spiral Media), Coinbase (through MattsenKumar), AdEngage, Della Group, GBIM Technologies,  VAP Group, etc. For his published portfolio, click here. Contact Noman on noman@bombayreads for engagement.