Reading Time:
3
minutes
Urdu poetry has been my love for a long time. From Ghalib, Daag, Mir, and Zauq to modern-day stalwarts like Eliya, Faraz, Jigar, Niyazi, and Rana, I've been fortunate enough to recite and listen to some of the most magnificent known to humankind. Hence, English poetry never appealed to me, except for classic 2Pac rap or popular English songs. 
However, this changed a bit when I got admitted to the MA English Course at the university, where reading and writing about poetry was mandatory. I got a project to write about William Wordsworth and his contribution to romanticism. And my world was never the same again. Soon, I found myself reading Wordsworth, Tennyson, Shakespeare, Dickens, and Dickinson.
Prior to this, the only poem I remembered was Home They Brought Her Warrior Dead which was a part of our high school syllabus. I didn't even know at the time that it was by Alfred Lord Tennyson.
As soon as I was out of university, though, poems exited my life, and all I was left with was writing articles, blogs, book reviews, and more. Then I came across Uncage The Mysterious Soul, a collection of poems penned by a young woman, Najam Us Saher. She's probably the first Indian poet whose work I've come across, and I must say, it's pretty good. Here's what I felt after reading Uncage.
A Journey Without a Destination
One of the thoughts that struck me as soon as I read the first poem, Seashells on the Ground, is that I, as a reader, am set on a journey. I began to read the book with this mindset. However, as it turned out, I realized there's no end to this journey because there's no particular destination. It felt like wandering in the wilderness, with rains pouring ferociously.
Only Rain Can Understand My Pain, in particular, was when it struck me. Najam Us Saher speaks about delving deep into the human psyche, exploring the world of thoughts, experiencing their struggles, and learning how they rise despite all the pain. That's what takes you deep and probably in the dark.
A Quest to Find Answers to Unknown Questions
One of the great qualities of poetry is that it allows the reader's heart and mind to wander in unchartered territories. Often a wanderer sets on a journey to find answers to questions – known and unknown. However, the quest is even more intriguing when the question remains unknown. That's what Uncage is all about.
After you've gone through the first few poems, you'd realize that the poetess is searching for something. Take Cold Flame, for instance. Najam Us Saher explores the emptiness that lies within, the darkness that holds the unknown. Further, in People and Places, the poetess paints the sadness of suffering and separation. As life moves on, the question becomes clearer, while the answer continues to fade along the way.
The Abstract Emotion
Articulating one's feelings is a difficult chore, especially when the heart is wounded. In fact, emotions became abstract and too much to comprehend even to one's own self. And when you find yourself in such a space, the written word could be your only remedy. Pain makes the pen move more truthfully, and the more truthful the pen is, the more abstract the reality becomes.
In Uncage by Najam Us Saher, you will come across many abstract emotions that one might confuse for something else. While talking about the relationship between a mother and a child in Mum, the pain of losing one's mother takes centre stage. Likewise, the pain and suffering can either be the love one yearns for or simply the fear of emptiness in one's life. And then there's Blank Pages, one of my favourites from the book. The poetess presents antitheses like being blank and heavy and hope and despair.
What I Did Not Like About
While I thoroughly enjoyed Uncage, I had a few issues with this collection of poems. Yes, I'm still toddling around in the world of poetry, but I felt a certain air of poetry was missing. Firstly, I prefer a structural rhyming scheme in poetry, which may be stemming out of my exposure to Urdu poetry, where free verse isn't as common.
Secondly, I felt that the element of pain and sadness was universal among the poems. There could definitely have been more complexity, depth, and weight to the poems. And lastly, most of the poems came across bit crude and unpolished from a literature perspective. The collection could've been more refined with a couple of additional edits.
Most of these issues are nit-picking. Overall, Uncage the Mysterious Soul is well worth a read and much better than what I've read from most upcoming English poets.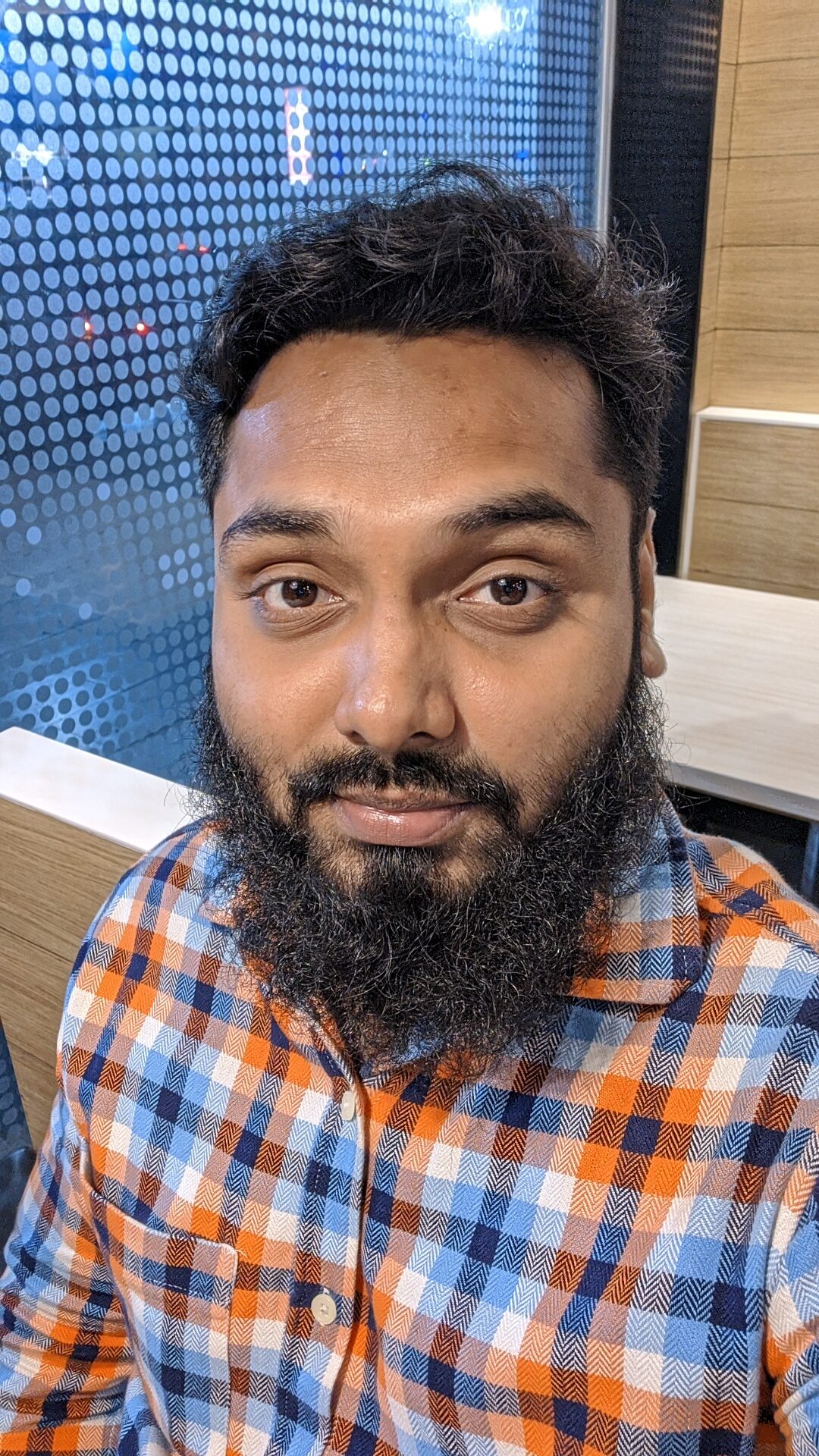 Noman Shaikh is the co-founder and editor-in-chief of Bombay Reads. He grew up in Mumbai, a city he loves more than any other, and currently works as a content consultant. His expertise lies in creating high-quality academic and marketing content in the form of blogs, articles, op-eds, etc. Noman has worked with reputed brands, including Economic Times (through Spiral Media), Coinbase (through MattsenKumar), AdEngage, Della Group, GBIM Technologies,  VAP Group, etc. For his published portfolio, click here. Contact Noman on noman@bombayreads for engagement.