Reading Time:
2
minutes
John Grisham is a world-renowned author known for gripping legal thrillers, and with this expectation, I bought Calico Joe. However, what it turned out to be is one of the most uncomfortable books I've read, and I loved it. If you like to go deep into the dark failures of relationships, especially between parents and children, you must have Calico Joe on your reading list.
Plot Summary of Calico Joe
The story revolves around Paul Tracey, and his cancer-ridden father Warren Tracey. Warren is a former star baseball pitcher for the New York Mets, who lived his life the hard way. Drinking, smoking, and chasing women, was what his life was all about. The story depicts the effects of his attitude and bad habits in painful detail. If you have had an unfortunate childhood due to poor parenting, the storyline will send shivers down your spine on more than a few occasions.
However, the book also stays true to its tagline, which says, "A Father's Guilt, A Son's Redemption". The story progresses years after Paul's mother ended the marriage, and left Warren. She took him and his sister, Jill, to marry an elder man. Years after the separation Paul comes to know about Warren's illness and decides to meet him, though he hadn't met him in decades.
Upon his meeting, there's an intense confrontation of how the father had been irresponsible to the family, and how he ruined their lives. What happens next is quite unexpected, as the story unfolds a dark sin that Warren committed on the field. A sin for which he regrets, and wants his son to help him get his redemption.
Warren committed the sin against Paul's childhood hero, Joe Castle, a rising baseball sensation of the late 1970s. As the story unfolds, you go deeper and deeper, and by the time you complete the book, you will be left emotionally drained, but not in a bad way at all.
How's it to read?
The language of the book is simple and easy, and the style is quite beautifully adaptive. Those looking for a book easy on language and sentence constructions will definitely like this, but if you're not emotionally strong enough, don't read this as your first book. Go for a few subtle and light-hearted ones before laying your hands on the Calico Joe.
Also, the book has an introductory piece that helps the readers from countries where baseball is not played to understand the sport, at least enough to understand what's going on in the novel. To be very frank, it is quite boring, but that's the way all sports manuals are.
In the end, what do you take away from this book?
Respect the women around you, because if you can't do that, you will most probably end your life quite miserably. Secondly, don't let success make you arrogant, as nothing lasts forever, and something as fragile as success or fame will definitely not last if you make your dear ones suffer due to it. Love your family, till you have it. There are unfortunate millions who don't have and yearn for one every day of their lives.
Rating: 4/5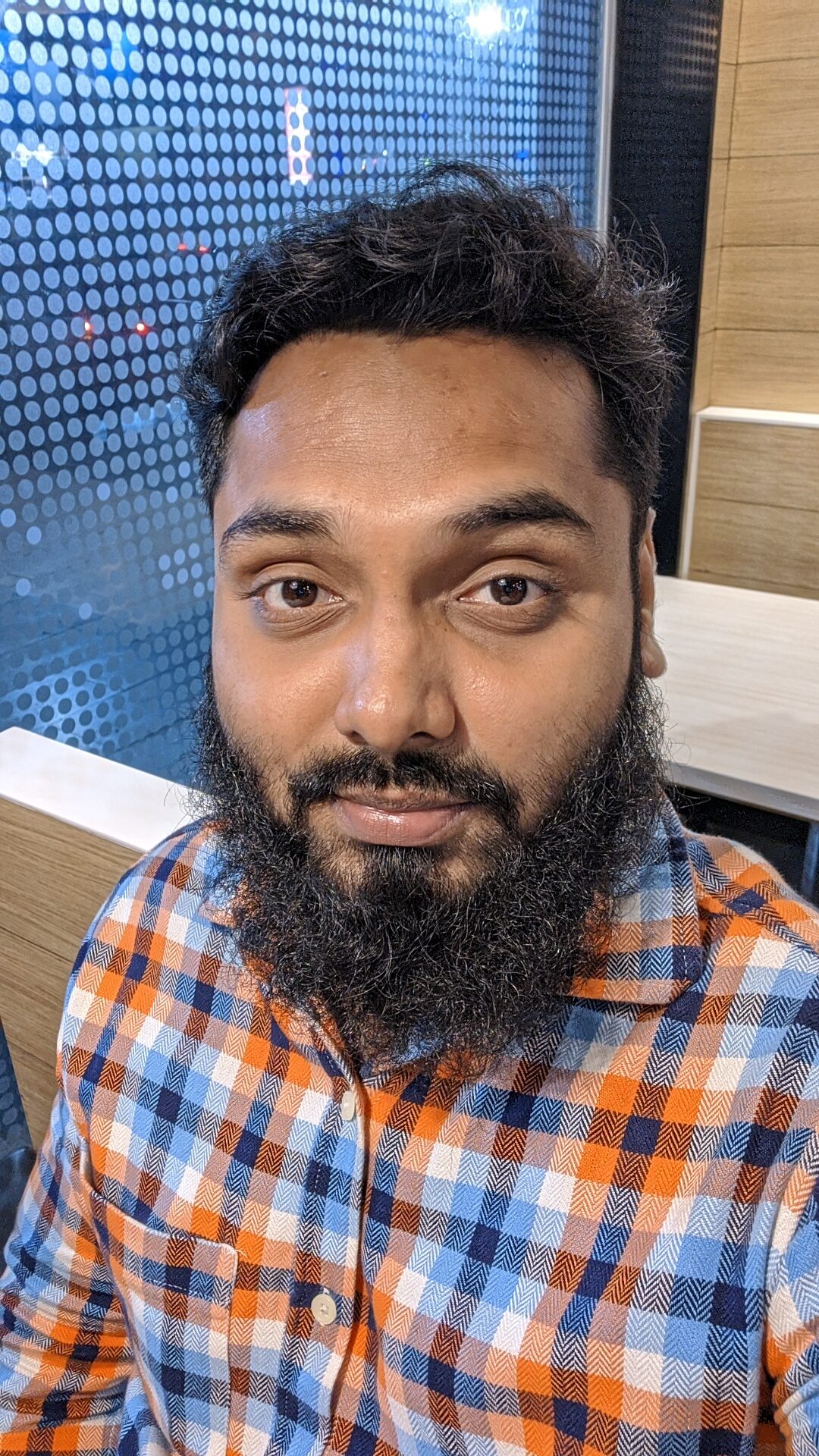 Noman Shaikh is the co-founder and editor-in-chief of Bombay Reads. He grew up in Mumbai, a city he loves more than any other, and currently works as a content consultant. His expertise lies in creating high-quality academic and marketing content in the form of blogs, articles, op-eds, etc. Noman has worked with reputed brands, including Economic Times (through Spiral Media), Coinbase (through MattsenKumar), AdEngage, Della Group, GBIM Technologies,  VAP Group, etc. For his published portfolio, click here. Contact Noman on noman@bombayreads for engagement.