Reading Time:
4
minutes
Since the beginning of the millennium, there hasn't been an author in India as influential and polarizing as Chetan Bhagat. He has achieved almost everything that aspiring India dreams of a famed academic double – IIT + IIM, a million-dollar investment banking job with likes of Goldman Sachs and Deutsche Bank, and multiple best-selling titles to boast. How often do we come across such a story? Quite rarely, if I am not mistaken.
I have seen people, especially new-age book reviewers severely criticizing Chetan Bhagat for his style of writing. I, myself, was one of them. Admittedly, I don't like most of his works! Yes, he isn't half as good literally as Arvinda Adiga or Arundhati Roy! Yes, his books are a bit too over the top, and mostly unrealistic! But, like it or not, he is the most important thing for the Indian publishing industry.
Reason? Simple – he appeals to the biggest age group in India, which happens to be quite young to decipher an Arundhati or a Tharoor masterpiece.
Chetan Bhagat is the First Author I Read, Like the Most People of my Generation
Yes, '3 Mistakes of My Life' was the first novel I ever read, and it continues to be my favorite Chetan Bhagat story. One of my teachers in the 11th standard gave me the book to read as a punishment, and I simply couldn't put it down for the next two days. It seemed that interesting when I was 16!
And soon, I realized that I wanted to read more and more, which is exactly what my teacher wanted. He wanted to develop a habit of reading within his most notorious students. This is what Bhagat's books do, they pull into reading guys who never touched a storybook ever, like me, and thousands of others.
Subsequently, I read 'Five Point Someone', 'One Night at the Call Centre', and 'Two States'. And by the time I completed the last one, I was already a book nerd. The next book I grabbed was Mario Puzo's magnum opus, 'The Godfather', and found Bhagat's writing to be mediocre. But that was only more of my arrogance than pure criticism, I guess.
Yes, he isn't comparable to the literature stalwarts, but he is important to make people read in the first place, especially the lower middle class kids and slum dwellers, like I was. His books pull people in, which not only brings him money, but to others as well.
Chetan Bhagat is a Marketing Genius, Much Better than Any of India's Writers
Inarguably, he is the highest selling English language Indian novelist ever, and that's not because he writes fabulous stories or he is an artistic master. It is because he is a marketing genius, some IIM genes right there!
My perspective about Bhagat changed quite recently, when I saw one of his interviews to a popular news channel. While talking about marketing he said,
"I love marketing. Years ago, I said I want people from the slums to read my books. People laughed at me. We now have guys from Dharavi who pre-order my books, which is quite a sophisticated thing. I broke this "only elites read English" barrier with my marketing."
And that's darn true! You wouldn't find first time readers from the slums of Dharavi or Antop Hill read a Kushwant Singh or an Amitav Ghosh. You will find them, more often than not, beginning with Chetan Bhagat.
Now, every author, no matter novice or experienced, can definitely take a leaf from Bhagat's marketing, and make the industry more profitable. Money is a big driving force, at least for sustaining a sufficient lifestyle, and I painfully find majority of the writers struggling for it. And that's just because of poor marketing skills.
No one will read a ground-breaking story unless you market it extensively, and everyone will read a 'Half Girlfriend' simply because it was very well marketed.
Politically, I Disagree with Him, But as a Writer, the Industry Needs Him
One of the major reasons for Bhagat's criticism is his political opinions, which I totally disagree with. I find him biased in favour of majoritarianism, and often feel that he is one of the voices that have done more damage than benefit to the society politically. However, that said, he is quite important to me, and the entire industry needs him as a writer.
Bhagat brings in the numbers. He has motivated a whole new economic class of readers into buying, reading, and exploring fiction. He has made new writers believe that writing can be a full-time career. And more importantly, he opened the doors of Bollywood for the industry, as more and more movies and web series these days are based on novels. Yes, all of this wasn't a charity, and he made a lot of money doing it, but that's not even remotely bad.
Another criticism he has that one shall find unacceptable elements like misogyny, toxic masculinity, etc. in his books. But to be very fair, real-life incidents and people inspire great stories, and they are not at all perfect. If novels had to be politically correct, they won't be as fun as they are. Yes, there are a few things that should never be included in any art form, especially in a country like India. Anything against any religion, and caste could spark riots, and India doesn't take time to be violent. However, I didn't find such a thing in the four Chetan Bhagat novels I read. For everything else, there can be a scope of discussion as well as a portrayal.
Final Thoughts
I don't like Chetan Bhagat, both, as a writer as well as an influencer. But his works move the masses, and therefore he must be taken seriously. Most of the criticism he faces is literary, but being so simple and digestible is what makes his books so successful.
His books are more like a stepping stone, which help you step in the amazing world of fiction novels. What do I want from him? I would like to see him write a gangster story, preferably set in North India. I think I can read that!
Note – If you like this post please check out my previous blog post on "William Wordsworth and His Contribution to Romantic Poetry"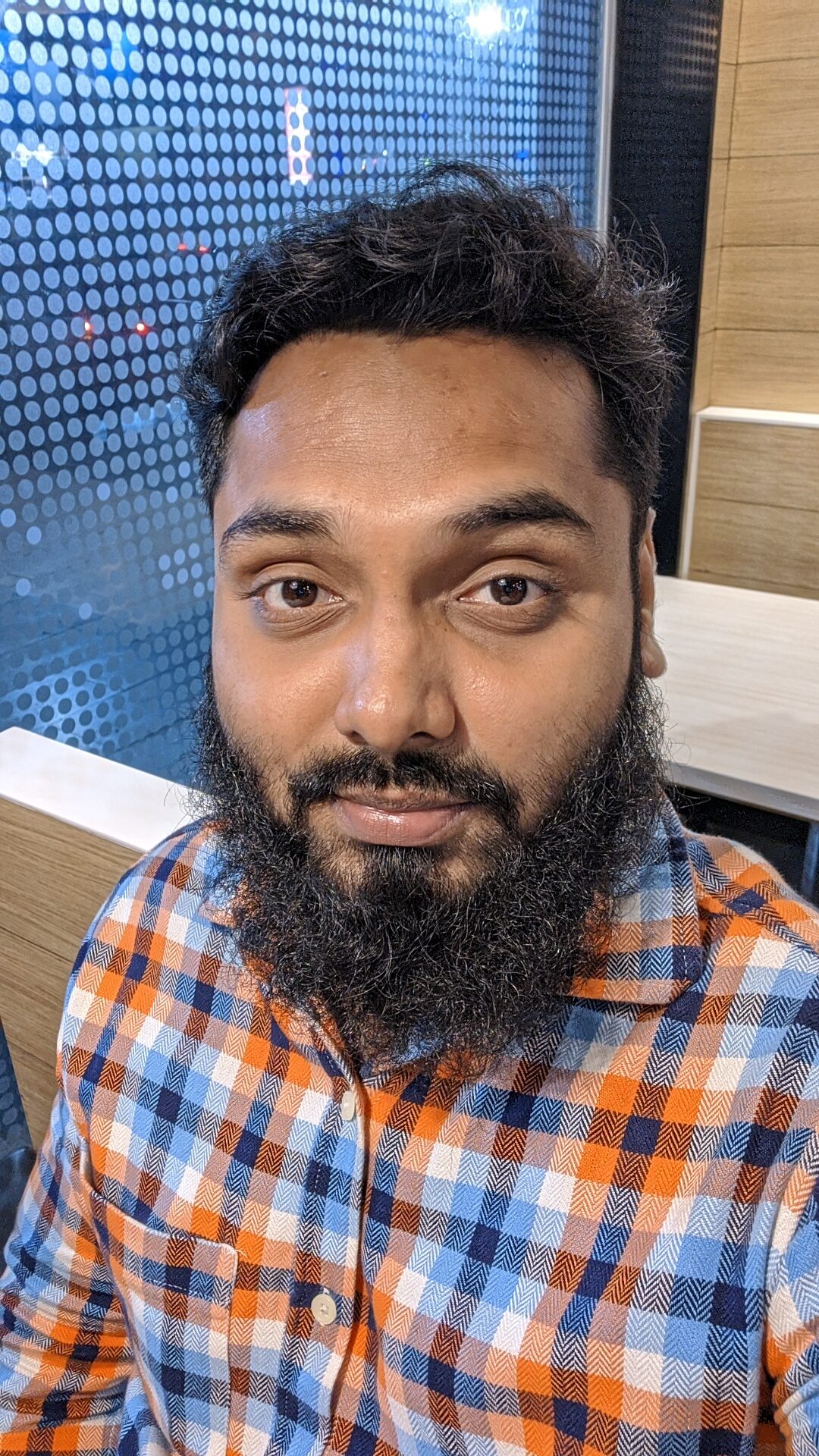 Noman Shaikh is the co-founder and editor-in-chief of Bombay Reads. He grew up in Mumbai, a city he loves more than any other, and currently works as a content consultant. His expertise lies in creating high-quality academic and marketing content in the form of blogs, articles, op-eds, etc. Noman has worked with reputed brands, including Economic Times (through Spiral Media), Coinbase (through MattsenKumar), AdEngage, Della Group, GBIM Technologies,  VAP Group, etc. For his published portfolio, click here. Contact Noman on noman@bombayreads for engagement.