Reading Time:
2
minutes
Leading publishing house HarperCollins India will publish renowned leadership coach Nirupama Subramanian's new book. In a tweet on International Women's Day, the publishing giant said that the book, title 'POWERFUL: The Indian Woman's Guide to Unlocking Her Full Potential' will be released in May 2021.
'POWERFUL' is a book that will help women break the stereotypes in their own minds that arise from Indian mythology, in which the depiction of a woman's role is restricted to "the innocent Kanya, seductive Apsara, warrior-like Veera, the noble Rani, nurturing Maa, the wise Rishika". According to the official announcement, the book will provide practical advice to women for acquiring the powers they need to accomplish their goals.
Commenting on her new book, Nirupama said,
'I am delighted to partner the psychology of archetypes, women's studies and Indian mythology, along with my own experiences as a coach and facilitator. This book will give every woman valuable resources and tools to live a powerful life.'
The book will be Nirupama's third book and has already garnered praise from leading women entrepreneurs like Biocon chief Kiran Mazumdar Shaw, NASSCOM President Debjani Ghosh, and Katalyst Co-founder Shital Kakkar Mehra. Commissioning Editor at Harper India, Prema Govindan said,
'Every person has power and agency, but identifying it and putting it to good use is a different ball game altogether. Working with Nirupama on this book was a lesson in power, its forms and its dynamics for me, and I hope our readers benefit from it as immensely from it as I have'
About the Author
Nirupama Subramanian is a bestselling author, a professional leadership coach, and a development facilitator. She is also the co-founder of GLOW – Growing Leadership of Women, and My Daughter is Precious – an initiative for educating and empowering girls. Her debut novel, 'Keep the Change' is a perennial bestseller, while her second novel, 'Intermission' was also successful.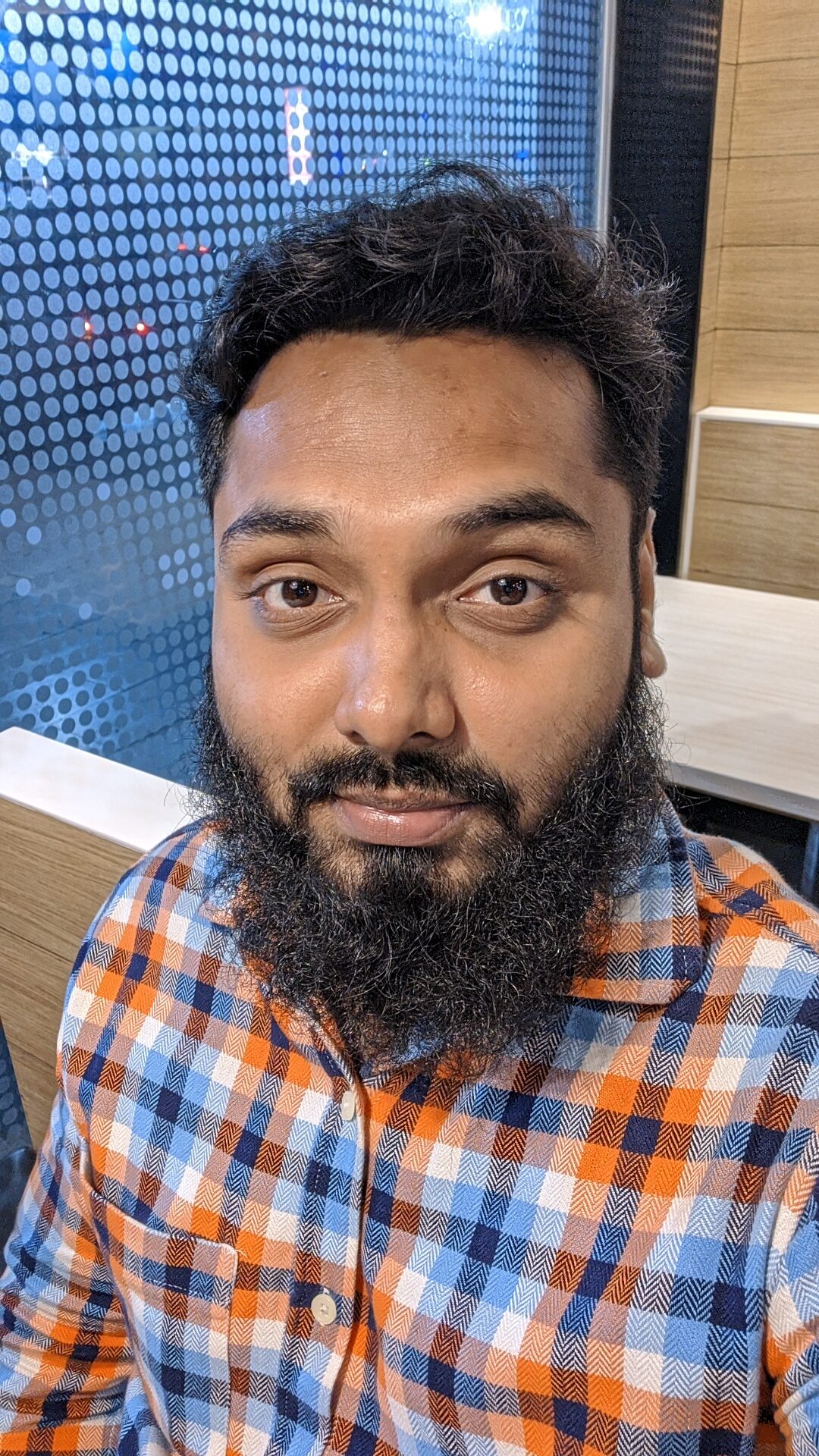 Noman Shaikh is the co-founder and editor-in-chief of Bombay Reads. He grew up in Mumbai, a city he loves more than any other, and currently works as a content consultant. His expertise lies in creating high-quality academic and marketing content in the form of blogs, articles, op-eds, etc. Noman has worked with reputed brands, including Economic Times (through Spiral Media), Coinbase (through MattsenKumar), AdEngage, Della Group, GBIM Technologies,  VAP Group, etc. For his published portfolio, click here. Contact Noman on noman@bombayreads for engagement.