Reading Time:
2
minutes
Renowned translator Jenny Bhatt's debut book, Each of Us Killers has made it to the top of SPD Fiction Bestseller List for November and December 2020. The book, published by Brooklyn-based indie publisher 7.13 Books, was launched in the latter half of 2020 and has garnered excellent feedback. Each of Us Killers was ranked at #5, after Evidence of V, Lake of Urine, The Joan Anderson Letter, and Little Blue Encyclopedia.
Each of Us Killers is a collection of short stories and regarded as one of the most anticipated debuts of 2020 by The Millions, Entropy Magazine, Literary Hub, and Electric Literature. The book has earned a lot of praise for the author, who is a renowned translator of Indian regional literature. Bhatt's debut collection includes short stories set in America, England, and India. These stories portray the struggle of the characters trying to materialize their aspirations, while they also ruffle topics like caste, nationality, gender, and other social challenges of the civilized world.
Speaking about the importance of reading well, in an interview with Bombay Reads, Bhatt said,
"And we need to be careful about what we 'consume' as readers just as we're careful about what we 'consume' as eaters because our reading matter affects our intellectual and emotional health. As you see, I always come back to what readers could do versus what publishing folks could do. The onus of making us read more cannot be on some external forces."
Small Press Distribution (SPD), is a non-profit book distributor based in Berkeley, dedicated to promoting and distributing works of small literary publishers. The SPD Bestseller List holds quite some importance, not in terms of boosting literary works published by other than the big giants, but also in providing the readers with a list of high-quality original works.
About the Author
Jenny Bhatt is a renowned translator and a teacher of English language writing. Bhatt recently translated a collection of short stories by legendary Gujarati author Dhumketu. Her translation, Ratno Dholi, was published by HarperCollins in October 2020. She also runs a podcast called Desi Books, where she discusses and promotes books by writers of South Asian origin. You can learn more about Jenny Bhatt on her here.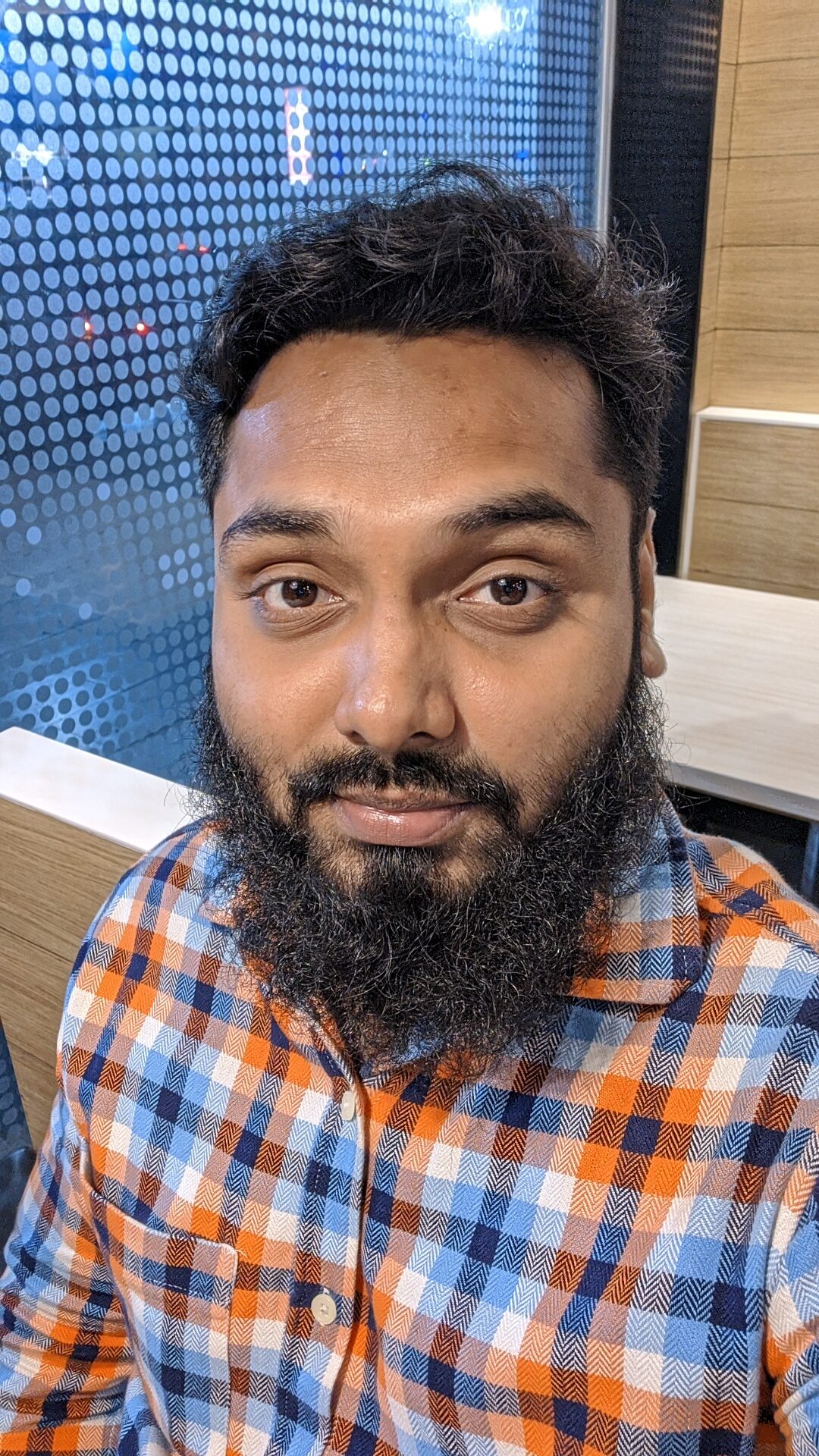 Noman Shaikh is the co-founder and editor-in-chief of Bombay Reads. He grew up in Mumbai, a city he loves more than any other, and currently works as a content consultant. His expertise lies in creating high-quality academic and marketing content in the form of blogs, articles, op-eds, etc. Noman has worked with reputed brands, including Economic Times (through Spiral Media), Coinbase (through MattsenKumar), AdEngage, Della Group, GBIM Technologies,  VAP Group, etc. For his published portfolio, click here. Contact Noman on noman@bombayreads for engagement.