Reading Time:
2
minutes
India's leading publishing house in India, Pan Macmillan announced that the next book in the Sati Series by mythology author Koral Dasgupta will go on sale on July 07. Like the previous book, the new book, titled KUNTI, is also based on a character from a mythological tale, using which the author tries to explore the popular belief about women in Indian mythology from a leadership perspective. According to the official tweet on Tuesday, the book is up for pre-order on Amazon.
The Sati Series is a five-book series, and KUNTI the second instalment. The first book in the series was AHALYA, which was also based on a character from mythological stories of ancient Indian culture. According to the author's website, the series "will discover the compassionate but independent voices of Panch Kanya – disrupting, questioning & reconstructing the transformational power of these legends."
Koral has cracked a contract with Pan Macmillan for five books, all in The Sati Series. The publish will release the other three books – DRAUPADI, MANDODARI, and TARA – subsequently in the coming months. The first book, AHALYA, was released in August 2020, and it garnered a lot of positive response from the readers and the critics. Commenting on the book, Bibek Debroy, the Chairman of the Prime Minister's Economic Council, said,
"This wonderful retelling adds to the corpus, with a lyrical and poetic quality. The image that will remain with you is of the Mist. That is the reason AHALYA, and this rendition is so enthralling."
About the Author
Koral Dasgupta is a young writer from Mumbai with five titles to her name. Before The Sati Series, she wrote Summer Holidays, Fall Winter Collection, Rasia: The Dance of Desire, and Power of a Common Man: Connecting with the Consumers the SRK Way. She is also the founder of Tell Me Your Story, an online platform that promotes stories stemming out of academic research that are of social and cultural significance.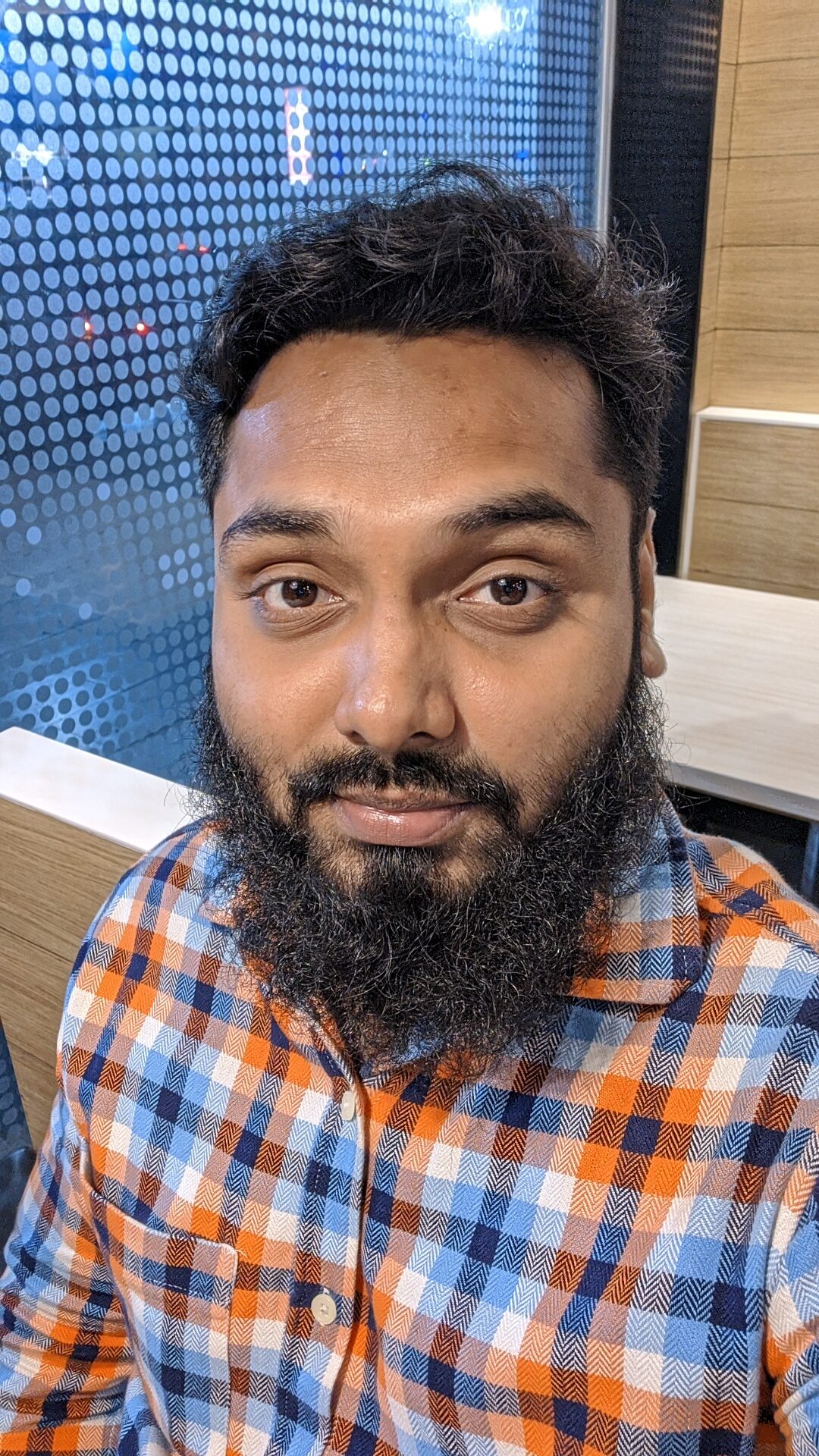 Noman Shaikh is the co-founder and editor-in-chief of Bombay Reads. He grew up in Mumbai, a city he loves more than any other, and currently works as a content consultant. His expertise lies in creating high-quality academic and marketing content in the form of blogs, articles, op-eds, etc. Noman has worked with reputed brands, including Economic Times (through Spiral Media), Coinbase (through MattsenKumar), AdEngage, Della Group, GBIM Technologies,  VAP Group, etc. For his published portfolio, click here. Contact Noman on noman@bombayreads for engagement.