Reading Time:
2
minutes
Renowned historian Ramachandra Guha is the recipient of the coveted Howard Milton Award for Cricket Scholarship 2021. Guha won the award for his recent book, 'The Common Wealth of Cricket', published by HarperCollins India late last year. The book has received high critical acclaim and has cemented its place as one of the best cricket memoirs ever written.
The Common Wealth of Cricket is a cricket memoir tracing the life of the stupendously popular sport in India. Guha, one of the finest Indian writers alive, brilliantly documents the game at every level – school, club, state, and country. From the maidans of Bombay to the Eden Gardens, from local heroes to international superstars, the Guha's work is an important piece of Indian sports history. The award-winning book is Guha's second on cricket history, the first being A Corner of a Foreign Field, written in 2002.
The book is Guha's first-person account from the early 1960s, a time when India was an underdog without an overseas test victory yet, till the noted historian became a part of the BCCI fifty years later when India was a cricketing superpower. The Common Wealth of Cricket documents this transformation of Indian cricket becoming the biggest financier globally. This amazing story couple with Guha's penmanship finesse makes it a must-read for cricket enthusiasts around the world.
What is the Howard Milton Award?
The Howard Milton Award for Cricket Scholarship is presented by The Cricket Society and the British Society of Sports History. Inaugurated in 2020, the award is named after cricket researcher and honorary statistician at the Kent County Cricket Club, Howard Milton. The award is intended to honour individuals who make outstanding contributions to cricket history from across the globe.
About the Author
Dr Ramachandra Guha is one of the world's leading historians and is among the finest writers of the post-modern era. Guha is considered as an authority on M.K. Gandhi, having written a two-volume biography of the father of the nation. He is also one of the fiercest proponents of democracy in India and has been often at odds with the administration for his strong opinions on controversial issues. Guha also served as an administrator at the Board of Control for Cricket in India (BCCI) in 2017.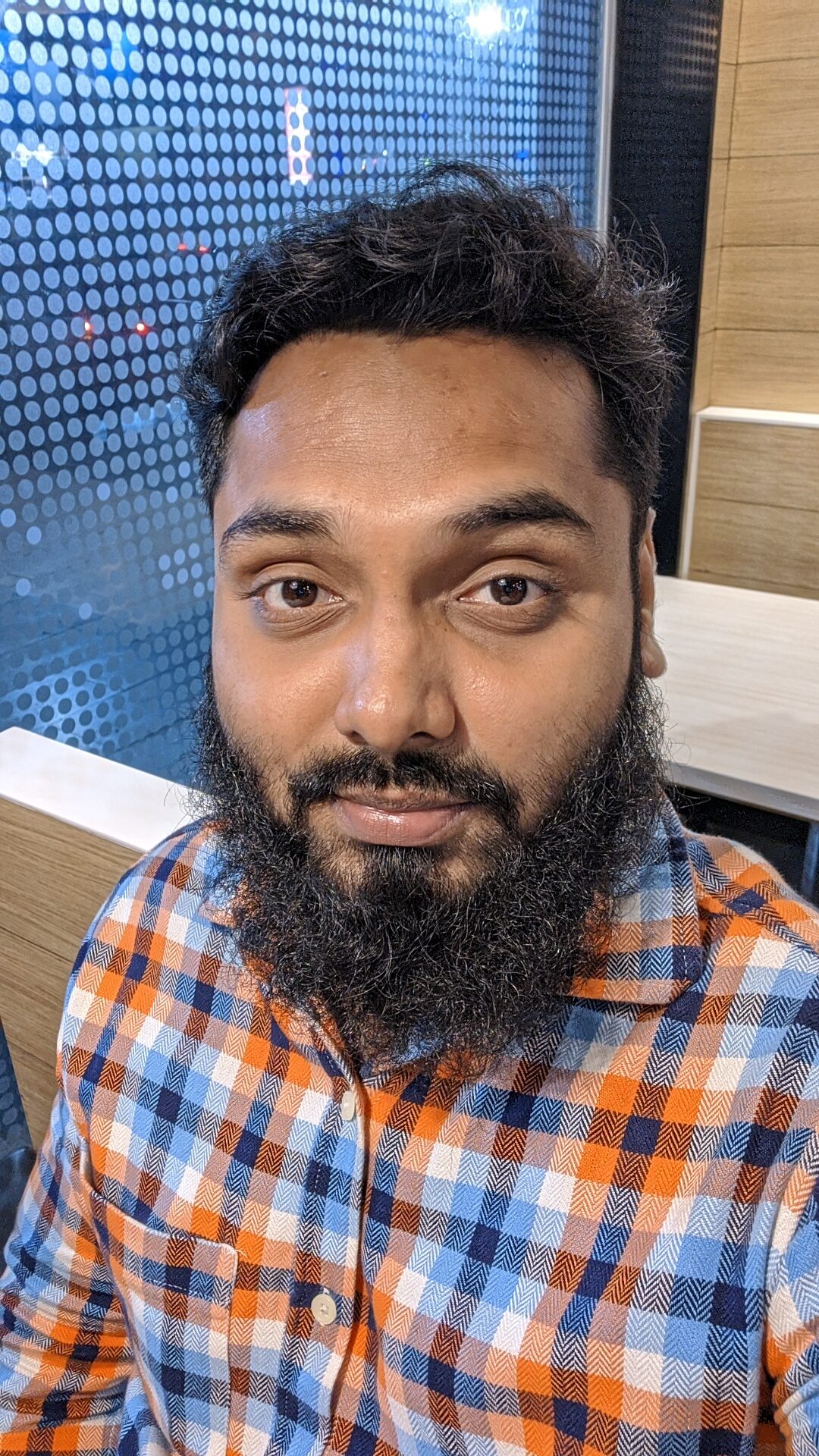 Noman Shaikh is the co-founder and editor-in-chief of Bombay Reads. He grew up in Mumbai, a city he loves more than any other, and currently works as a content consultant. His expertise lies in creating high-quality academic and marketing content in the form of blogs, articles, op-eds, etc. Noman has worked with reputed brands, including Economic Times (through Spiral Media), Coinbase (through MattsenKumar), AdEngage, Della Group, GBIM Technologies,  VAP Group, etc. For his published portfolio, click here. Contact Noman on noman@bombayreads for engagement.