Reading Time:
2
minutes
I read the first Sherlock Holmes novel, A Study in Scarlet, last month, but did not find it as interesting as people portray it to be. However, The Sign of the Four has changed my perspective completely. So, I admit, Sherlock Holmes in a great character! And more than anything else, Sir Arthur Conan Doyle is one of the greatest of all time.
Plot Summary of The Sign of the Four
The Sign of the Four is the second of only four novels of the Sherlock Holmes series. Sir Arthur Conan Doyle wrote the novel in 1890. The story begins with a rather shocking scene, where Sherlock Holmes is injecting himself with cocaine. And the reason for his addiction is to keep boredom and vanity at bay!
The story isn't much about Sherlock Holmes or Dr. Watson. It is a story about a treasure, for which people lost their lives. A young woman, who marks a new chapter in Dr. Watson's life, seeks their help to track down a mysterious turn of events after her father disappeared 10 years ago. To help her unearth the secrets, Holmes sets on a journey that keeps his super-human mind busy and occupied.
The story revolves around the treasure, which arrived on the English shores from India, England's colony in the east. However, the hunt for it leads to murders, break-ins, and a series of pure detective genius of Sir Doyle. It is a roller-coaster ride from London to Agra, to Cawnpore, to Andaman, and then back to London. And every bit of it grips you to like nothing else!
Sir Arthur Conan Doyle – A Detailing Genius
Tigmanshu Dhulia, one of the best directors and actors of our generation, once said:
"God lies in detailing."
To be more precise, better detailing makes art better. And this is where Sir Arthur Conan Doyle stands head and shoulders above the rest. The minute details that Holmes talks about are absolutely mesmerizing. These small nuances and satisfactory explanations for every doubt that arose in my mind make the story not only quite interesting but also believable. No wonder Sherlock Holmes enjoys a cult following even in today's times.
Readability & Language
Like the first novel, The Sign of the Four, is quite easy to read, even for new readers. Sir Doyle uses simple sentences and keeps the matters quite digestible. However, what's not so simple is the way Sherlock Holmes expresses his deductions and reasoning. However, that's concerned more with the intelligence of the reader, rather than language. I personally found it a bit tricky and had to read certain paragraphs twice and thrice to understand what the detective said. A reader more intelligent than yours truly might have to do this. Nonetheless, re-reading doesn't hamper the overall experience, and therefore, it is recommendable to anyone who wants to explore detective thrillers.
All in all, The Sign of the Four is a fantastic read, and I am looking forward to reading the remaining two novels as soon as possible. Meanwhile, visit my YouTube channel, and check out some awesome video reviews.
Rating – 5/5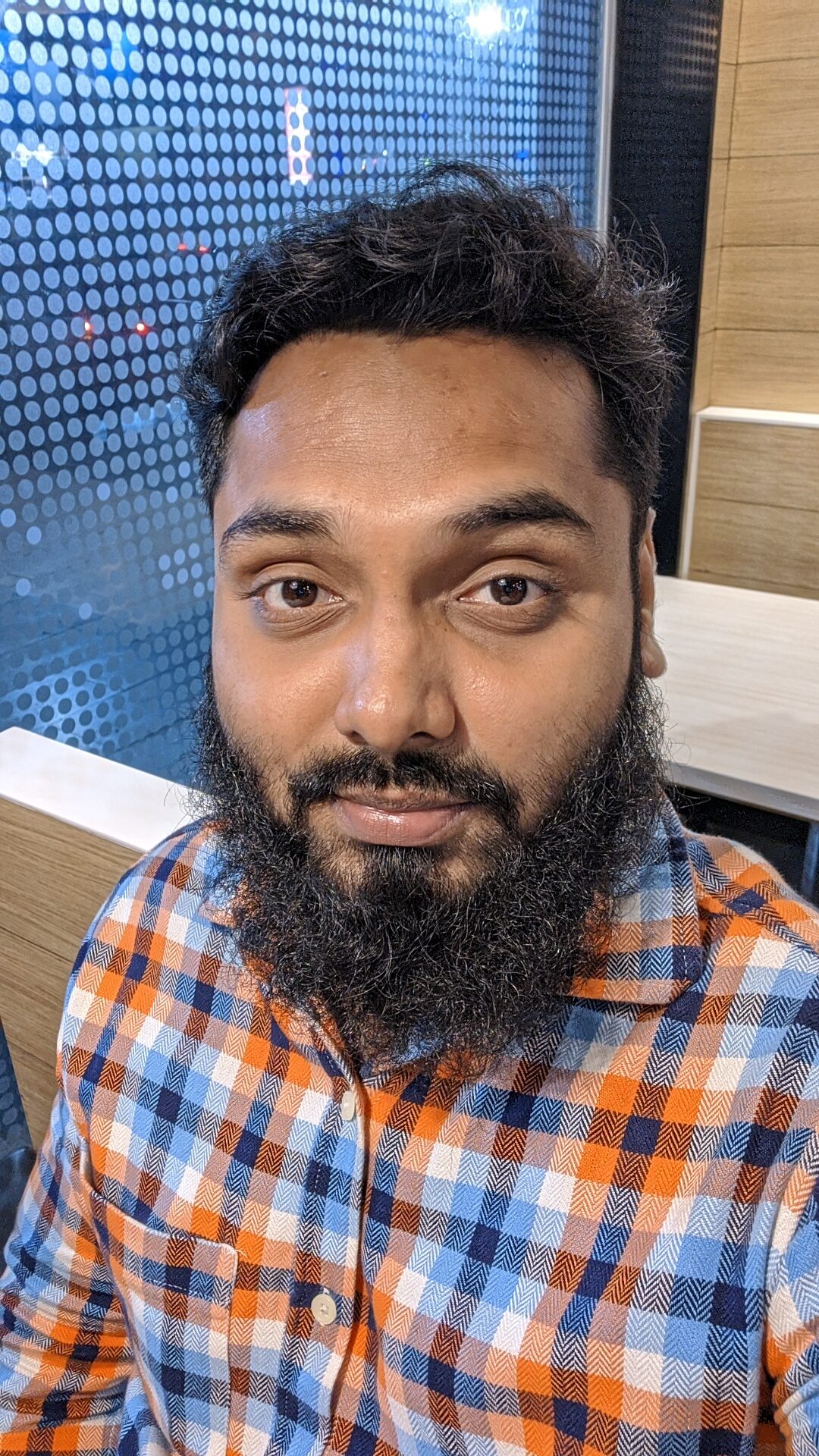 Noman Shaikh is the co-founder and editor-in-chief of Bombay Reads. He grew up in Mumbai, a city he loves more than any other, and currently works as a content consultant. His expertise lies in creating high-quality academic and marketing content in the form of blogs, articles, op-eds, etc. Noman has worked with reputed brands, including Economic Times (through Spiral Media), Coinbase (through MattsenKumar), AdEngage, Della Group, GBIM Technologies,  VAP Group, etc. For his published portfolio, click here. Contact Noman on noman@bombayreads for engagement.