Reading Time:
4
minutes
I started reading novels quite late in my life when I was in Class 11. Many of my friends from school had already read the Rowlings and Ruskins by that time. However, since I began, the reading bug has never left me for much time. From Mario Puzo to Robert Goddard, George Orwell to Aravind Adiga, and Arthur Conan Doyle to Fyodor Dostoyevsky, I have had the privilege of reading some of the most exquisite works of fiction ever. And since my work (I am lucky to have turned my passion into my job) now includes writing book reviews, I'm reading now more than ever.
However, there's a long list of novels that I wish to read at least once in my lifetime. These books are legends in their own right, quite popular among reading circles across the globe. Today, I want to share with you all the top five novels from my wish list:
War and Peace by Leo Tolstoy
You ask any classical literature enthusiast who their favourite novelist was, and there's a great probability that they will choose Leo Tolstoy. Arguably the greatest literature giant of the modern era, Tolstoy was the greatest of the great Russian authors, which included the likes of Fyodor Dostoyevsky, Alexander Pushkin, and Mikhail Bulgakov. I first saw Tolstoy magnum opus, 'War and Peace' on a second-hand bookstall in Mumbai's famous book lane near the Bombay High Court, and bought it immediately. However, I haven't been able to read it even after a year. Reason? Well, the book is huge, quite literally. It's over 1300 pages, and that scares me. However, I have promised myself to read it someday, even if takes years to complete.
Crime and Punishment by Fyodor Dostoyevsky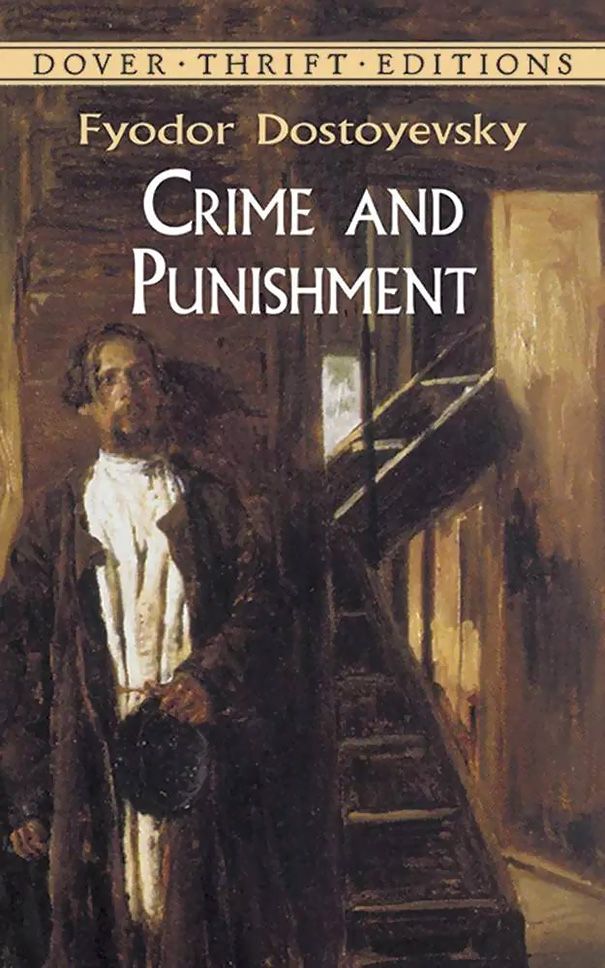 I have time and again admitted that Dostoyevsky's 'The Idiot' is the GOAT for me, and when people say 'Crime and Punishment' is better, it blows my mind. A lot has been written about what many consider to be the tragic writer's best work. And one day, I, too, will write about it, as I did about 'The Idiot'. Why haven't read it is because I have been busy reading books that are easy to digest. Reading Dostoyevsky is like setting on a journey, which will most likely end in tragedy. That requires some mental space, and I'm currently looking for it. Hopefully, I'll find it soon.
Anna Karenina by Leo Tolstoy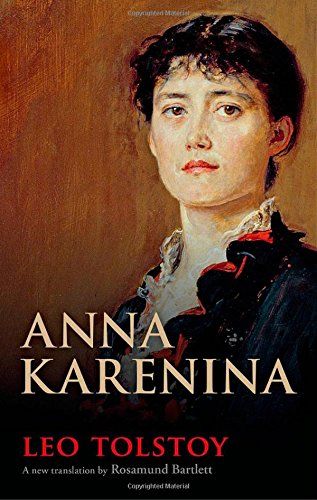 Another Tolstoy classic. Search "the best literary fiction of all-time" on Google, and you wouldn't find a list without 'Anna Karenina'. Many regard this novel as the greatest work of literature ever written, and that saying something. The novel is the second of the Russian novelist's three novels, the first being 'War and Peace' and the last 'Resurrection'. The book is relatively smaller in length, still intimidating me at over 850 pages. However, the reason that I haven't read is that I came to know about the book only after I enrolled for my masters' degree in English Lit, and I'm desperate to get my hands on it.
One Hundred Years of Solitude by Gabriel Garcia Márquez
Ever since I was exposed to the hypocrisy of the Anglosphere, I have developed a certain empathy towards Latin America and African nations. This was one of the reasons I included Thomas Sankara in my blog 'Revolutionary Books About Revolutionary Leaders'. And when I wanted to read some Latino fiction, the name that popped up almost everywhere was of Gabriel Garcia Márquez's 'One Hundred Years of Solitude.' The book has been translated into over 46 languages and is regarded as a supreme example of literary excellence. The only reason that I haven't read this novel is that I haven't got my hands on it yet. But as soon as I get one, I will leave whatever I'd have on my plate and read it.
Les Misérables by Victor Hugo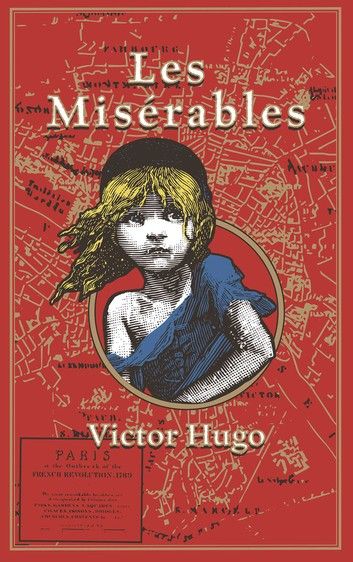 Victor Hugo is one author that I have always found interesting, not much for his literary excellence, but for his political contradictions and hypocrisy. The man who spoke against slavery but supported colonialism, the man who opposed the death penalty but remained silent on the persecution of the Algerians by the French army. He prayed every day yet despised the church, and he himself counted about 740 attacks on 'Les Misérables'. For this reason, and that he is one of the most accomplished European authors of all-time, I want to read the book at least once, simply to understand the man more literature itself.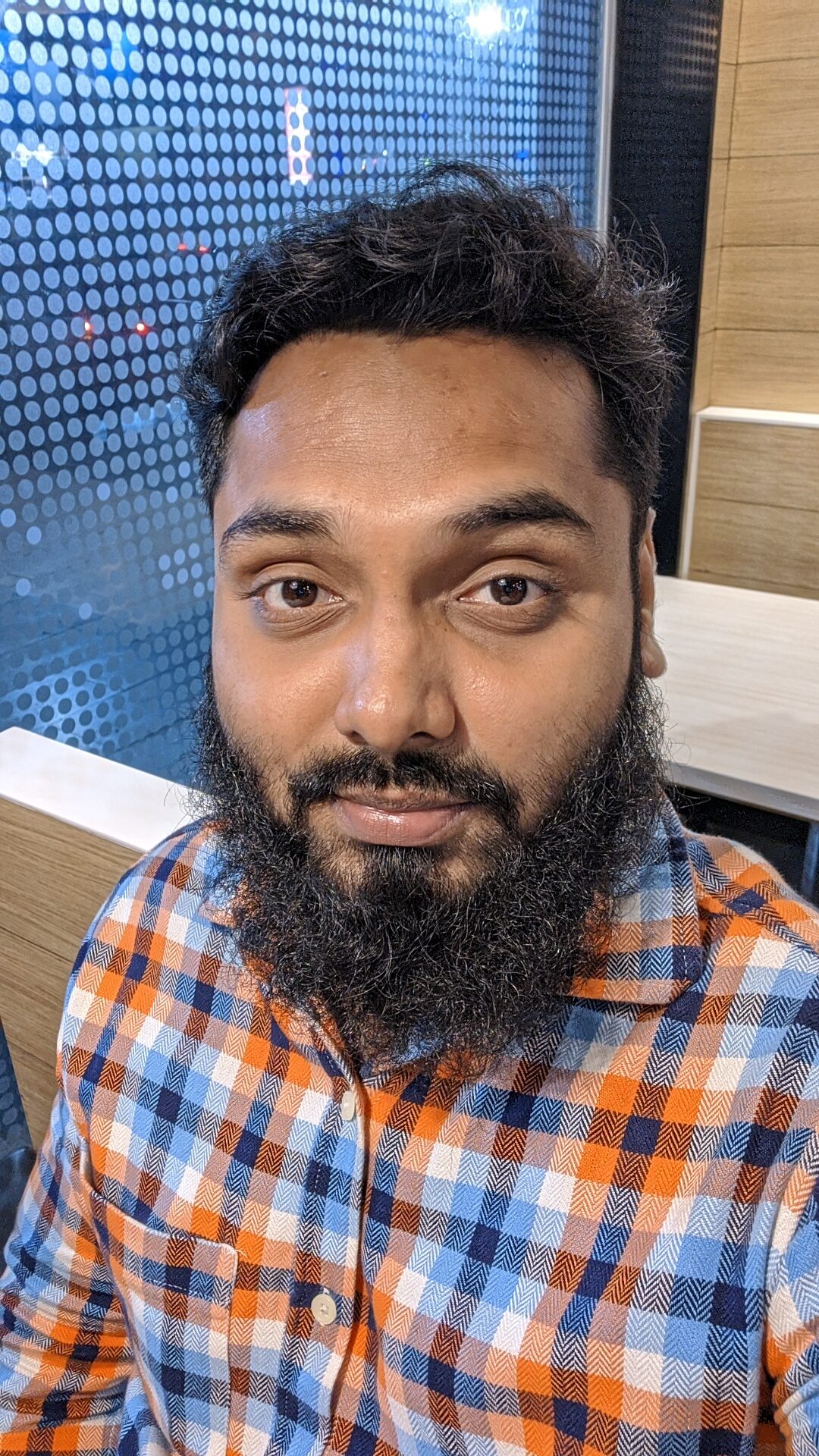 Noman Shaikh is the co-founder and editor-in-chief of Bombay Reads. He grew up in Mumbai, a city he loves more than any other, and currently works as a content consultant. His expertise lies in creating high-quality academic and marketing content in the form of blogs, articles, op-eds, etc. Noman has worked with reputed brands, including Economic Times (through Spiral Media), Coinbase (through MattsenKumar), AdEngage, Della Group, GBIM Technologies,  VAP Group, etc. For his published portfolio, click here. Contact Noman on noman@bombayreads for engagement.